15 August 2023 at 10:00 am
Around the world in five
Education news stories from our key partner countries around the world.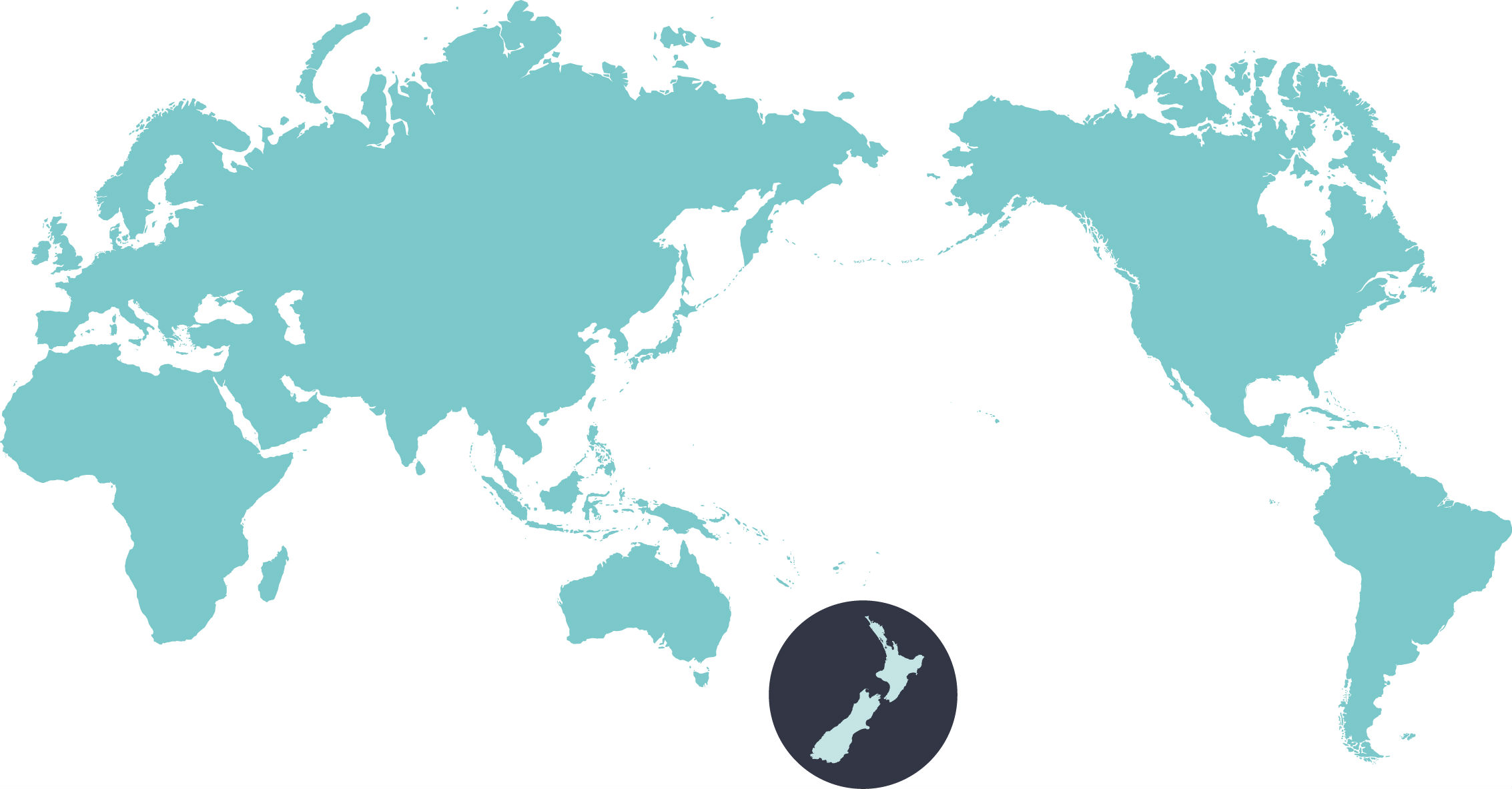 Asia
India's path to internationalised higher education
India's higher education system is expanding internationalisation efforts to retain students and enhance global competitiveness. The National Education Policy (NEP) 2020 focuses on cross-cultural understanding and fostering global perspectives. The government encourages collaborations with foreign universities and has established foreign campuses in India to offer world-class education opportunities at home.
North America
US sector applauds gov't export strategy
The US government's National Export Strategy includes international education for the first time, recognising its importance for the country's global competitiveness. While stakeholders celebrate this move, they urge the government to take further action to protect and strengthen the US's position as the leading destination for international students.
South America
In 2022, Brazilian agencies experienced significant growth in business volumes, with language plus work programmes being highly requested by students. The total number of students placed by surveyed agencies was 7,802, and overall business growth reached 57%. The preferred destinations remained the UK, United States, Canada, South Africa, and Australia, with more students planning to study abroad for higher education.
Europe
Record number of international students for Spain's universities
Spain's international student population surged by 13.6% in the 2021/22 academic year, reaching a record 170,222 students, led by significant growth from Latin American countries like Colombia and Ecuador. The top ten markets all exceeded pre-pandemic levels, with efforts underway to improve work opportunities for non-EU international students.
Africa
Nigerian students rush to secure UK places before dependants ban
International students are applying to UK universities for September 2023 to avoid a forthcoming ban on bringing family members from 2024. Nigerian applications have surged, while some Indian students explore alternative study destinations like such as Canada and Australia.