Assistance for Foreign Nationals Programme
The Assistance to Foreign Nationals Impacted by COVID-19 Programme opened 1 July 2020.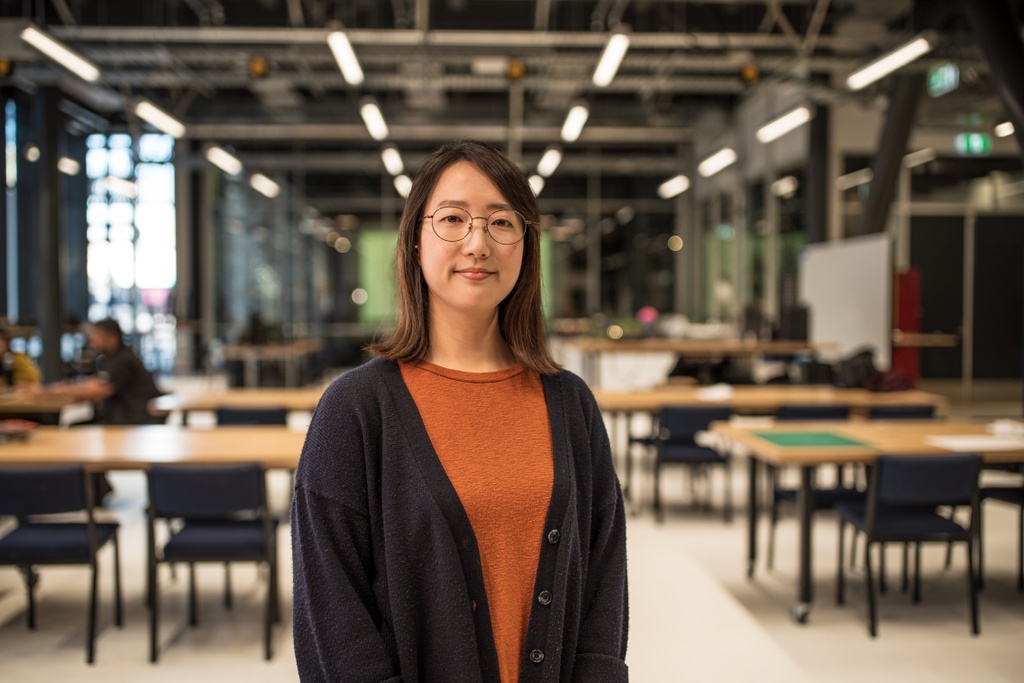 Any foreign national in New Zealand – including international students – may apply for this support if they are experiencing temporary hardship due to the effects of COVID-19.
Please direct in-need students to apply at this link: https://foreignnationals.services.govt.nz/
Students may apply for:
Rent relief
Food or household goods
Utilities relief and pre-paid phone cards
GP costs and over-the-counter accommodation
Winter warmer packs
Petrol/domestic travel costs
Each applicant's circumstances will be considered at an individual level to ensure support reaches those who need it most. Eligibility will be established through a series of checks on visa and employment status, savings, outstanding debts and alternative sources of income or in-kind support.
The programme will run for three months. It is being administered by the Department of International Affairs (DIA) and delivered by the New Zealand Red Cross.
For more information, visit the websites of the DIA or the New Zealand Red Cross, or read this FAQ sheet.