13 April 2023 at 11:30 am
Advertising opportunity for NZ education providers and regional groups in Japan
New Zealand education providers and regional groups are once again invited to advertise in the New Zealand Study Guidebook published by KBUNSHA.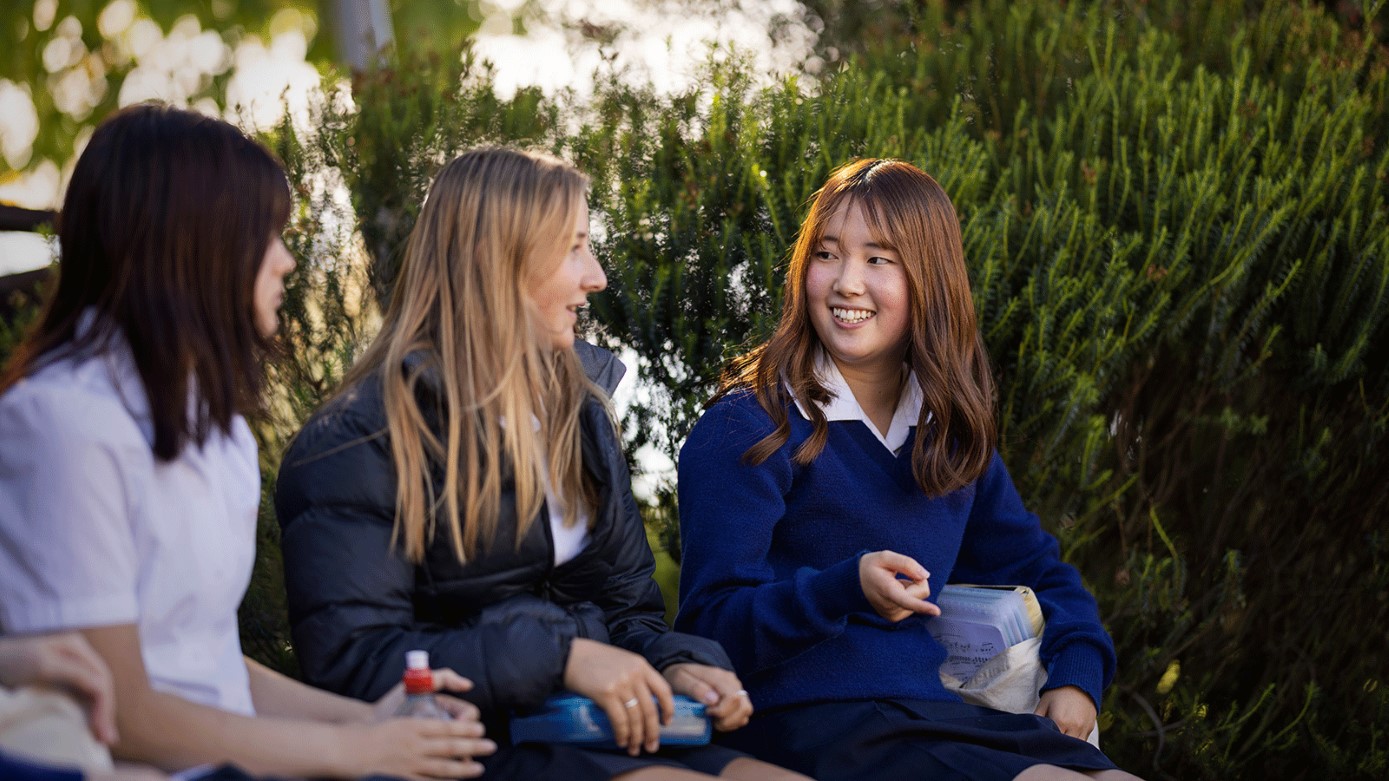 The publication is the only one of its kind supported by the New Zealand Embassy in Tokyo and Education New Zealand. KBUNSHA distributes 20,000 copies to Japanese schools, universities and education organisations as well as education fairs and seminars.
ENZ's Business Development Manager – Japan, Tomomi Kontani says "New Zealand's border is now fully open to students from Japan, and interests from students and their parents, schools, and education agents are shifting back from other options.
"This is a great opportunity for New Zealand education providers and regional groups to join forces with us to promote New Zealand education to the Japanese public. ENZ Japan is planning to host and participate in various students/business-to-business stakeholder focus events in 2023, and this guidebook will be the main information source we refer to and distribute at these events. Destination marketing plays a key role in student attraction for a market like Japan with a tourism focus and we hope regions can also participate in this special opportunity to introduce their regions and activities."
Advertisement rates for individual providers range from $NZ2,400 to $NZ6,600 for guidebook and/or website listing. Individual providers can download the proposal here. Advertising copy can be provided in English.
For regional groups, download the proposal here for further details on the guidebook and pricing (approx. $NZ2,400 for a 2-page colour advertisement and $NZD3,600 for a 4-page colour advertisement).
Interested New Zealand education providers and regional groups should contact KBUNSHA directly for any questions (available in English). Advertisement bookings must be made by 30 June 2023.
KBUNSHA contact:
Minori Takahashi (Director)
Tel: +81-3-3234-1744
Email: minori@kbunsha.com