AgentLab coming soon
ENZ's new online platform for education agents – AgentLab – will be launched in July.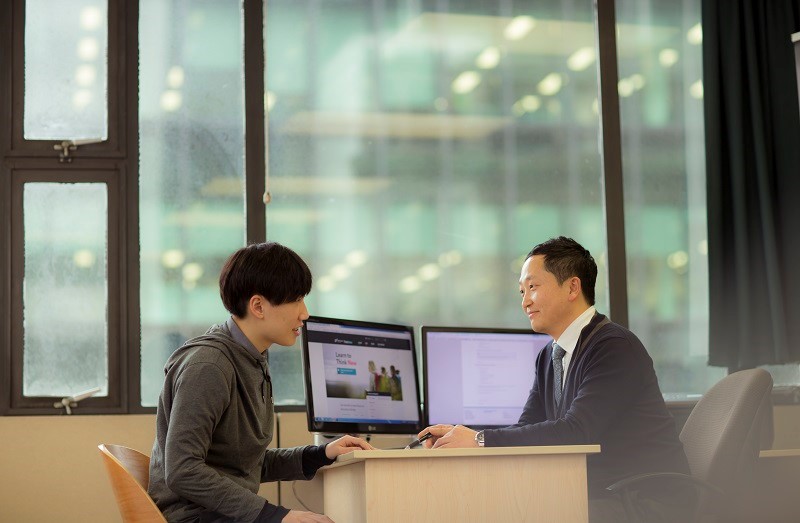 The platform, which is in its final testing phase, will be the go-to place for education agents to promote New Zealand education.
With interactive courses, personalised updates, live webinars, and the latest news from New Zealand, AgentLab features innovative tools and valuable information that will all be accessible on computer, smartphone or tablet.
ENZ's Director, Channel Services and Partnerships, Dan Smidt, said AgentLab will be a great tool for all education agents, regardless of their experience and expertise in promoting New Zealand as an international study destination.
"We are really pleased about the platform's launch and look forward to AgentLab supporting the valuable work of quality agents in promoting New Zealand education.
"AgentLab is for all education agents, not just ENZ Recognised Agencies." 
The platform will also be useful in connecting the New Zealand education sector with education agents.
"Education agents will be able to connect with ENZ staff and other industry experts via AgentLab's webinar functionality and learn about the New Zealand education system from industry experts via these webinars."
More updates will be available in the lead up to the launch.