19 August 2020 at 9:00 am
PTE English for Speakers of Other Language (ESOL) Provision Fund
Applications have now closed.
Think your school might be eligible for funding? Read ahead for an overview of the Private Training Establishment (PTE) English for Speakers of Other Languages (ESOL) Provision Fund, eligibility criteria, and how to apply. Applications close at 5pm on 28 August 2020.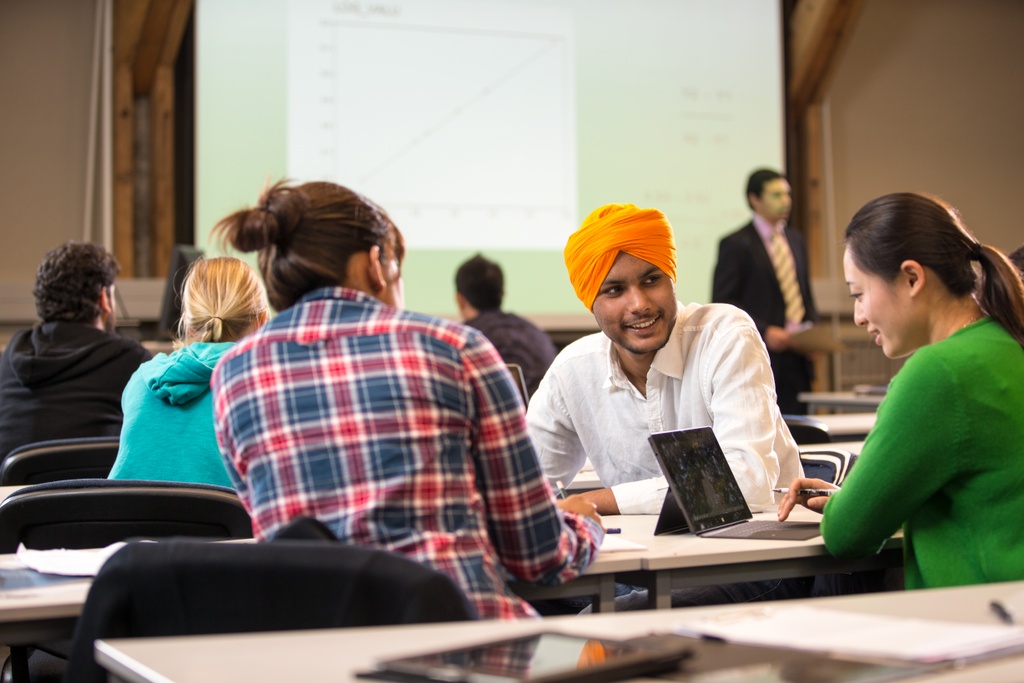 The $1.5 million fund is designed to help English language schools impacted by the border closure to international students.
The funding was announced in July by Minister of Education Chris Hipkins as part of the Government's $51.6 million Recovery Plan for International Education.
The PTE ESOL Fund is part of the first workstream, which seeks to stabilise the sector while borders remain closed. Read more about the Recovery Plan.
The funding aims to help increase demand for English language training, to be met by English Language Schools. It will also help with upskilling and improving the employability of New Zealanders with English language needs, including migrant partners and dependents of New Zealanders.
The fund is being implemented by the Tertiary Education Commission (TEC).
Eligibility
To be eligible for the PTE ESOL Provision Fund, your organisation must hold a Category 1 External Evaluation and Review (EER) rating from NZQA as at 1 July 2020.
Teaching enabled by this fund may only be provided to Category A and B learners. All learners must be in New Zealand.
Read more details on eligbility
How to apply
Applications for the PTE ESOL Provision Fund are open now and will close at 5pm on Friday, 28 August.
To apply, you need to complete the form on the TEC website and send it through to the TEC Customer Group via email: customerservice@tec.govt.nz
Other considerations
For the full list of terms and conditions, including successful applicants' reporting and monitoring requirements, refer to the TEC website.