21 December 2016 at 9:00 am
Apply now for the Sister Cities New Zealand Youth Tour
Twelve lucky Wellington high school students will be able to travel to China, as part of the inaugural Sister Cities New Zealand Youth Tour.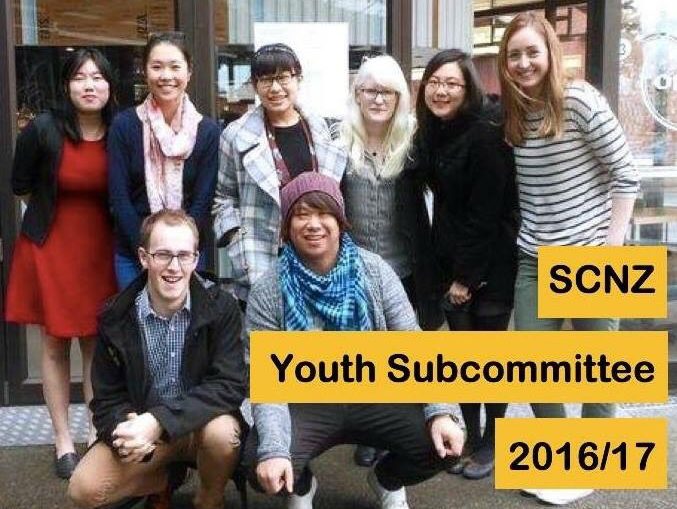 The 12 selected students will visit Shanghai, Beijing, and Xiamen in the April 2017 school holidays.  They will experience different aspects of life in China, including central and local government, culture and heritage, language, education, and trade and enterprise. Students will also be given an overview of the New Zealand-China bilateral relationship and will be provided with opportunities to discuss and share their experiences both during and after the tour. 
Applications are open now, with delegate information packs and a guide on how to apply are available at www.sistercities.org.nz/youthtour. All Year 12 and 13 students enrolled at a high school in the Greater Wellington region in 2017 are eligible.
Applications close Friday 10 February, but earlier applications are strongly encouraged as acceptances take place on a rolling basis.
Sister Cities New Zealand is a registered non-profit organisation that supports 140 sister city relationships between New Zealand and overseas communities in 18 countries. The SCNZ Youth Tour is organised and led by the SCNZ Youth Subcommittee.
Questions and expressions of interest can be emailed to youthtour@sistercities.org.nz.