Ara student's volunteering experience
Sri Lankan-born Sas Patabendi came to Ara three years ago to study a Bachelor of Engineering Technology and started volunteering to make new connections and find his way in the city.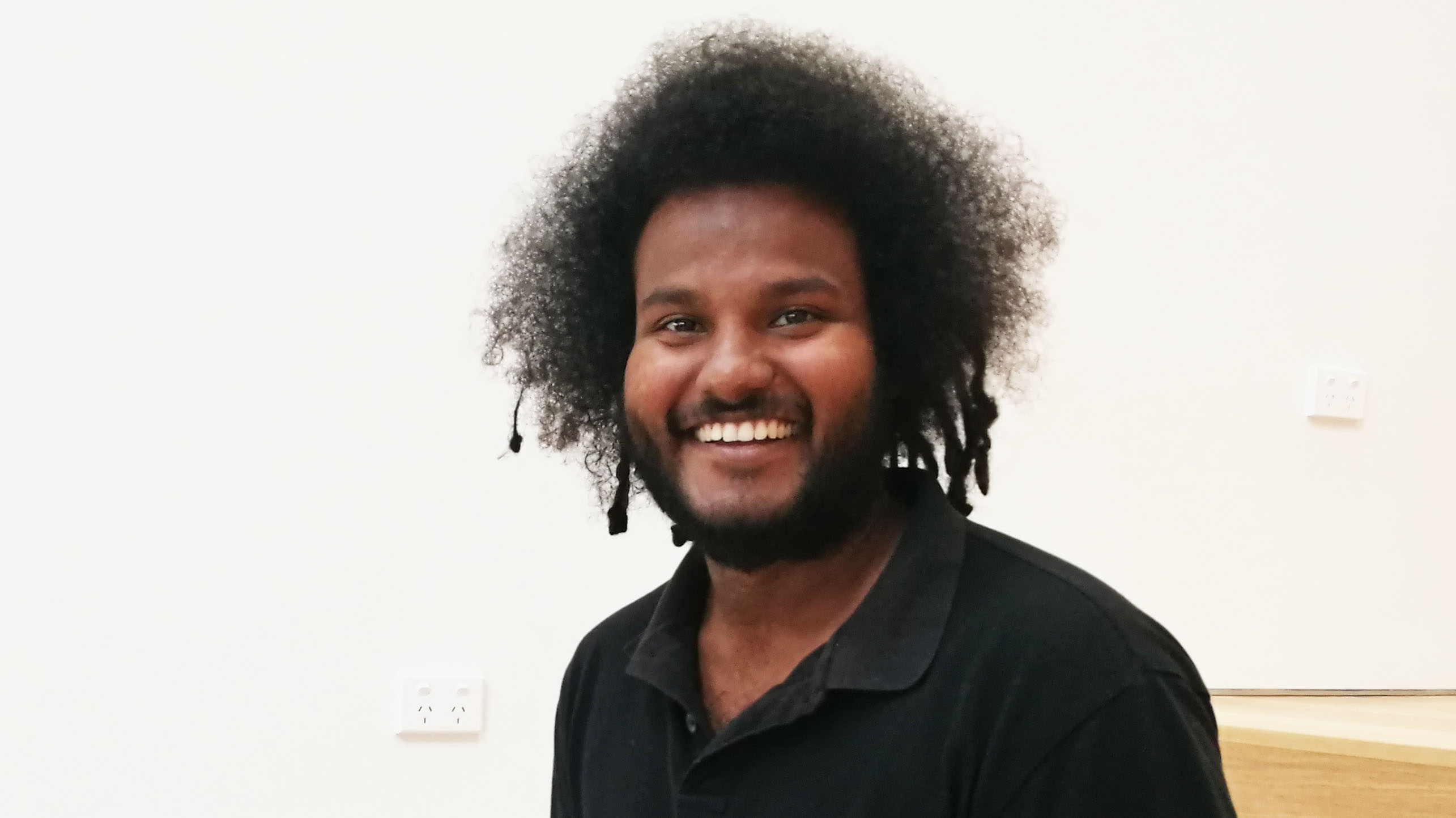 Sas has been involved in the Christchurch Youth Council's Civics focus group, is an International Student Representative for the Ara Student Council, and is the Student Representative for Engineering, representing his classmates at the Engineering New Zealand Canterbury Committee meetings each month.
He has found that volunteering is great for networking and considering his future career options.
"I love it because it's study-related, and I get to meet a lot of industry people," Sas said.
"It's been good for developing my communication skills, and public speaking. Currently I'm doing my final year project on recycled concrete but I've also talked to the City Council to see if there's any research they want me to do for them. It's good to do industry projects."
In future, Sas is interested in working with Engineers without Borders.
"I'd love the opportunity to go to the Pacific Islands and use the knowledge I've learned so far to help build structures and give back to those communities."
Lynda Clegg from the Ara Careers Centre believes students can find great value in volunteering.
"Volunteering offers a range of opportunities for students including building on their employability skills, gaining experience in an area of interest, contributing to the community and enhancing their CV," said Clegg.
Ara organised a Student Volunteer Expo earlier this month to connect students to volunteering with a variety of organisations, including Ronald McDonald House, Salvation Army and SPCA.