14 September 2023 at 10:00 am
Around the world in five
Education news stories from our key partner countries around the world.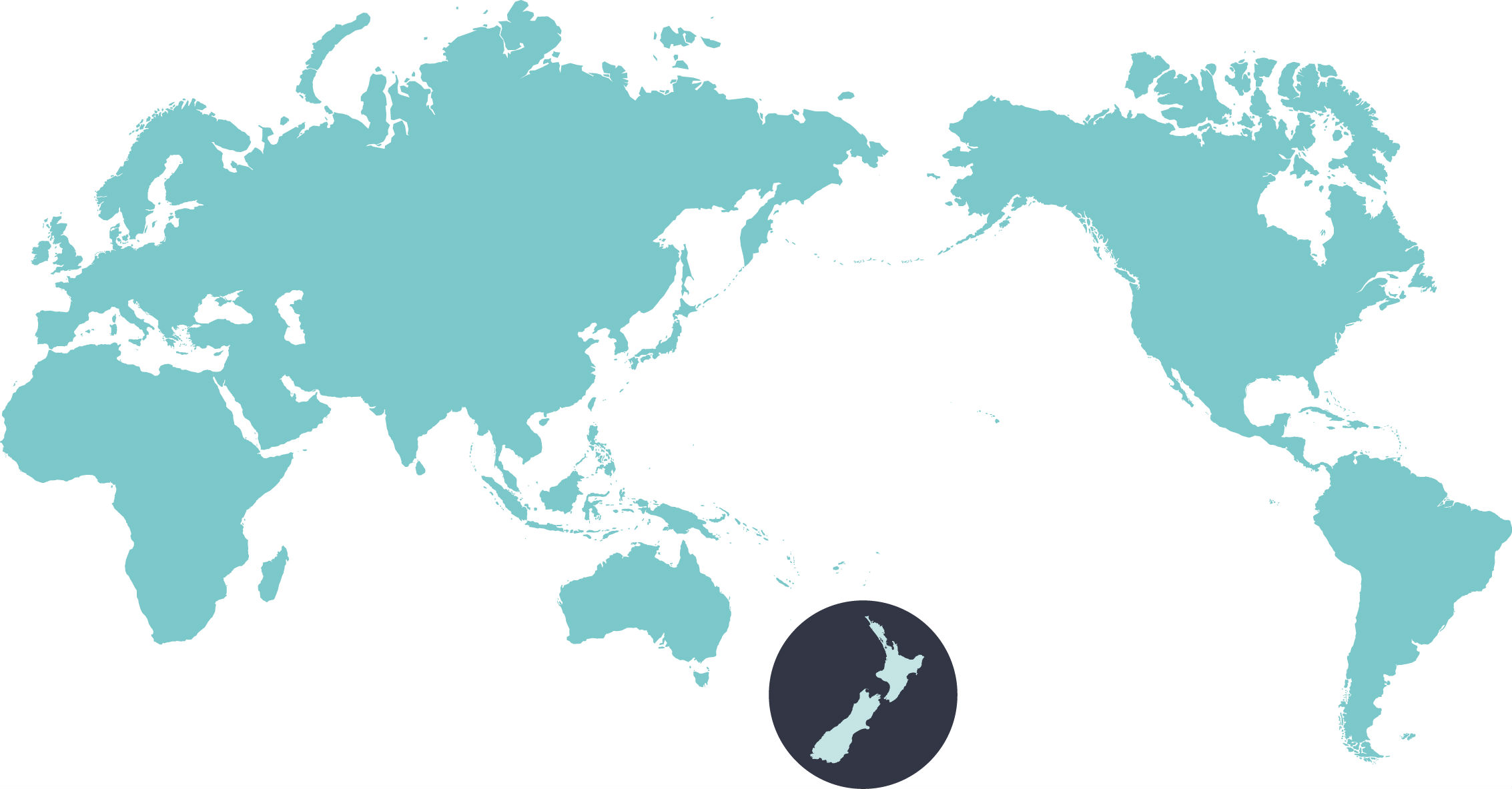 Asia
South Korea outlines plans to host 300,000 international students - StudyTravel Network
The South Korean Government announced the Study Korean 300k Project in August, which aims to have 300,000 international students at South Korean universities by 2027 as part of its goals to secure more high-skilled workers and boost global competitiveness. A fast-track scheme to permanent residency in South Korea for international students with advanced degrees in key fields will also be established.
North America
Canadian sector concerned as government considers student cap and integrity issues - StudyTravel Network
The international education sector in Canada has expressed concerns about potential reforms, with the Housing Minister suggesting that a cap on international students should be considered while the Immigration Minister has referred to concerns about integrity in the system. This comes amid an emerging housing crisis that has been described as complex and multifaceted, and with Canada projecting to host 900,000 study permit holders by the end of 2023.
South America
Chile launches higher ed mental health plan
The University of Chile, in collaboration with multiple government entities including Chile's Ministry of Education and Ministry of Public health, have launched a comprehensive plan to help domestic and international students take care of their mental health. The plan aims to address an "alarming rise" of students impacted by mental health problems in the return to in-person education after the COVID-19 pandemic.
Europe
German chancellor appeals to international graduates
The German Government's Skilled Immigration Act will create new opportunities to enter Germany, with Chancellor Olaf Scholz saying that international graduates of Germany's higher education system will help to successfully develop the country's economy. Scholz said it was inspiring to see how many students from around the world come to Germany and wish to work there afterwards.
Africa
2022 US visas 'broke records' in India, Ghana and Nigeria
The US state department reported that it is issuing more student visas to applicants from African countries than anytime in the past six years, with more visas for students from Nigeria and Ghana being issued last year than any year in the past two decades. This comes after an estimated 92,051 African students were denied US visas between 2018-2022.