Around the world in five
Here's a round-up of five developments and news stories from key international education markets.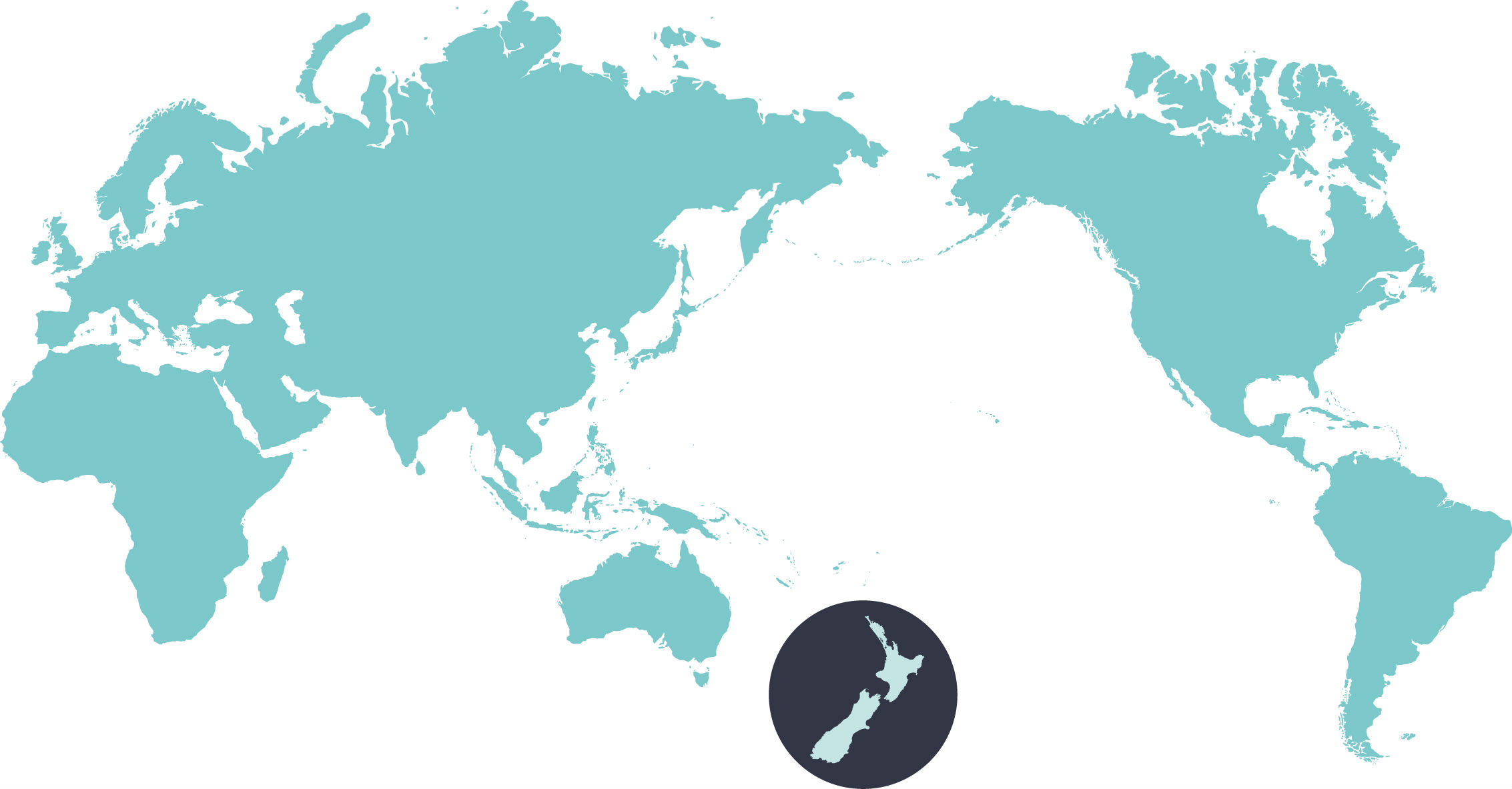 BRAZIL
Brazil's study travel market bounces back
A recent survey shows Brazil's outbound study surged by 14% in 2016, with students' priorities shifting in terms of preferred programs of study, driven largely by employability factors. As such, language programs remained the most popular option, as speaking an international business language is seen as "essential" for students in the country.
US
Internationalisation and student recruitment increasing among US colleges
A new study of US colleges found nearly 30% of respondents reported high levels of international activity within their institutions, compared to 21% in 2011. When asked why, US colleges cited "improving student preparedness for a global era" as their main motivator, listing key activities such as "increasing study abroad for US students", "recruiting international students" and "partnerships with institutions."
CHINA
Hong Kong's education system needs more heart and 'soulware'
How can China best equip its next generation with the skills needed for a rapidly changing world? City University (CU) might have the answer. Despite being a young university with many students from lower-income families, it has made its way into the top 50 in the QS World University Rankings. CU President Way Kuo said the key is "soulware", and has established regular exchange programmes with overseas universities to allow students to study abroad and "open their minds".
UK
'Widening gap' between London and rest of country in language GCSEs
A widening gap is emerging in the take-up of language GCSEs between pupils in London and the rest of the country, a new report has warned. London is the only region in the country where the percentage of pupils taking language GCSES has risen over the past three years, possibly a result of the many multi-lingual pupils there normalising the ability to learn other languages.
INDIA and BRAZIL
Still a long way to go on internationalisation
India and Brazil are the largest higher education systems in the world in terms of numbers of students (alongside China and the United States) and the largest developing economies after China. While both nations have a long way to go, some important developments should be noted, including growth in scientific outputs and funding for public institutions.