Around the world in five
Here's a round-up of five developments and news stories from key international education markets.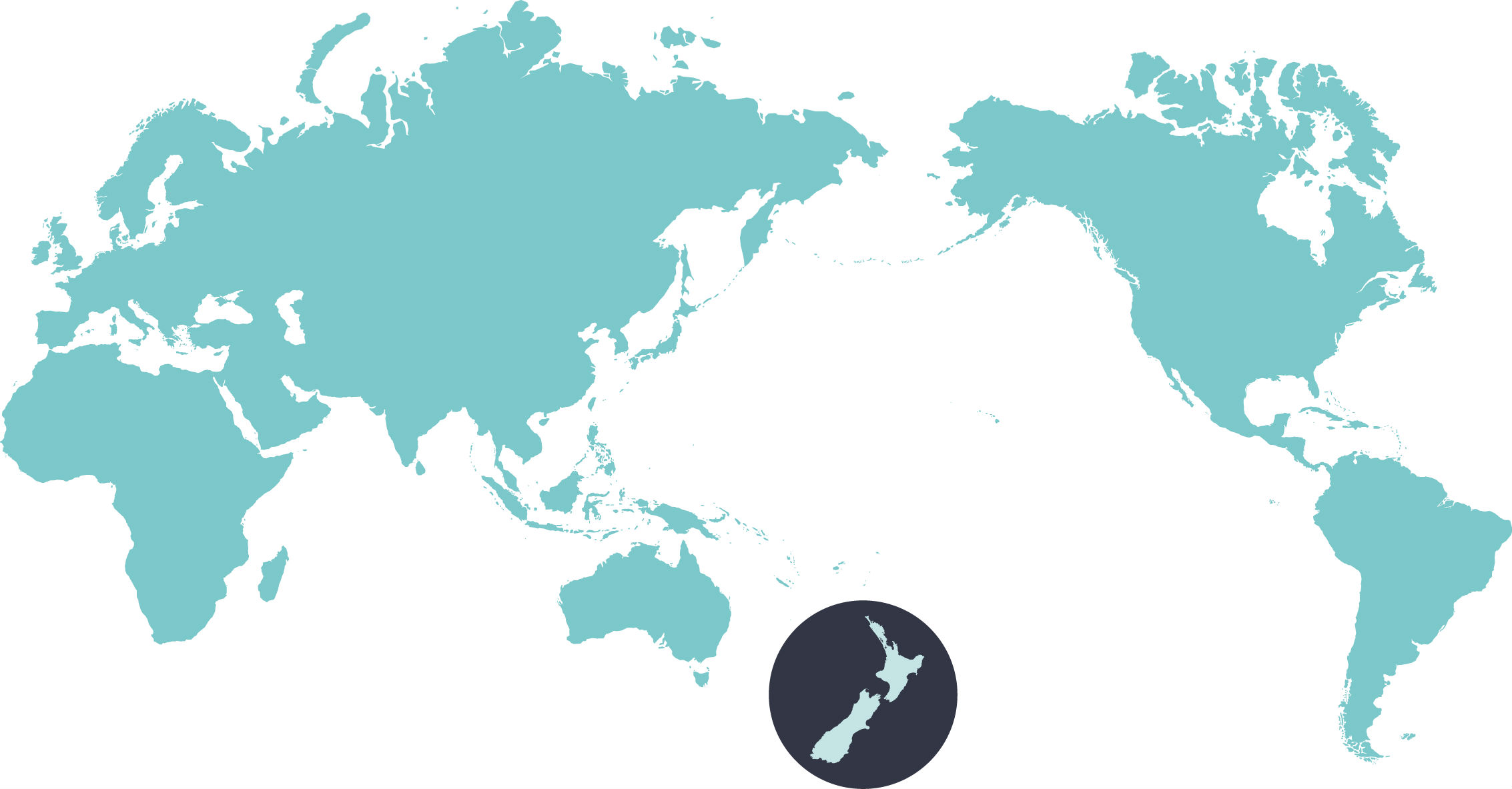 CHINA
A model for teaching innovation in higher education worldwide?
China is stepping up its drive to lure overseas talent to become an innovation economy. An example of this is Shanghai-based DeTao Masters Academy (DTMA), which recruits 500 experts ('Masters') from universities and industry around the globe to regularly visit China and share their knowledge and skills with Chinese students and professionals.
SINGAPORE
Children must be ready for jobs 'that do not yet exist'
Many children will end up working in jobs that do not yet exist, said Minister-in-charge of Singapore's Smart Nation initiative Vivian Balakrishnan. "We need to go beyond just the formal school curriculum", he said, adding that the ABCs needed in school must be advanced: A for aesthetics (technology), B for building (applying) technology, and C for communication, to bridge the gap between user and technologist.
JAPAN
Junior high students rip elementary English as 'useless'
In a new survey, 82.6 percent of sixth-grade students believe an English education is useful, but that figure plunged to 53.9 percent after they entered junior high. Researcher Yumiko Fukumoto said the loss of interest is lack of confidence in ability: "In junior high schools, children don't spend much time on speaking or writing and the program is mostly based on translating and memorizing."
INDIA
Why it is important for India's education system to embrace disruption
Business, economy, politics and society are part of the same ecosystem. Educators therefore, have a duty to offer knowledge for enhancing skillsets and expertise that will help students face up to the challenges of the coming years. In this context, the higher education segment has a crucial role to play, but lack of qualified faculty, discipline, experiential learning and industry relevance is hindering students.
UNITED KINGDOM
Scrap fees for international students and use foreign aid budget to bring them to UK
The number of EU students applying to UK universities has fallen by 7 per cent since the Brexit vote. A professor of Economics at the University of Buckingham said the higher tuition fees is "extortionate" and should be scrapped altogether to encourage applicants. Instead, he said the Government should take money from the Department for International Development to recruit candidates and enable student mobility. Any leftover funding should be available to promote research collaborations anywhere in the world, he added.