Around the world in five
Here's a round-up of five developments and news stories from key international education markets.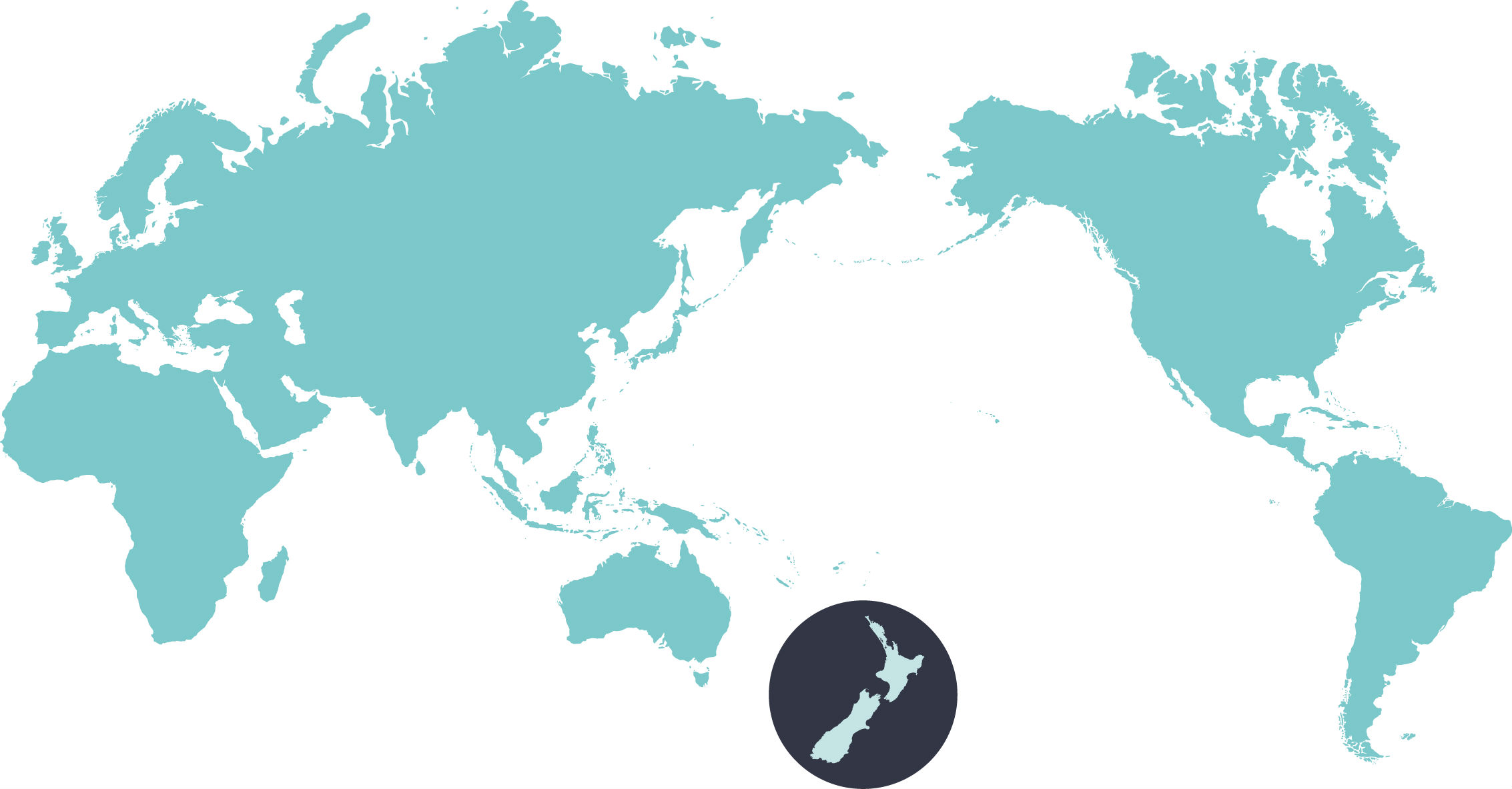 MEXICO
All high school graduates expected to be proficient in English within 20 years
The federal Education Secretariat (SEP) has announced a US $44.5 million National English Strategy to produce high school graduates proficient in English in 20 years' time. Calling English an "essential tool that facilitates dialogue in an increasingly interconnected world," the SEP is promoting English for Mexican students from preschool to high school, and is signing collaboration agreements with international institutions.
INDIA
Students from India, Middle East not comfortable studying in US
A recent study from the Institute of International Education (IIE) shows that students from India and Middle Eastern nations are not 'comfortable' enrolling for courses in American universities. The IIE found that that 80 per cent of Indian students were concerned with physical safety while 31 per cent were concerned about feeling welcome in the US.
GLOBAL
Ten trends transforming international student mobility
Even as the immediate environment feels increasingly volatile, the underlying forces determining the direction of international education are becoming more defined than before. The impact of English goes without saying, as university curriculums taught in English continue to grow. There are less obvious factors at play too, such as the redefinition of brand and value – the realisation that skills and abilities mean more than a fancy diploma at a "branded" university is changing the playing field.
SAUDI ARABIA
Saudi Arabia to introduce physical education for schoolgirls
Saudi public schools will begin offering physical education for girls in the coming academic year. Physical education has not been offered in most public schools, but in recent years the Saudi government has begun introducing gradual reforms to open new opportunities for women and expand their participation in the labour force.
JAPAN
Japanese high schools saw record number of international students in 2015
According to the Ministry of Education, Culture, Sports, Science and Technology, a record-high 2,147 students from overseas studied at Japanese high schools in 2015. The number of Japanese students who studied abroad also rose to 4,197. Among the students going abroad, the U.S. was the most popular destination with 1,245 students studying there, followed by New Zealand with 833, Canada with 791, Australia with 515 and Britain with 131.