16 August 2017 at 9:00 am
Around the world in five
Here's a round-up of five developments and news stories from key international education markets.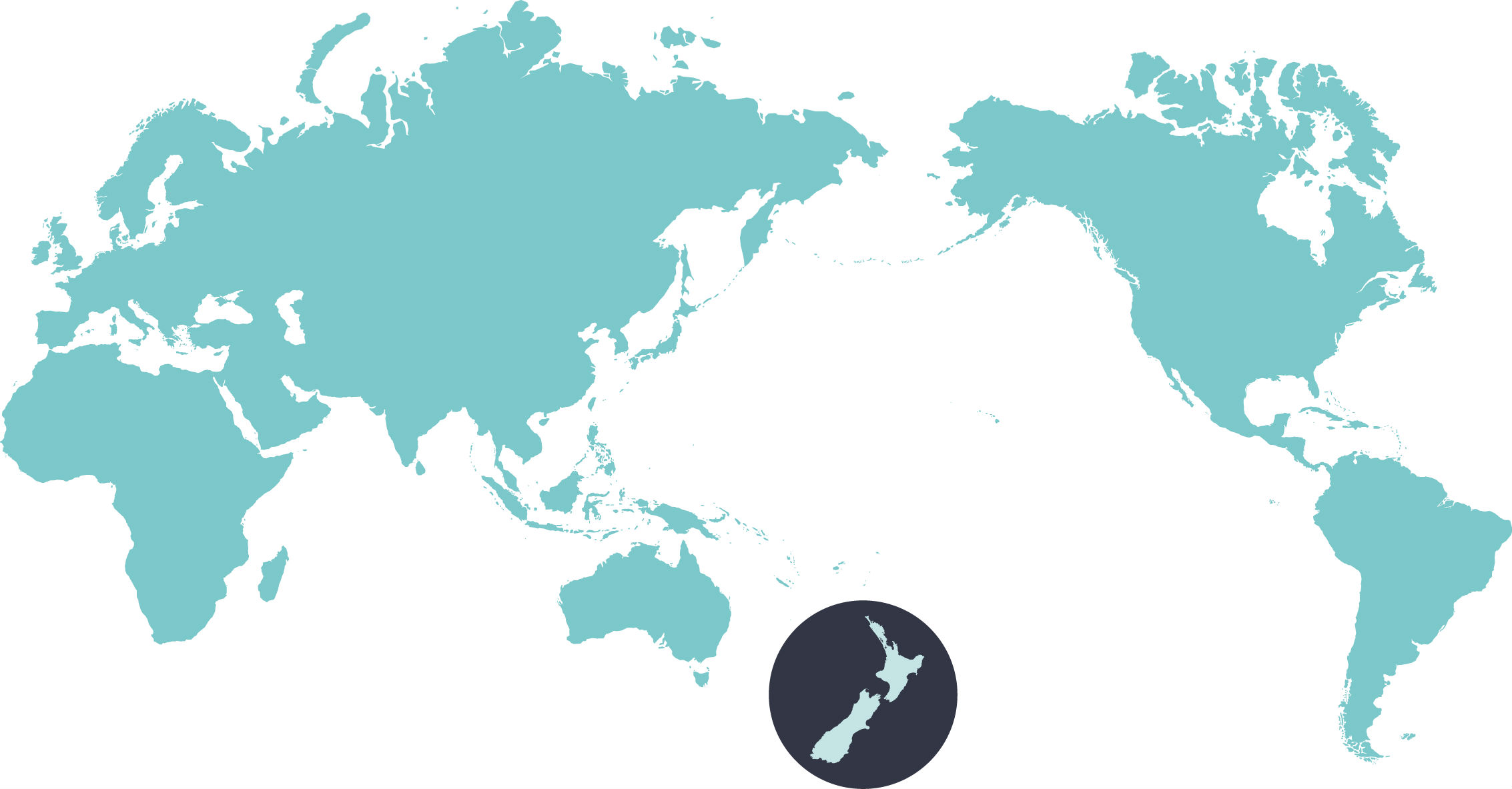 INDIA
Confusion reigns as GST hits education agents
The overhaul of India's national tax code to a simplified Goods and Services Tax (GST) has led to confusion among education agents about the new law and its implementation. Agents fear their income will be badly hit as they are liable to a new 18 percent GST, and say passing on the extra cost to institutions may be the only option.
US
Growth in international students seeking high school diplomas
The number of international students who come to the US for a high school diploma has more than tripled between 2004 and 2016 to nearly 82,000, according to a new study. Among these students, there is a shift towards enrolling in US high schools directly to earn a diploma rather than entering short-term exchange programmes.
UK
UK to adopt Chinese maths textbooks to improve test scores
Students in the United Kingdom will be using textbooks almost identical to students in Shanghai from January 2018, in a bid to improve ailing mathematics test results. The UK government will implement the initiative whereby half of all primary school teachers will use the Real Shanghai Mathematics textbook series, with the option to implement the course's 36 books into their curriculum.
JAPAN
Regional universities a new focus of research excellence
A Japanese government plan to set up world-class centres for research in regional universities hopes to strengthen its international competitiveness and narrow the divide between Japan's elite research institutions and regional universities.
AUSTRALIA
18 percent growth in economic value of int'l education hides future worries
The value of Australian international education has surpassed record levels for the fourth consecutive financial year, growing by over 18.5 percent in 2016/17, according to the latest export data from the Australian Bureau of Statistics. But despite the overall growth, some within the industry warned the figures, which only detail the economic impact to the whole of Australia, could be hiding state and sector-level problems.