30 August 2017 at 9:00 am
Around the world in five
Here's a round-up of five developments and news stories from key international education markets.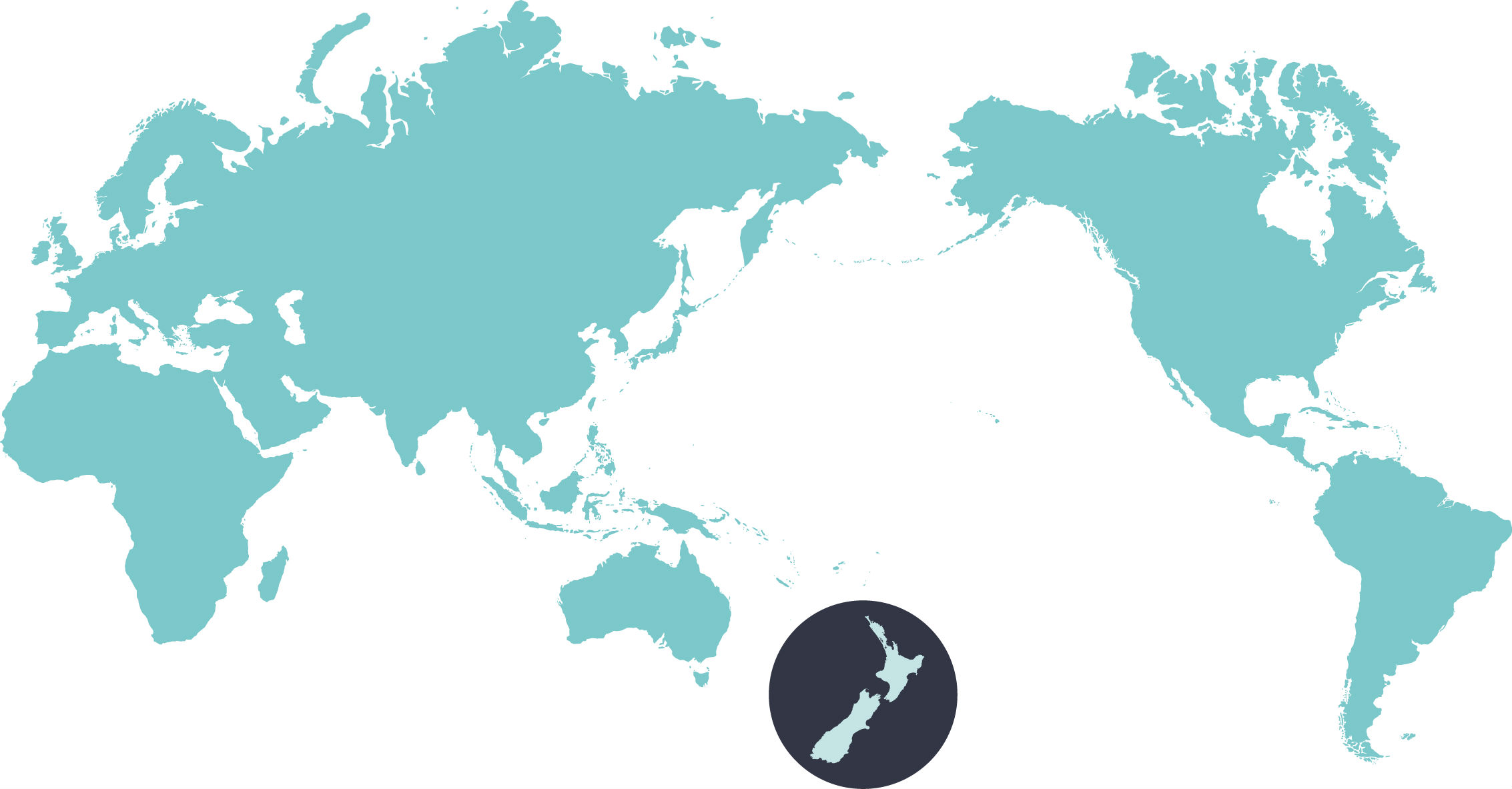 CANADA
Canadian language programmes register modest growth in 2016
The number of students enrolled in Canadian language programmes increased by 1 percent in 2016 even as student weeks fell by 5 percent, according to a Languages Canada survey. The survey report noted that language students looking to work during study were more likely to choose Australia or New Zealand, where work and study is facilitated, as compared to Canada, where off-campus work during language study is prohibited.
UK
UK's net migration position under pressure
Calls for a rethink on net migration targets and the inclusion of international students within that target were mounting on all sides of the UK political spectrum on August 24. As the latest news that 97 percent of international students leave after their studies filtered through, MPs and business leaders stepped up calls for Theresa May to protect the UK's international education industry and rethink the inclusion of international students in net migration figures.
GLOBAL
Hotcourses embeds TNE into course searches
Study search platform Hotcourses has expanded its offering to include a transnational education course search. Over 3,000 programmes from 432 education providers are offered in the new expansion, allowing students to search for courses in their own country, or overseas, with a degree awarded from a foreign university.
US
US reduces visa operations in Russia
The United States has suspended all visa operations in Russia for one week and from September will only provide visa services from the US Embassy in Moscow and not at other consulates, a move likely to cause disruption for Russian agents and students. The move follows the Russian government's recent order to cut the American diplomatic mission staff by 755 people.
HONG KONG
Hong Kong's ESF raises fees as government funding phased out
Year 2 pupils are the latest year group to face an additional fee payment of US$2,200 this year at English Schools Foundation (ESF), one of Hong Kong's largest providers of English-medium education, as a result of the removal of a large government grant.  ESF, which operates 22 schools across Hong Kong, teaching 17,600 students, is in its second consecutive year of phasing out the grant money it received from the government, which totalled US$36.5 million annually.