25 October 2017 at 9:00 am
Around the world in five
Here's a round-up of five developments and news stories from key international education markets.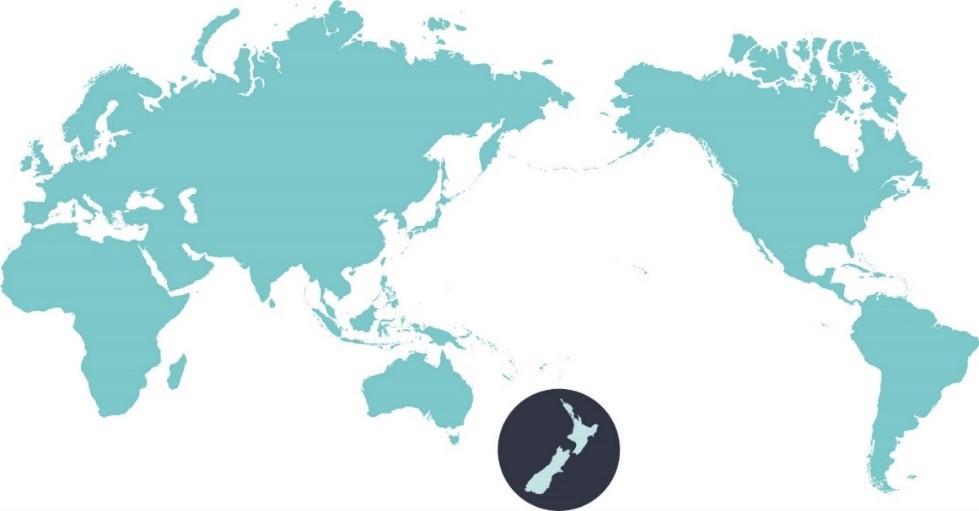 MALAYSIA
Job competition spurs demand for graduate degrees
The Malaysian economy is in transition, resulting in an uneven employment demand across business sectors and increasing job competition among new university graduates. Recent graduates in the country are, in turn, opting to pursue postgraduate studies in greater numbers.
UK
Teaching Excellence Framework rankings attract international students
Teaching Excellence Framework (TEF) rankings in the UK are driving a "noticeable increase" in international students' interest in Gold rated institutions, particularly for students from India.
JAPAN
Universities in Japan and Cuba cement ties
Japan's Kyoto University of Foreign Studies and the University of Havana in Cuba have signed a five-year agreement which will provide greater exchange opportunities for students and professors, as well as helping to "deepen bilateral cooperation in the teaching of Japanese and Spanish".
CANADA
Canada tops student perceptions in IDP research
Canada has gained in favourable perceptions as a study destination this year, according to international student research by IDP Education. While Canada topped four of the five indicators in the survey, New Zealand was joint first with Canada on the perception of visa requirements.
IRELAND
Ireland launches new fund for international university partnerships
Ireland has introduced a new €500,000 fund to support activities between Irish higher education providers and institutions abroad. The programme aims to stimulate new collaborations in joint programmes, curricula development, student exchange programmes, and joint research activity.