6 December 2017 at 9:00 am
Around the world in five
Here's a round-up of five developments and news stories from key international education markets.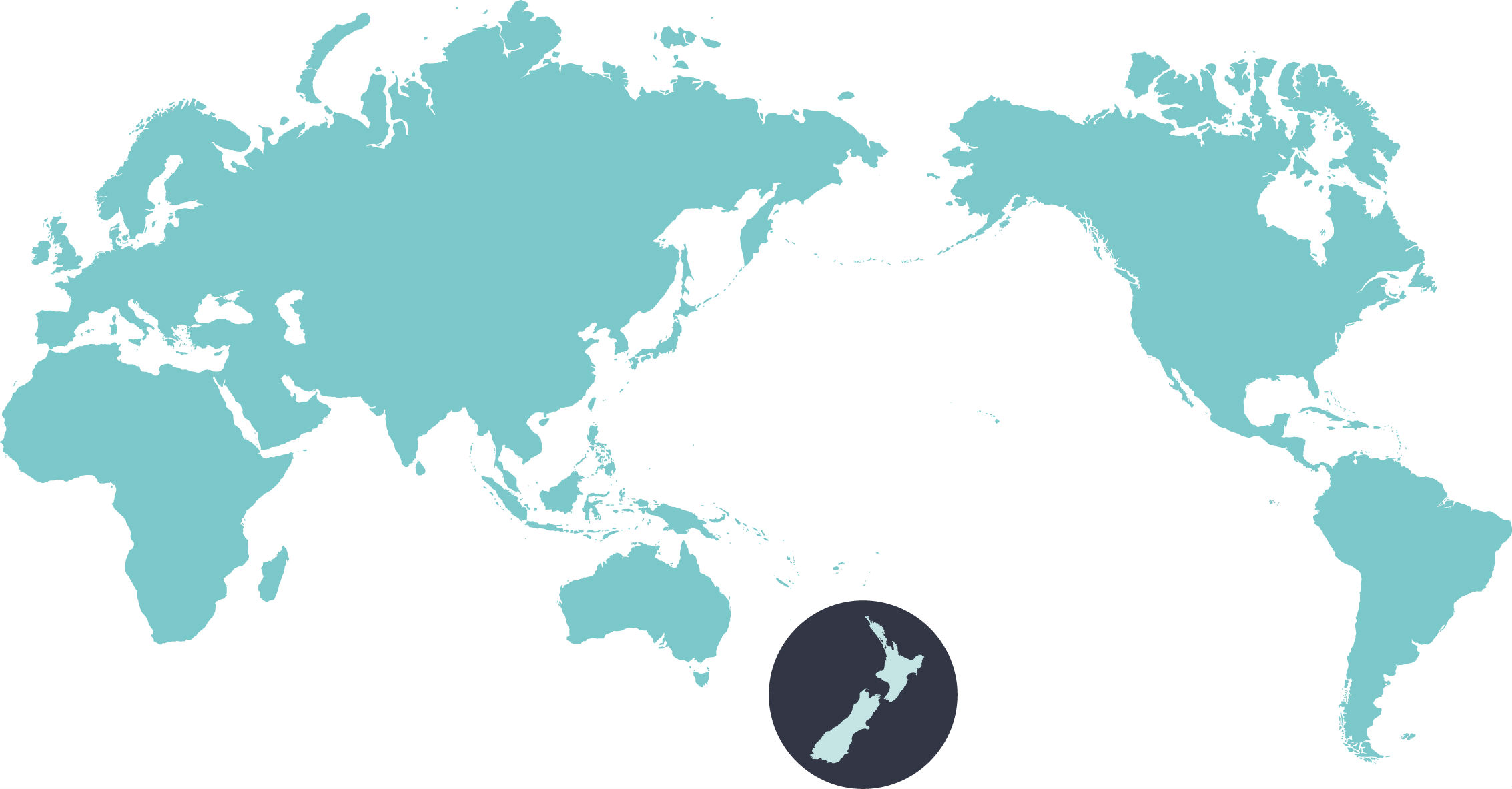 US
Hawaii: From holiday destination to educational hub?
A campaign by the Study Hawaii Educational Consortium aims to double international student numbers by 2026. Several countries across Asia as well as Brazil, Norway and Germany have been highlighted as priority markets.
EUROPE
Europe's ambition to double Erasmus+, boost language skills
The European Commission wants to double the number of Erasmus+ participants by 2025 and ensure schoolchildren within the EU learn two languages beyond their mother tongue.
CHINA
E-sports: How China's video gamers went from couch to classroom to career
China's Ministry of Education added e-sports as a new major in higher education last year, and at least 20 Chinese colleges and vocational schools have since begun offering e-sports studies.
JAPAN
English test requirement for university sparks debate
New government plans for reform of Japan's university admissions examination system will require students to pass a new standardised English test in 2020. The move has sparked strong but mixed reactions among higher education institutions, including over the use of privately run tests.
THE NETHERLANDS
Foreign enrolment in the Netherlands reaches a record high in 2016/17
The Netherlands now hosts more than 112,000 international students, two-thirds of whom are pursuing full degree programmes. In addition, international degree students represented 164 different nationalities, marking five straight years of a trend toward greater diversity.