20 December 2017 at 9:00 am
Around the world in five
Here's a round-up of five developments and news stories from key international education markets.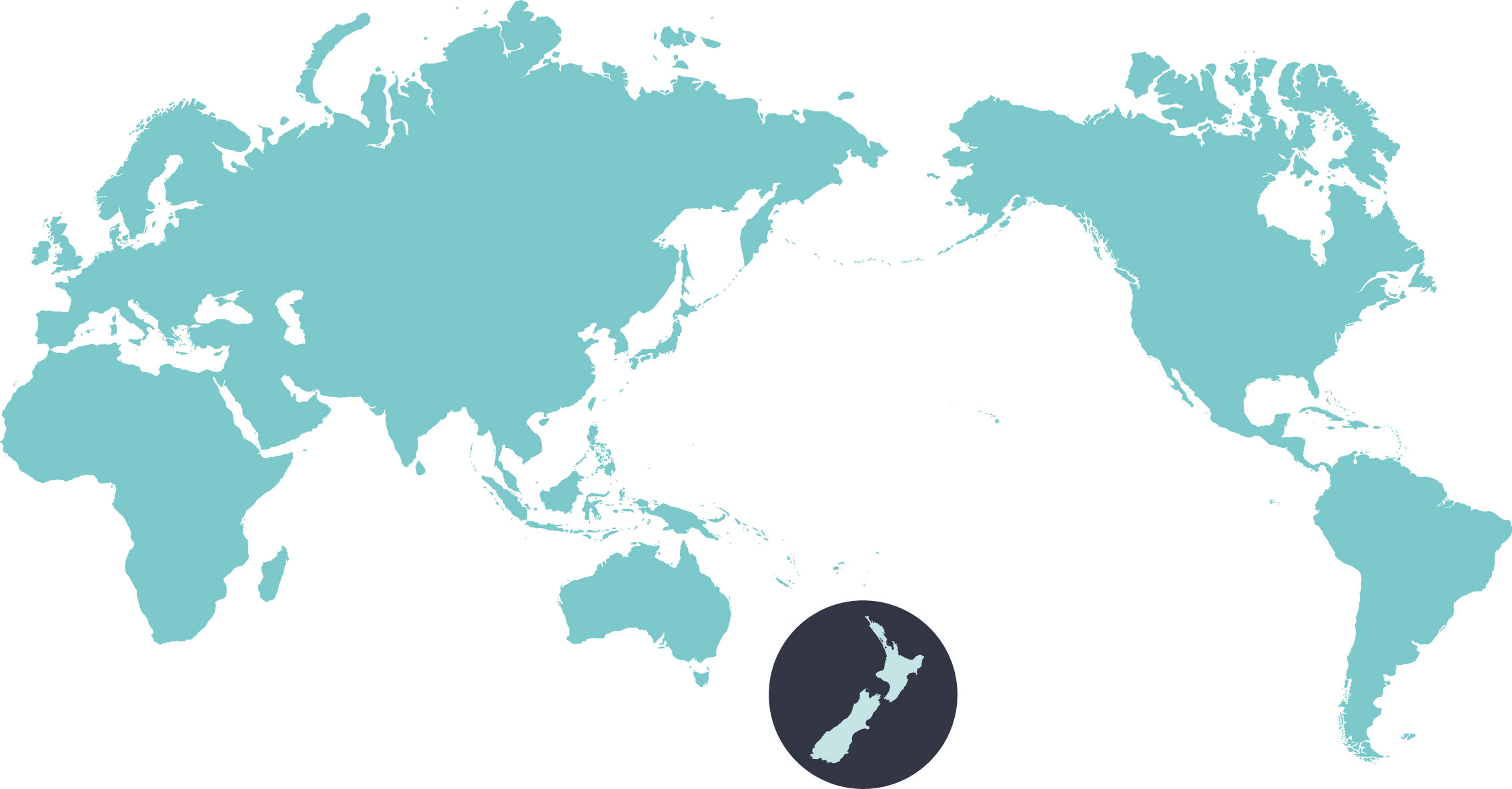 EUROPE
32% of CEOs study abroad, according to research
A study has found that a third of the most prominent executives in the business world benefited from international education, spending at least one semester of their university-level education overseas.
INDIA
What India's student exodus means
A report has found that 55 percent of the 8,500 Indian parents surveyed were considering overseas universities for their children, citing international work experience and learning foreign languages as the reason.
INDONESIA
Young Indonesians are highly motivated to study abroad
An AFS survey found that 81% of 13 to 18-year-old Indonesians have considered study abroad, with personal safety and affordability being important factors. Indonesia is the fourth most-populous country in the world, and half its citizens are under the age of 30.
CHINA
More international students return home for economic confidence
More than 70 percent of Chinese international students choose to return home for work after studying abroad. Confidence in the country's economy was cited as the main reason for their return.
SINGAPORE
The story of how Singapore became a research nation
Singapore has made great strides in higher education with the quality of its research, which has also seen the rise of its research universities in global rankings.