31 January 2018 at 9:00 am
Around the world in five
Here's a round-up of five developments and news stories from key international education markets.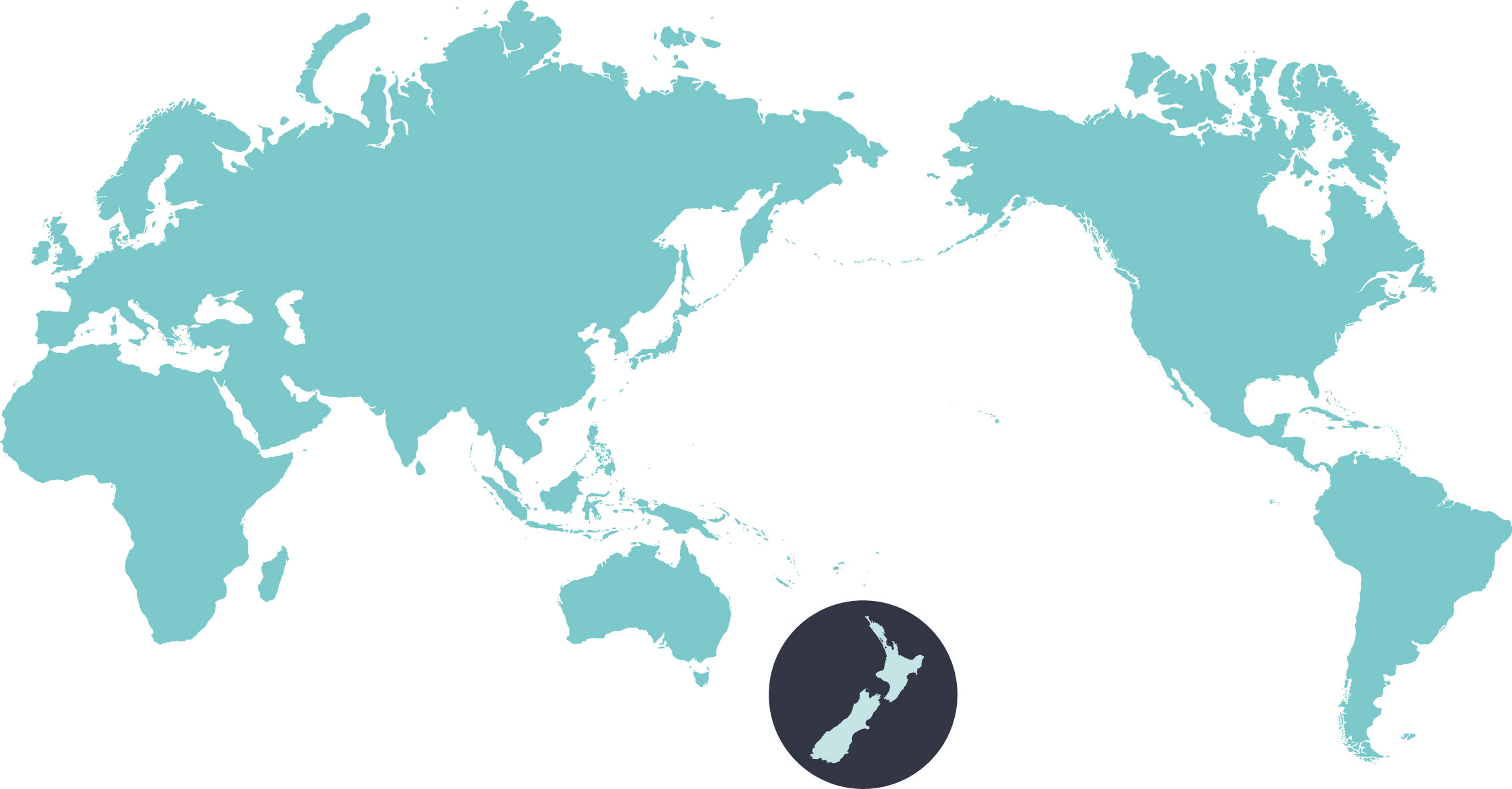 GLOBAL
New destinations and delivery models will influence student mobility
A new report argues that international student mobility will continue to grow but will see new destinations and delivery models taking over, and partnerships between institutions will be crucial.
US
Declining international enrolment in US higher education in 2017
International enrolment in US higher education declined by nearly 4 percent between 2016 and 2017, with the decline more pronounced at graduate level in both STEM and non-STEM fields.
CHINA
China publishes more science research than the US
China has overtaken the United States in the volume of scientific research it publishes, according to a report from the US National Science Foundation. In 2016, China published 19 percent of the global total of scientific studies.
INDIA
Technical courses revamp focuses on practical learning
To combat rising unemployability and to produce work-ready graduates better suited to industry requirements, curriculum changes are being made in India to engineering and technical courses to make them more practical.
GLOBAL
Mobile graduates launch app for the 'study abroad generation'
Student reviews of attractions, restaurants, bars and places to visit in countries all around the world have been compiled into an app to help international students navigate their host countries.