28 February 2018 at 9:00 am
Around the world in five
Here's a round-up of five developments and news stories from key international education markets.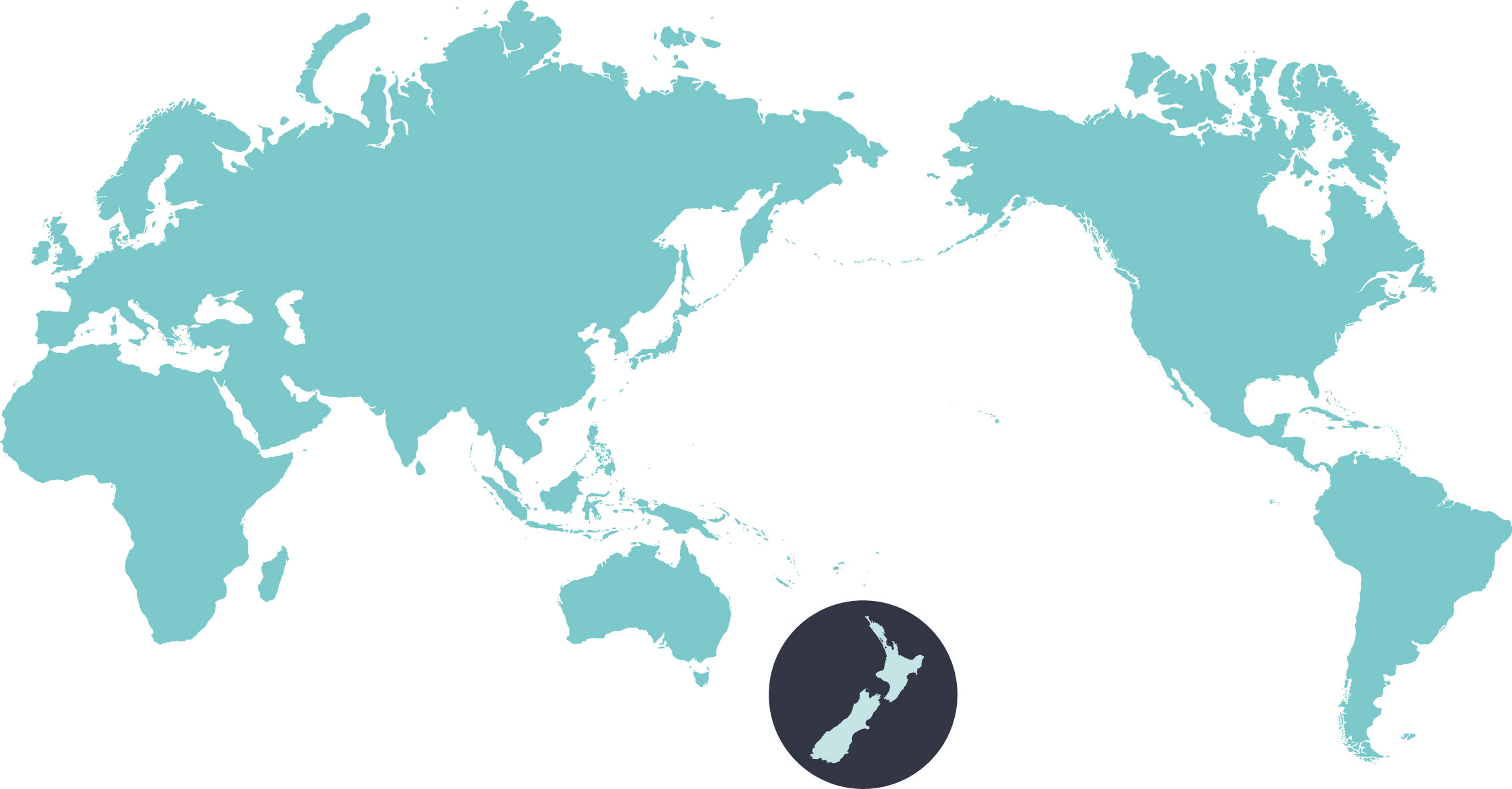 AUSTRALIA
Sydney launches draft international education action plan
Sydney has launched a draft international education action plan, including programmes and funding to welcome international students to Sydney, promote their health and wellbeing and increase employability.
GLOBAL
International students' tuition fees are a double-edged sword
Tuition fees are among the most hotly debated issues in higher education policy discussions. At least 10 OECD countries have implemented reforms in this area since 2010, as evidence suggests foreign students are less willing to select a host country with high tuition fees.
MIDDLE EAST
Jordan to recognise overseas degrees
To help Jordian students understand foreign accreditations and encourage them to choose reputable institutions when studying abroad, Jordan is set to recognise degrees earned at universities overseas.
GLOBAL
Era of internationalisation of higher education coming to an end?
The growth of internationalisation – including massive global student mobility, the expansion of branch campuses, joint degrees, the use of English as a language for teaching and research – appears to have come to an end in Europe and North America.
INDIA
Web portal for students to combat fraudulent agents and bogus courses
The Indian government is launching a web portal to protect its international students from getting duped by fraudulent agents and bogus courses. The website will list accredited universities and supply verified information on visa norms in a range of countries favoured by Indian students.