Around the world in five
Here's a round-up of five developments and news stories from key international education markets.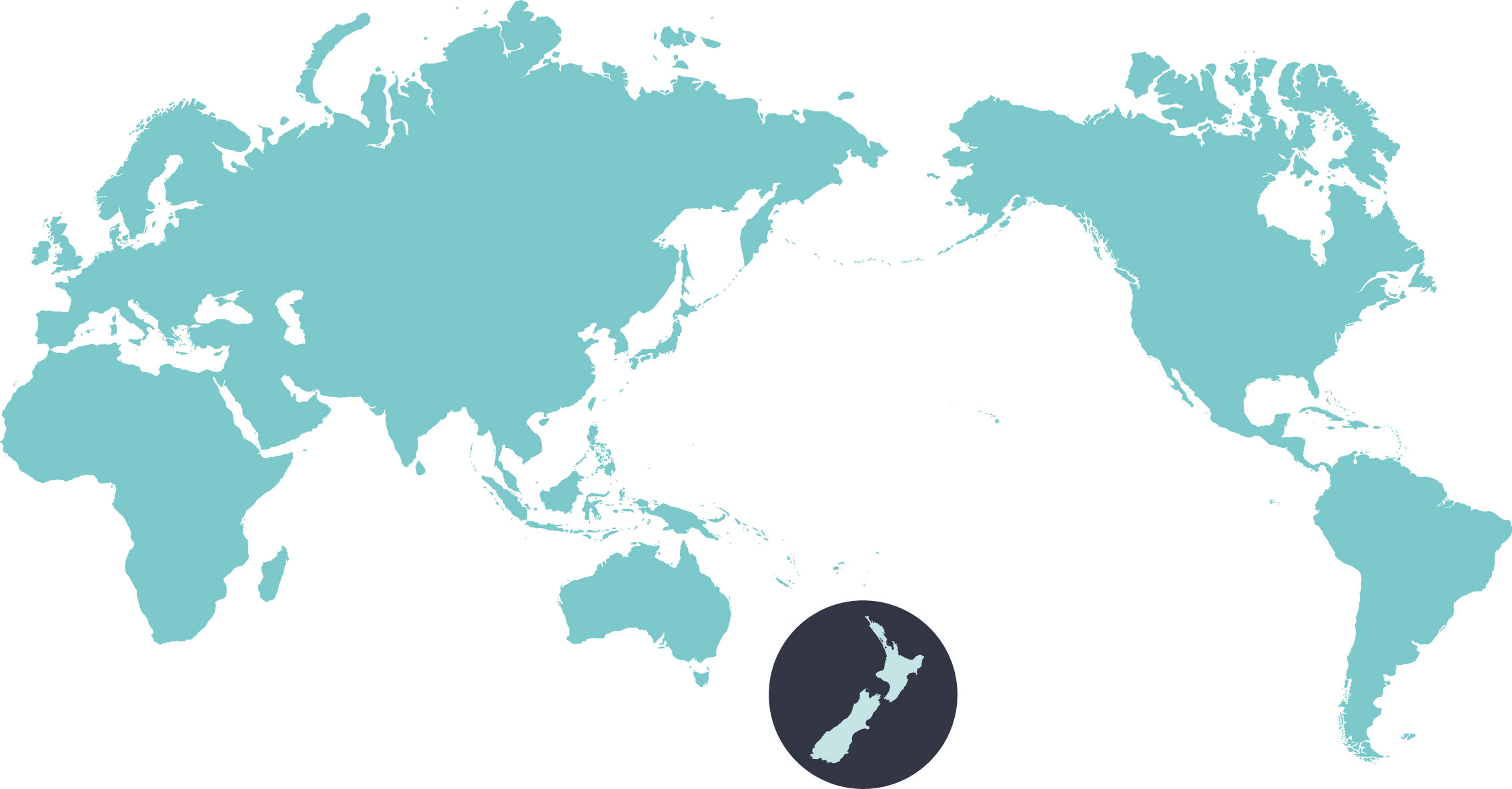 CHINA
Luring back talent is top priority to fuel innovation
Attracting Chinese students back from abroad has become policy at the highest level of the Chinese government in a bid to fuel innovation as the country moves away from reliance on manufacturing.
MALAYSIA
You can now get a visa to study in Malaysia within a week
Under new regulations, international students can obtain their student visa in just seven days – part of the government's aim to double Malaysia's international student population to 200,000 by 2020.
FRANCE
Emmanuel Macron 'to double the number of Indian students coming to France'
Indian Prime Minister Narendra Modi held talks with French President Emmanuel Macron to explore ways to deepen bilateral cooperation. The French President interacted with students in New Delhi, where he invited students to pursue education in France.
EUROPE
Germany ranked as most attractive study destination in Europe
An annual ranking of European study destinations places Germany as the most attractive option for international students, thanks to a growing number of courses offered in English and with the lowest unemployment rate for university graduates in Europe.
UK and AUSTRALIA
UK and Australia seek to 'turbocharge' higher education links
Universities UK and Universities Australia will work together to boost joint research, student and academic exchanges, and mutual recognition of each other's qualifications.