15 February 2017 at 9:00 am
Around the world in five
Here's a round-up of five developments and news stories from key international education markets.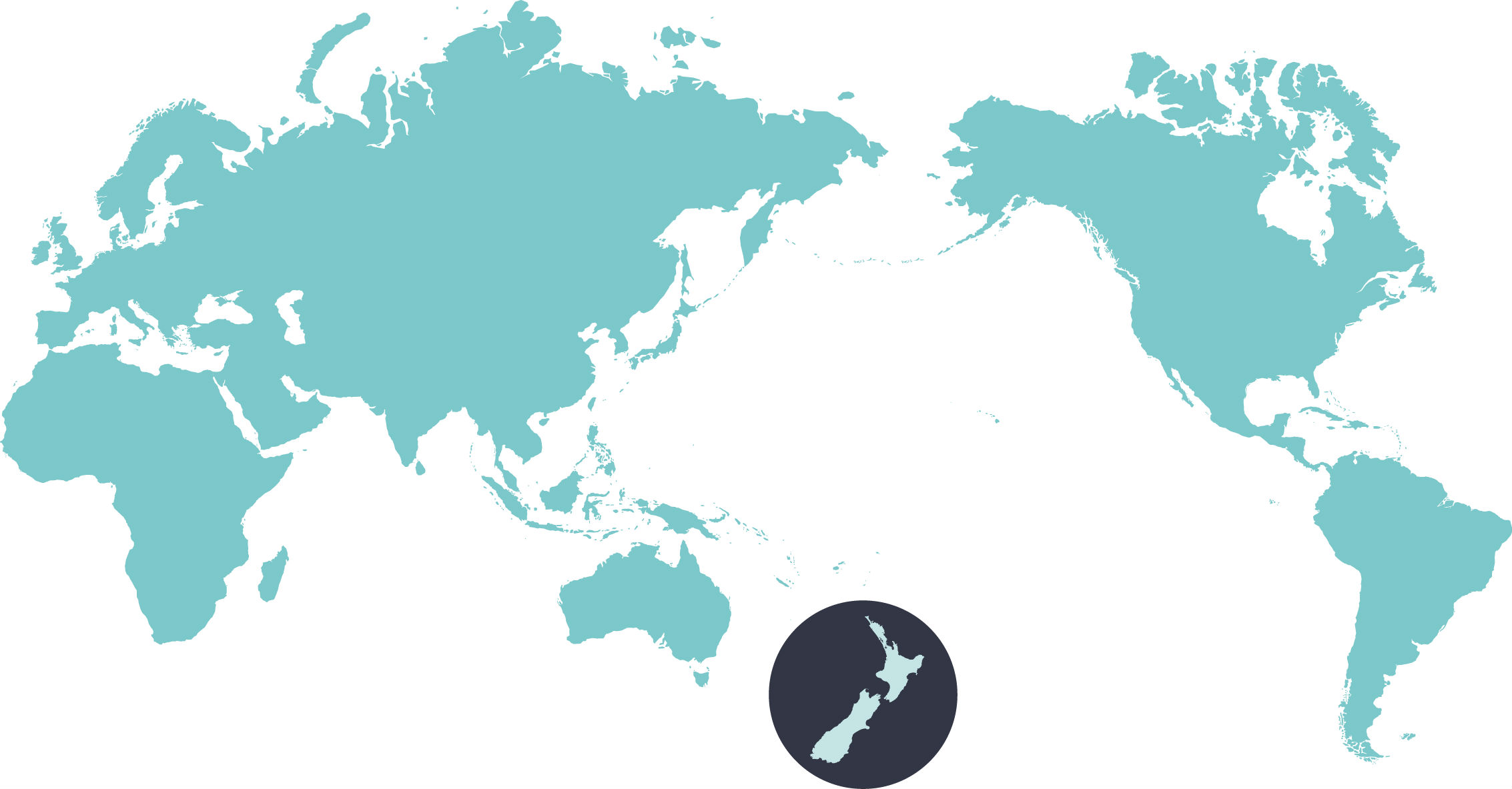 Institutional websites remain a key element of online recruiting 
As many as 9 in 10 prospective students don't have a particular school in mind when they begin their search process, making institution websites an essential source of information for prospective students. Social media plays an important part too, particularly for gathering recommendations for institutions or schools and as a window into student life.  
Teacher demand international schools' biggest challenge 
Parents' desire to equip their children with English language skills and prepare them for university overseas have contributed to a worldwide boom. The number of international students worldwide is forecasted to reach 6.3 million by 2021. Schools will therefore face the challenge of finding enough skilled teachers to deliver a high quality education to all of these students – some 150,000 qualified teachers are expected to be needed by 2021. 
Building bridges not walls will bring greater innovation 
Over 60 university leaders from the Americas, Europe, Asia, Middle East and Africa met earlier this month along the USA-Mexico border to discuss the challenges and opportunities pertaining to innovation in higher education. They discussed innovation through effective partnerships – internationally, and between business connections and between disciplines. 
The growth of the higher education sector as an industry: what can we learn from Australia? 
Australia is an attractive destination for students, but the country doesn't rest on its laurels. Australia's universities and schools take a proactive approach to recruitment. Many Australian institutions have implemented student diversification policies and have begun direct recruitment to specific demographics or regions. 
In 2015, 64% of employers said that graduates with international experience are more employable – up from 33% in 2006.  Globally, mobility is on the rise yet the UK fares poorly.  In 2013/14, just over 10,000 of all higher education students in UK were outwardly mobile, compared to 50,000 each from Germany and Spain. The dominant barriers to mobility include lack of confidence with language skills (36%) and perceived difficulties adapting to a different culture (19%). So what are we doing to respond to these barriers?