Around the world in five
Here's a round-up of five developments and news stories from key international education markets.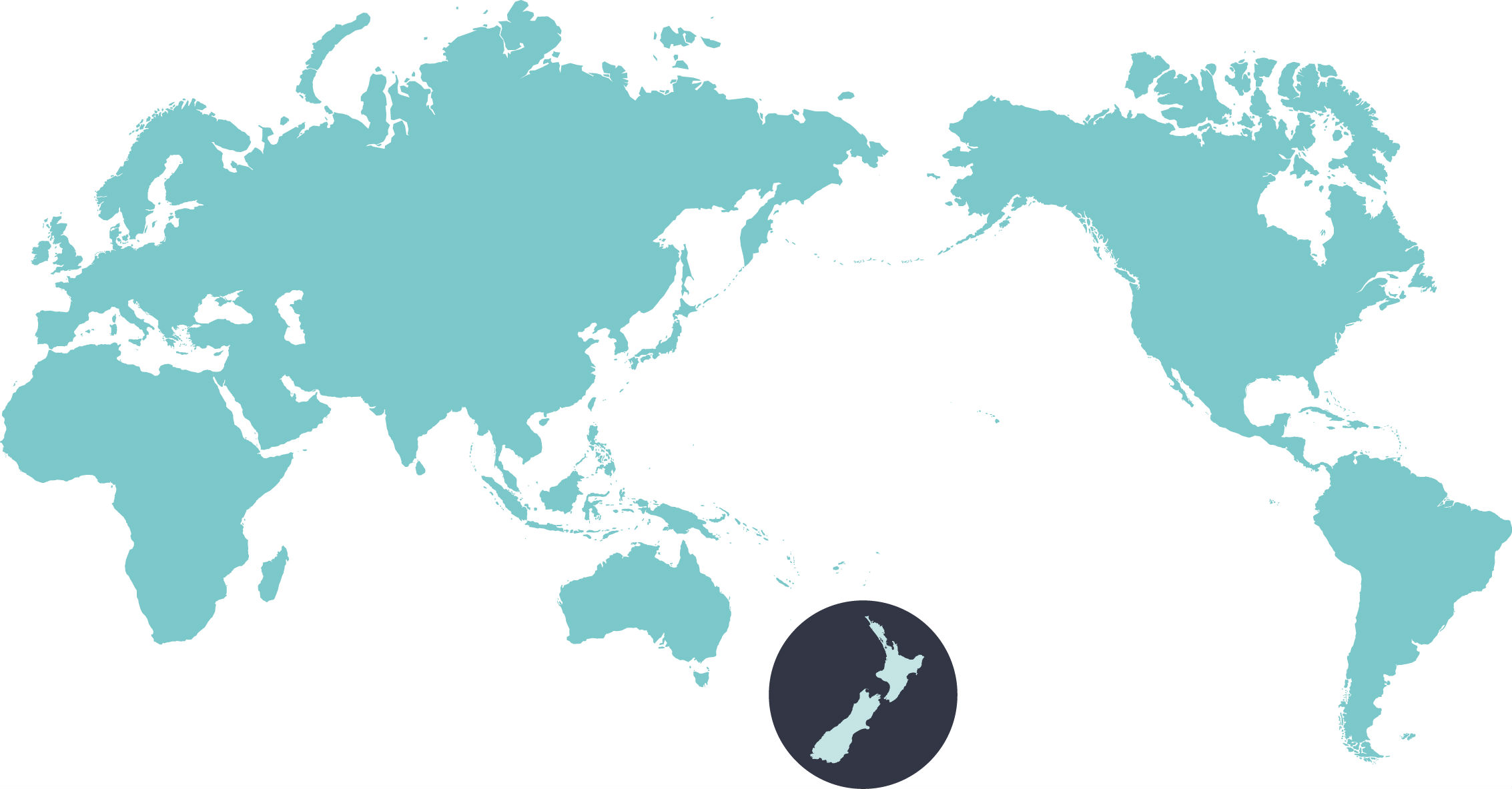 GLOBAL
University applicants turn away from US and UK
Canada has overtaken the UK as a preferred study destination for international university applicants, according to the 2018 QS Applicant Survey. The survey provides further evidence that international students are increasingly rejecting the UK in favour of other English-speaking destinations.
SOUTH EAST ASIA
South East and East Asia's growing popularity with international students
South East Asia's lower study and living costs, coupled with its offering of an 'exciting study abroad experience not too far from home', is attracting international students from the wider Asia-Pacific region.
UK
Take students out of migration stats, say policymakers and stakeholders
A forum about the UK's future immigration policy included lengthy discussion about the inclusion of international students in the net migration target, with many arguing it creates the perception that the UK is unwelcoming to students.
BRAZIL
Brazil to get 'Singapore-style' education thanks to teacher training deal
More than 50,000 students in Brazil will soon be provided with a more Singaporean-style education, thanks to a memorandum of understanding with Singapore's National Institute of Education to improve the education system in Brazil.
MALTA
Increasing international English language enrolments
More than 87,000 international students attended English language schools in Malta in 2017, seeking "a high quality of English teaching accompanied with the sun and the safety of the island."