Around the world in five
Here's a round-up of five developments and news stories from key international education markets.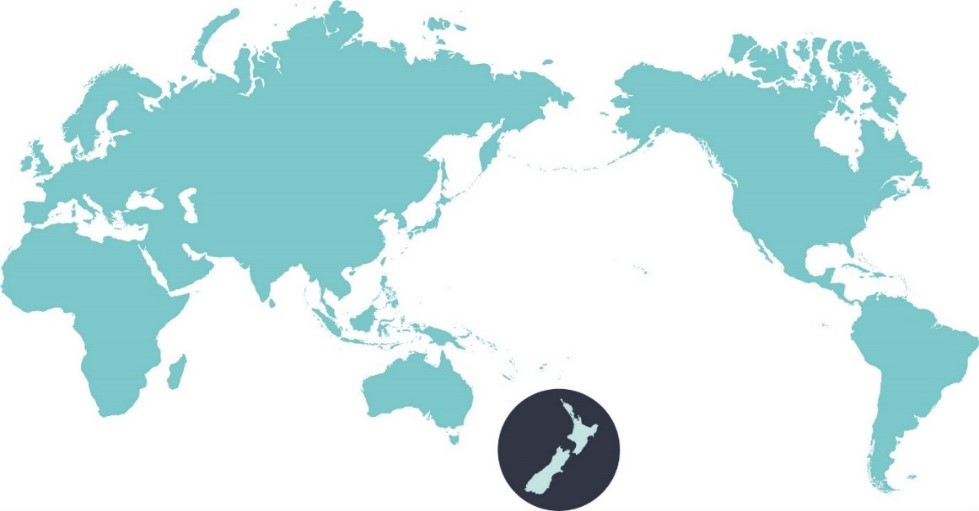 CHINA
HSBC launches international education payment service
HSBC has launched a mobile payment system on mobile app and WeChat for Chinese international students. The service offers tuition payment with currency conversion and transfer to major global universities.
SOUTH EAST ASIA
ASEAN higher education more open to international engagement
Higher education systems in the ASEAN region, particularly Malaysia, Viet Nam, The Philippines, Indonesia and Thailand, are becoming more open for international engagement, according to a new British Council report.
US
The continuing expansion of online learning in the US
Distance education enrolments continue to increase in the US, with total enrolments of 6.36 million, which equate to nearly 31.6% of all higher education enrolments in the country.
CANADA
Ontario's new international strategy for post-secondary education
The Canadian region has released a new strategy, Educating Global Citizens, in a bid to create study abroad opportunities for students, enrich the learning environment at Ontario's public colleges, and build a stronger workforce by attracting more students to the region.
GLOBAL
Google invests in app to prep students for TOEFL
Google has announced its investment in an app that helps students prepare for standardised English language tests such as TOEFL. This is part of the company's investment in start-ups offering developing technologies that will broaden features offered by Google's virtual assistant.