Around the world in five
Here's a round-up of five developments and news stories from key international education markets.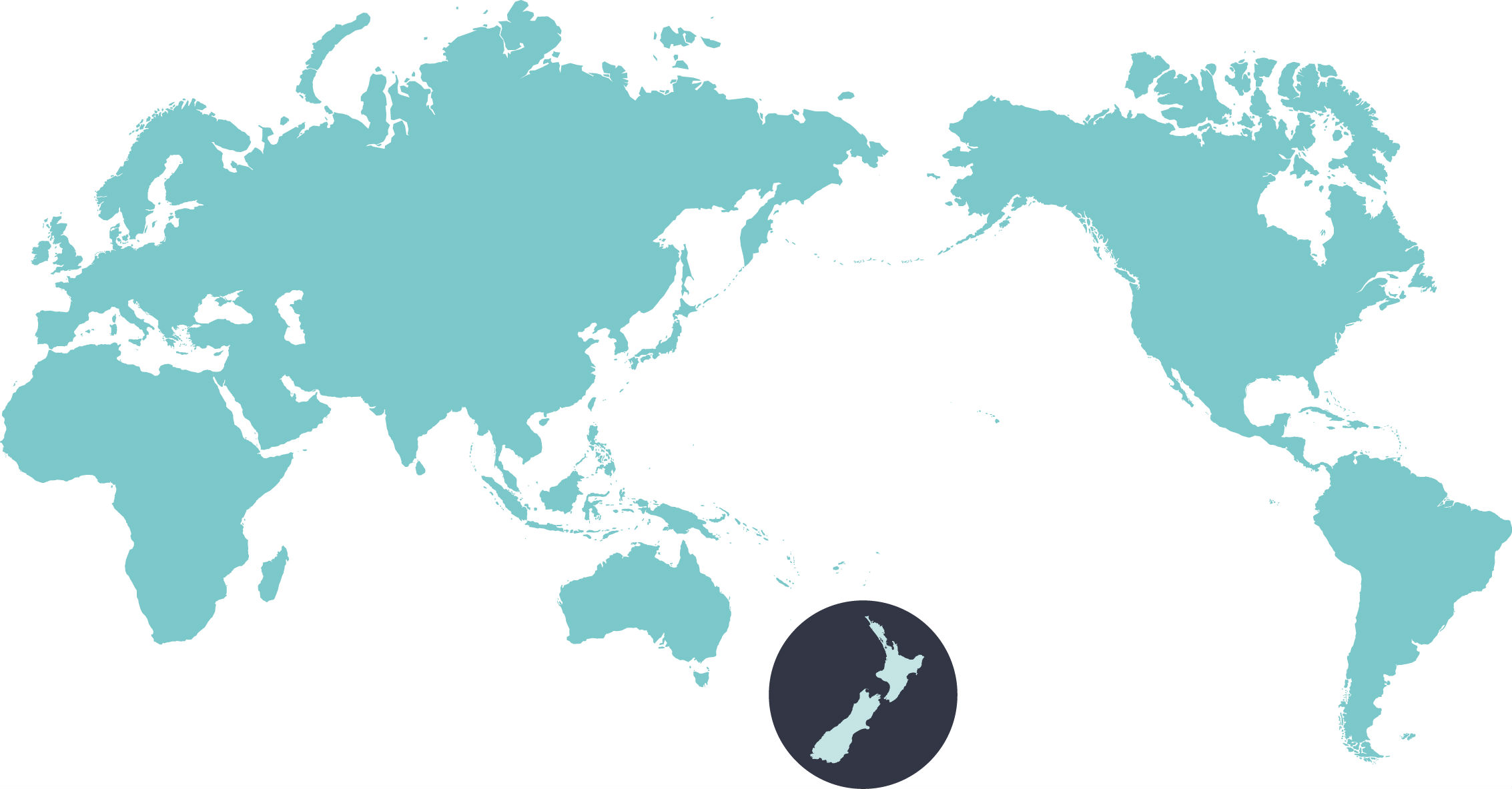 EUROPE
Erasmus study abroad programme to extend beyond EU by 2021
As Brexit looms and more countries look to join the international higher education sector, the Erasmus exchange programme, which allows EU students to study within other EU regions, is set to allow other countries to participate.
JAPAN
ID system to track international student workers
Japan will start tracking international residents' work status via its national ID system, allowing it to better enforce labour rules such as the 28-hour-per-week limit for work by international students.
CANADA
International recruitment keeps growing, but stakeholders concerned
The international student flow to Canada hasn't slowed down after a record-breaking 51,020 study visas in 2017, but stakeholders are concerned that the sector needs to focus on outward mobility as well.
US
Report: US introduces restrictions for some Chinese visas
The US government is moving to limit the period of validity for visas issued to some Chinese students and researchers in specified technology fields.
NETHERLANDS
Courses and degrees in English are fine as long as standards don't suffer
Institutions can offer more courses and degrees in English as long as it leads to an improvement in standards and Dutch students are not forced out, the country's education minister said amid concerns over the growing number of international students