Around the world in five
Here's a round-up of five developments and news stories from key international education markets.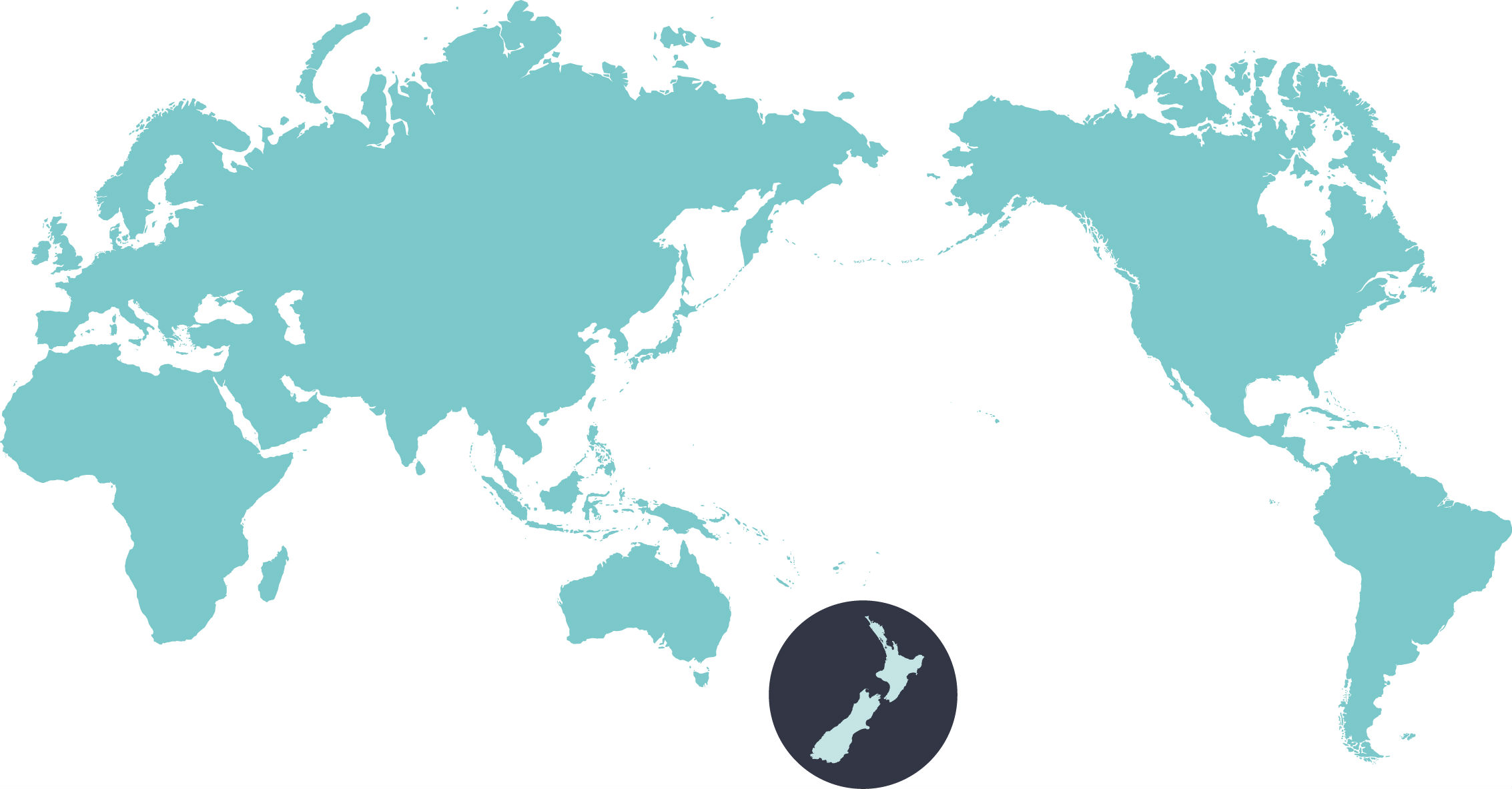 CANADA
Faster student visa processing for four Asian countries
Canada has launched a Student Direct Stream to make visa processing times faster for eligible students from China, India, Vietnam and the Philippines.
GLOBAL
Let them talk: The power of student reviews
Candid student reviews of study destinations and institutions have a profound impact on prospect engagement, search optimisation, and the overall effectiveness of the recruitment marketing effort.
US
Soft power declines as number of international students shrinks
The decline in international students studying in the US may mean a decline in the US's soft power, according to two researchers at the University of Pittsburgh.
SOUTH EAST ASIA
Ed-tech start-up raises $8.5 million from Malaysian investors
An education technology start-up has raised $8.5 million as it aims to keep building its platform for hosting massive open online courses. The business has seven Australian universities and 30 Malaysian universities as customers.
UK
UK relaxes visa rules for students from 11 'low-risk' countries
The UK Home Office has announced a revised immigration policy, no longer requiring student applicants from 11 countries to show proof for educational, financial and English requirements. The revised list does not include India, which The National Indian Students and Alumni Union UK has called unfair.