Around the world in five
Here's a round-up of five developments and news stories from key international education markets.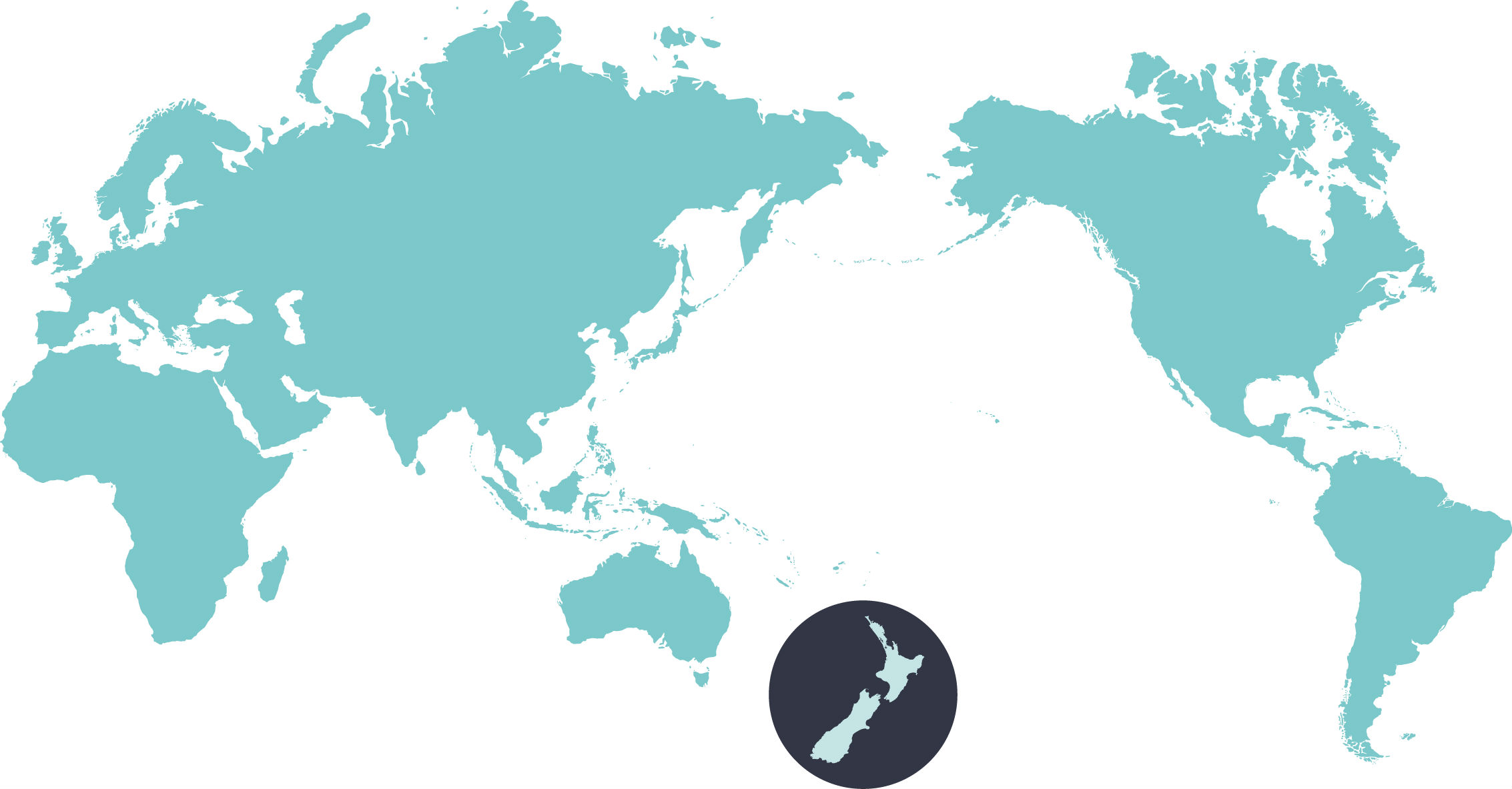 CHINA
China to establish first nuclear research university
The China National Nuclear Corporation is set to build a nuclear technology university in Tianjin province which will function as a base for skills training, postgraduate and PhD programmes.
IRELAND
Higher health insurance costs threaten international students
An ongoing High Court case might require international students in Ireland to hold expensive health insurance to remain eligible for their student visa. This financial strain could even deter some students.
UK
International students focus of new parliamentary inquiry
A British parliamentary committee has launched an inquiry to answer questions over the sustainable future for international students of all levels in the UK.
CANADA
Ontario releases international education strategy for postsecondary education
Ontario's international postsecondary education strategy 2018 has a focus on educating global citizens by providing students with increased opportunities to develop global competencies.
SAUDI ARABIA
Plans to forge STEM research links with UK institutions
A Ministry of Education delegation, including public universities, is visiting the UK to explore research and development partnership opportunities, with a focus on STEM subjects.