Around the world in five
Here's a round-up of five developments and news stories from key international education markets.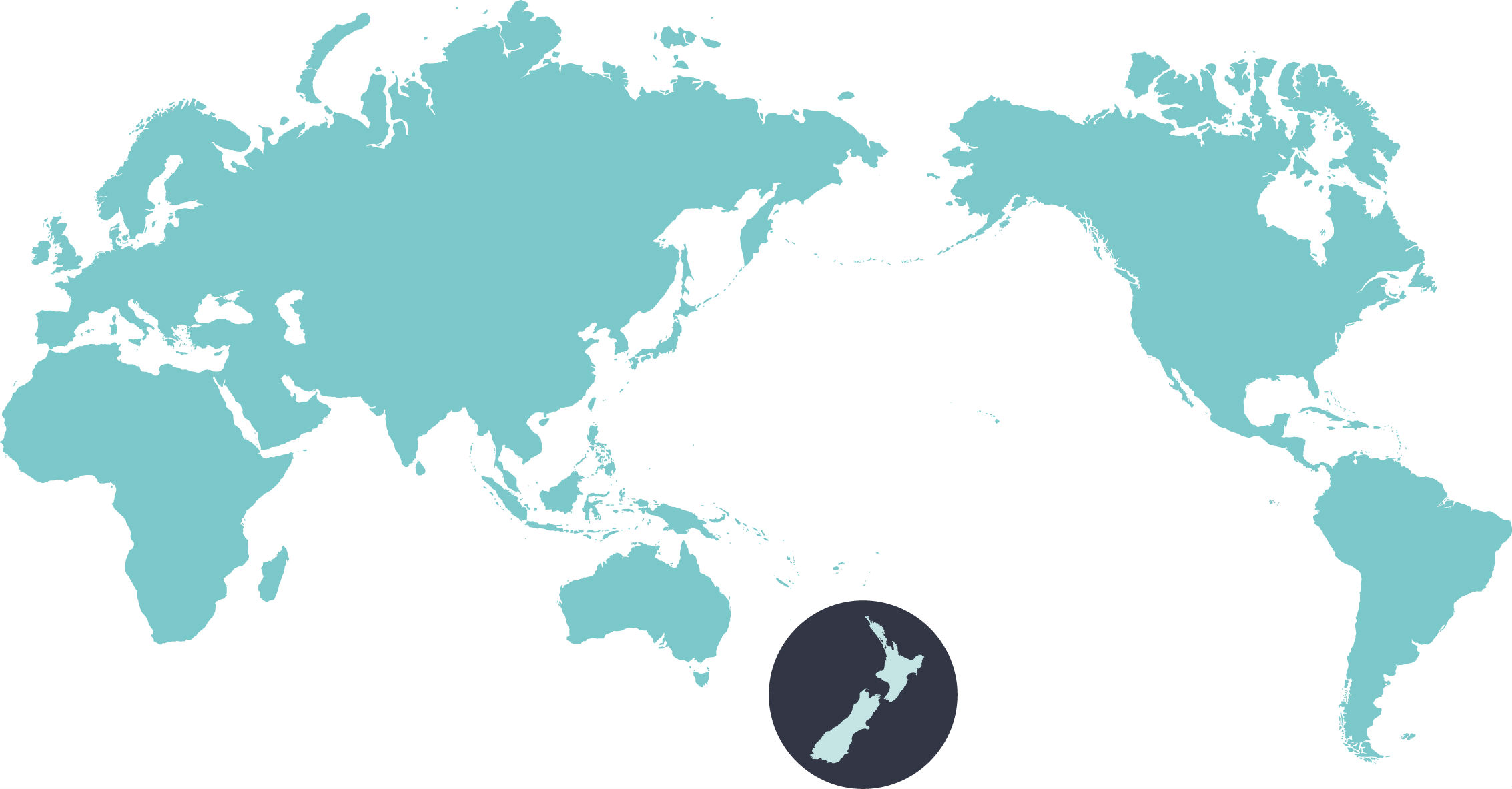 UK
What can the UK do to attract overseas students? Imitate Australia
The UK must not become complacent – competition for international students around the world is growing. We need a coordinated effort between universities, government and the private sector.
SCOTLAND
Push for post-study work scheme
Scotland has urged the UK government to review its immigration policy and to create a Scotland-specific post-study work scheme.
VIET NAM
Cram-and-exam framework has got to go
Employers across Vietnam say its graduates lack critical thinking skills and work-readiness and are calling for the cram-and-exam framework to go.
RUSSIA
New recruitment drive to attract students from Europe and America
The Russian government is planning to introduce a series of measures, including new scholarships and streamlined visa processing, to encourage more students from Western countries to study in Russia.
CHINA
Belt and Road countries attract students
Countries that are part of China's Belt and Road Initiative are more popular among Chinese students as study destinations, with 66,100 students in 'en route' countries in 2017, up 15.7 percent from 2016.