Around the world in five
Here's a round-up of five developments and news stories from key international education markets.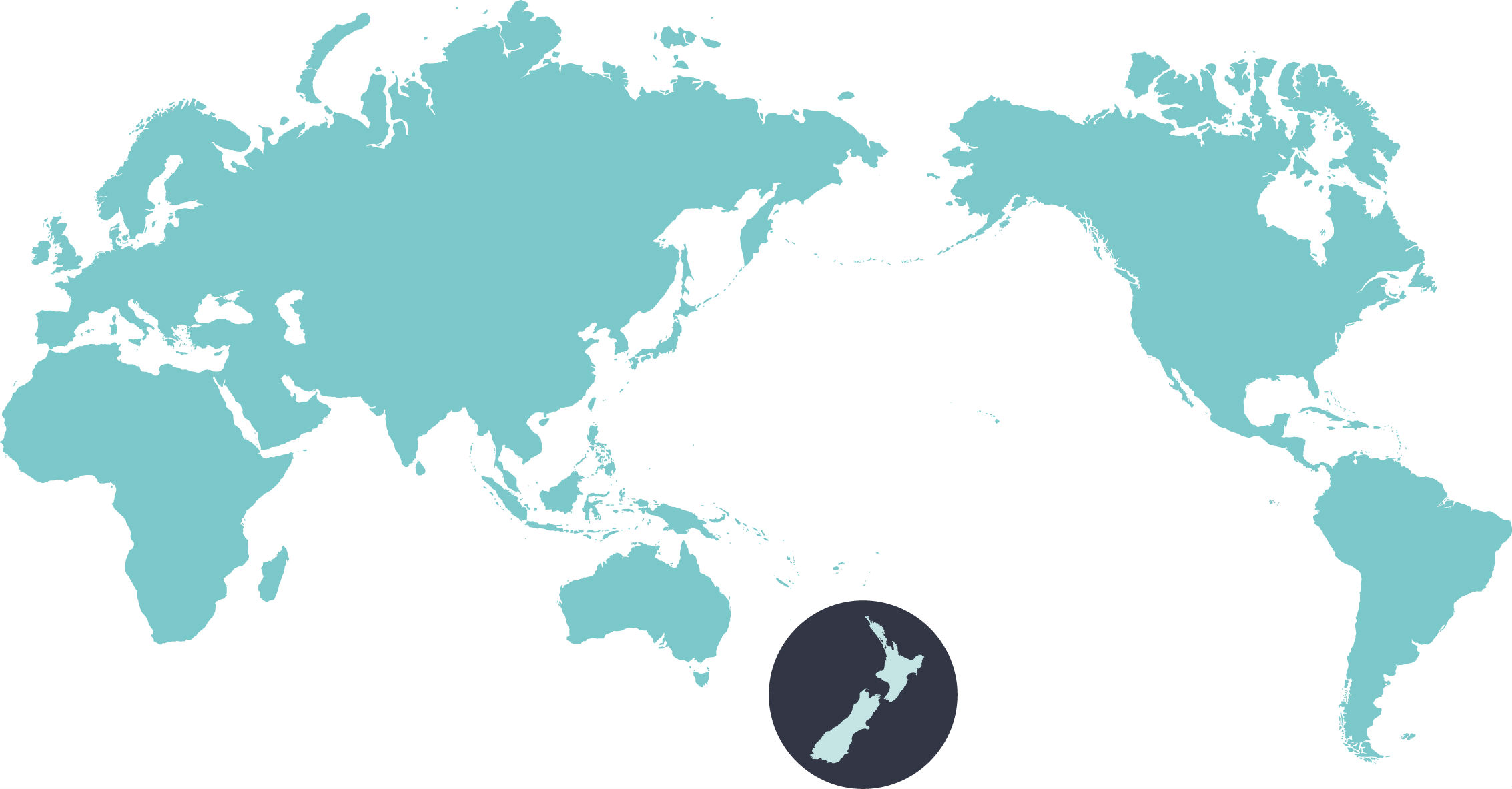 GERMANY
Vocational training system losing favour
The waning popularity of Germany's vocational schools could intensify a skilled labour shortage. More than a third of German companies could not fill their training places last year, as young people increasingly prefer the status of a university degree over vocational training.
JAPAN
The need for continuing education
Providing employees with opportunities to continue their education could be key to helping Japanese companies improve their workforce quality. Some 50 percent of high school graduates in Japan go on to higher education, well below the OECD average of more than 60 percent.
SAUDI ARABIA
Universities halt courses for 'non-regular' students
Universities in Saudi Arabia have stopped admitting 'non-regular' or part-time students wishing to pursue a bachelor degree, as well as distance learning.
INDIA
'Happiness classes' to focus on students' emotional wellbeing
The government in the Delhi National Capital Region has started "happiness classes" in local schools in an effort to shift the focus from student achievement to emotional wellbeing.
TAIWAN
Concern about higher education quality
A survey points to increasing concern about higher education in Taiwan, and the lack of international competitiveness among students and university-industry collaboration.