15 August 2018 at 9:00 am
Around the world in five
Here's a round-up of five developments and news stories from key international education markets.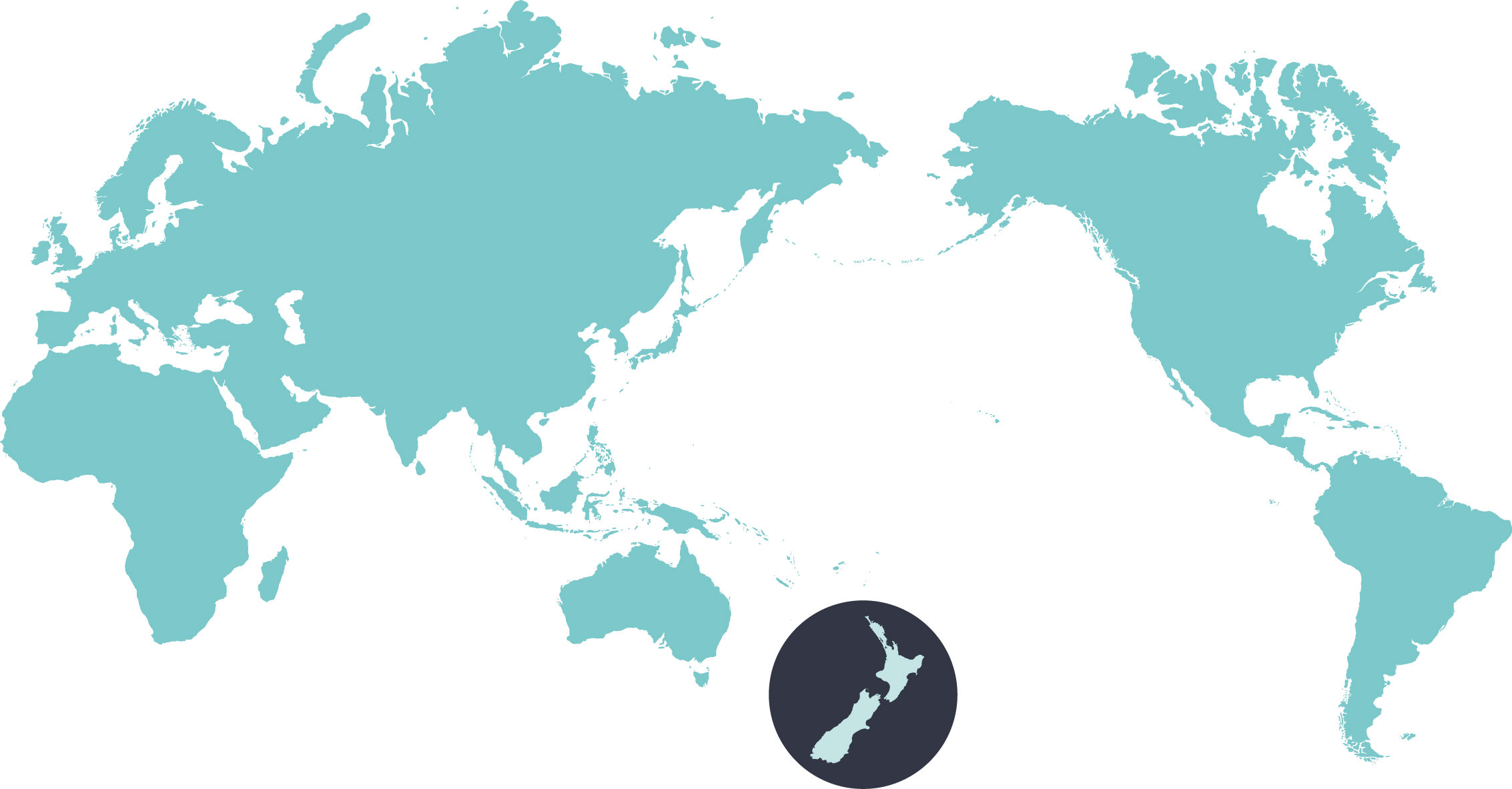 GLOBAL
As competition intensifies, the MBA market moves East
A recent Chartered Association of Business Schools report from the UK points to the rise of Asian business education, with an increasing number of Asian business schools being named in global MBA rankings.
THAILAND
Cabinet approval for a new Ministry of Higher Education and Innovation
The Thai government has approved the establishment of a new Ministry of Higher Education, Research, and Innovation to support its strategic goals to drive innovation in key industries and human resource development.
IRELAND
International education quality bill moves forward
The Irish government has approved publication of an international education quality bill, that will introduce an International Education Mark for approved providers amid a new regulatory framework.
CHINA
Online education market will exceed US$103 billion by 2025
A UBS Securities report predicts that K12 online education will become an important force in the market for extracurricular tutoring, exceeding US$103.4 billion by 2025.
MIDDLE EAST
Jordan aims to further build its international enrolment
Jordan is emerging as an increasingly important study destination in the Middle East with international student numbers roughly doubling since 2011 and the government setting a target to attract 70,000 international students by 2020.