29 August 2018 at 9:00 am
Around the world in five
Here's a round-up of five developments and news stories from key international education markets.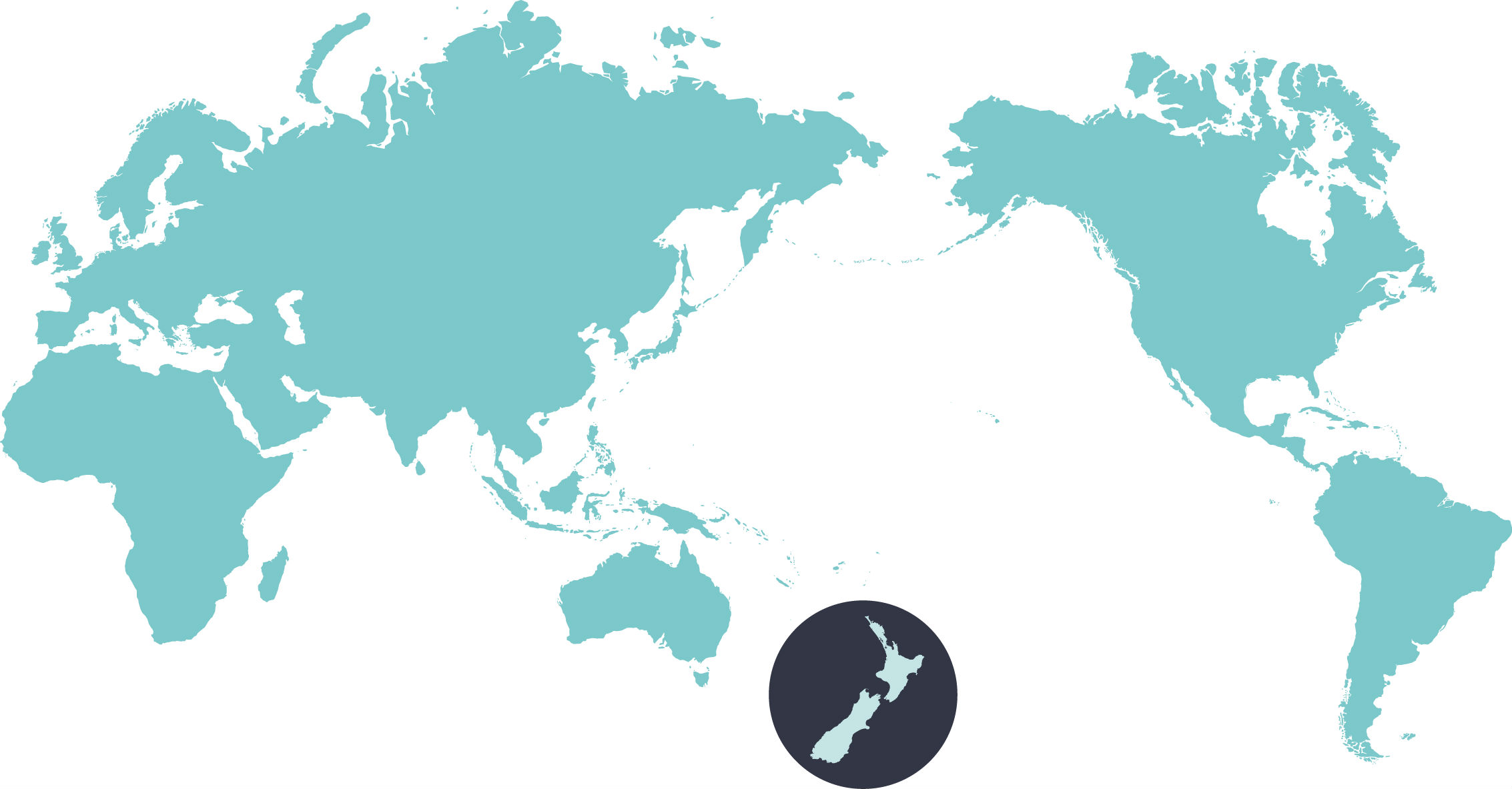 JAPAN
International students fall behind in job hunt
Despite efforts to encourage Japanese companies to globalise, language issues and mismatches between students and employers mean few job offers are made to international students.
TAIWAN
Government to boost post-study work rights
The Taiwan government is looking to lower restrictions for international students to remain after graduation and access work rights in a move to bolster the country's professional workforce.
GLOBAL
For international students, shifting choices of where to study
What do falling or stagnating international student enrolments in the US and UK mean for international student mobility around the world?
AMERICAS
Crossing borders: How 10 universities are forging new ties in the Americas
Institutional collaborations are enabling 10 universities across the Americas to work together on common issues such as lack of technological innovation, climate change and public health issues.
GERMANY
Germany seeks solutions for lack of teachers in schools
An "education emergency" looms in Germany as schools struggle with a shortage of nearly 40,000 teachers due to a population increase and hurdles to get into teacher training programmes.