26 September 2018 at 9:00 am
Around the world in five
Here's a round-up of five developments and news stories from key international education markets.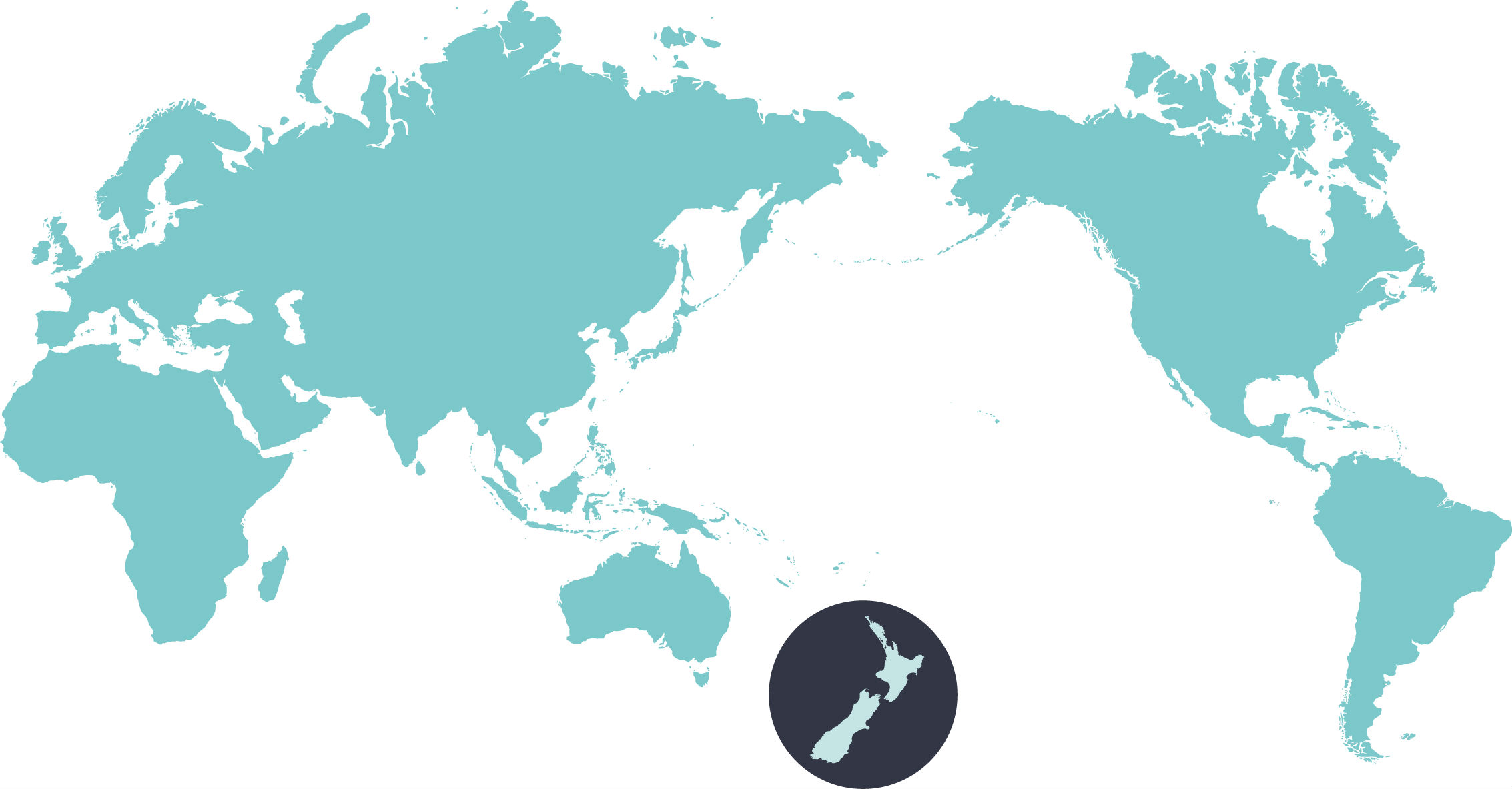 US
The fast-moving world of alternative credentials and pathways
A new Inside Higher Ed report explores the array of certificates, apprenticeships and microcredentials that institutions and companies are creating to improve the link between education and work.
MIDDLE EAST
Middle Eastern youth pursue education in China to boost job prospects
Spurred on by China's growing investment in the Middle East, an increasing number of the region's youth are choosing to study in China to gain an edge in a competitive job market at home.
SWEDEN
International students are key to plugging STEM gap
A new report is encouraging more grants for international students in Sweden to help plug a shortfall of STEM graduates. A high proportion of international students in Sweden study STEM, so grants to retain them could be key strategy.
GLOBAL
The lure of work rights for international students
With the ability to work and gain employability skills being major reasons why students opt for an international education, how do work rights impact student experience?
JAPAN
Japan relaxes employment rules for international graduates
Japan has announced a significant relaxing of residency rules for international students for 2019, allowing graduates to work in any role as long as they earn over an annual salary threshold of 3 million yen, or about 40,000 NZD.