7 November 2018 at 9:00 am
Around the world in five
Here's a round-up of five developments and news stories from key international education markets.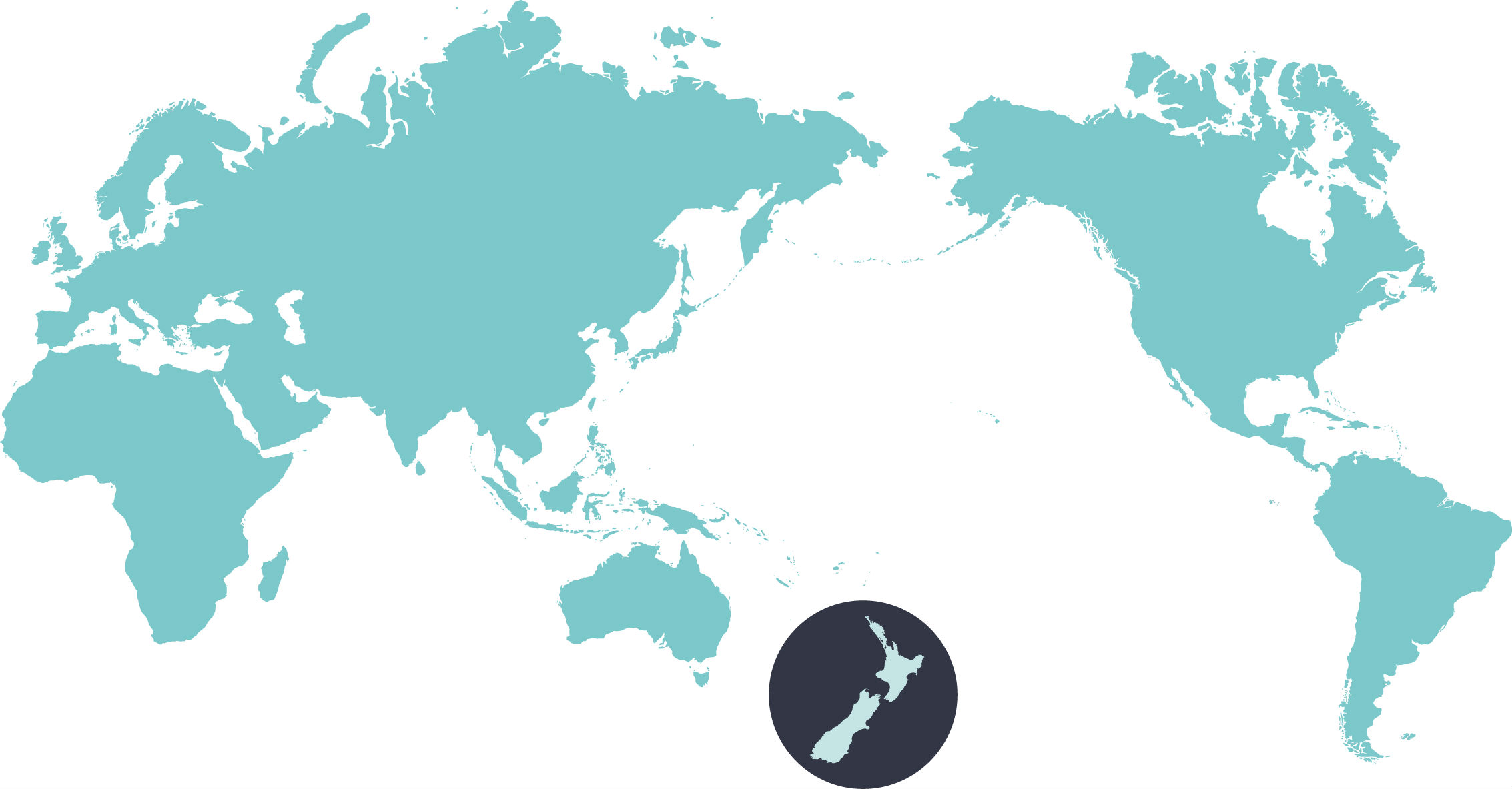 CANADA
International students want more support
A report by the Canadian Alliance of Student Associations calls to shift the focus from the dollar value of international students to offering them better support to live, study and work in the country.
US
Plan to introduce term limits on student visas
The US plans to introduce a maximum term for student visas in 2019 to replace the practice of issuing visas for the duration of studies.
UK
Immigration policy has cost billions in lost exports
An analysis of the economic impacts of UK immigration policy affecting international students suggests losses of about 17.5 billion NZD from 2013 to 2017.
TAIWAN
Universities see a rise in the number of South East Asian students
University campuses in Taiwan have been stepping up efforts to accommodate the increasing number of Southeast Asian students pursuing higher education in the country.
SINGAPORE
International students make up for lack of local MBA takers
Institutions offering MBAs in Singapore are struggling to attract local students, but are seeing renewed interest from students from Viet Nam, India, and China.