5 December 2018 at 9:00 am
Around the world in five
Here's a round-up of five developments and news stories from key international education markets.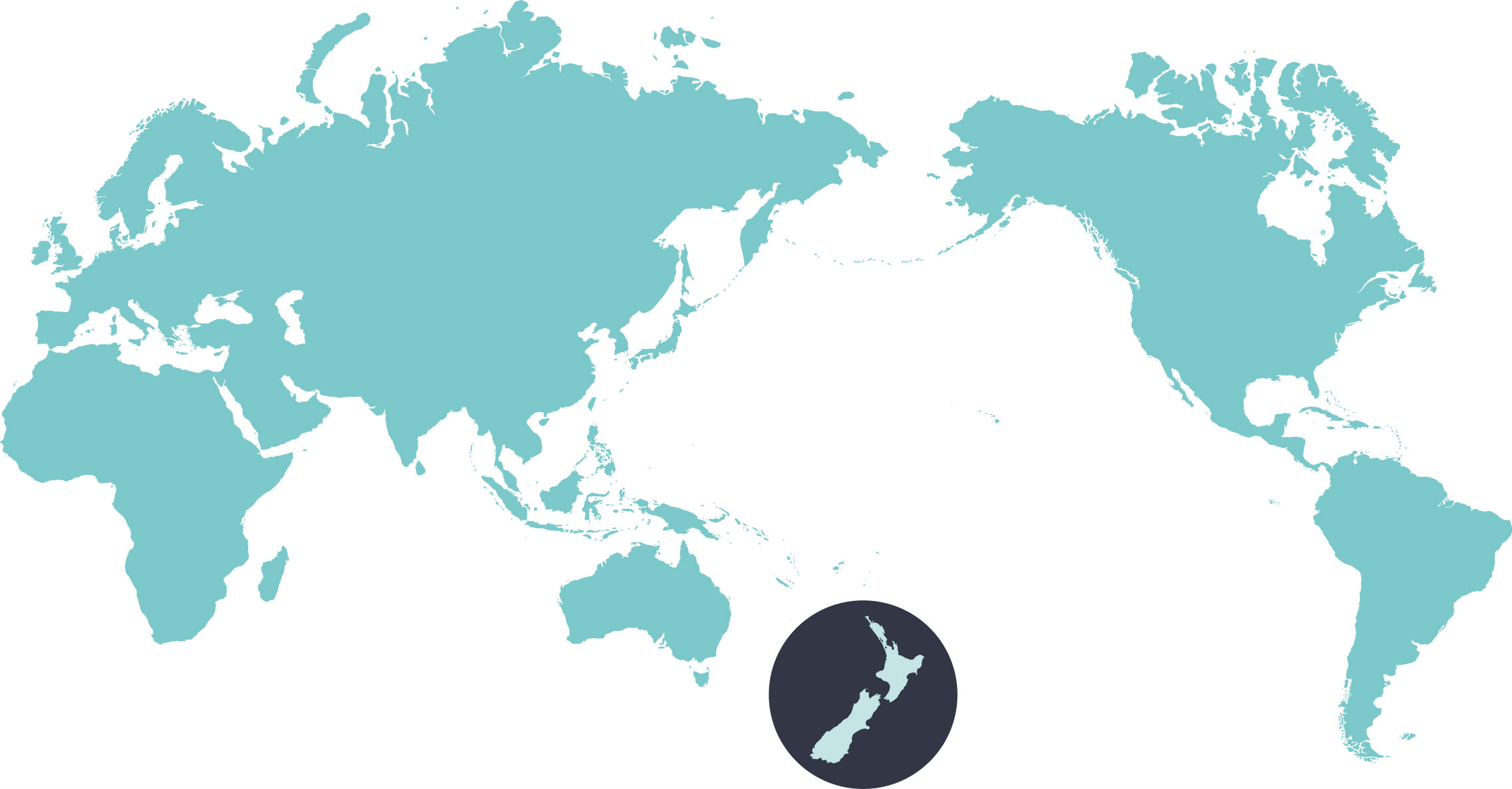 THAILAND
Reassessing the Thai education system
Thailand's PISA scores have plunged. Among the challenges are the many celebrations and holidays that take children out of the classroom and the huge quantity of paperwork that reduces teachers' ability to focus on students' learning.
INDIA
IT superpower India has the world's least tech-savvy classrooms
India's classrooms are by and large outdated. Most Indian classrooms lag in incorporating smartphones, tablets, or even the simple whiteboard – over two-thirds of Indian classrooms surveyed use blackboards and chalk.
CHINA, UK
Over 500 teachers from China, UK exchange math teaching methods
Over the past four years, more than 500 teachers from China and the United Kingdom have participated in an exchange program enabling both sides to learn from each other's math teaching methods.
AUSTRALIA
Rainbow Hub launches LGBTQI video campaign
Brisbane's Rainbow Hub initiative has launched a new video campaign to promote the city as a welcoming destination for LGBTQI+ international students and promote their services.
GREECE
Significant increase in U.S. students studying in Greece
There has been a significant increase in the number of American university students visiting Greece for study abroad programs in the 2016/17 academic year – a 21.1 percent increase from the previous academic year.