13 February 2019 at 9:00 am
Around the world in five
Here's a round-up of five developments and news stories from key international education markets.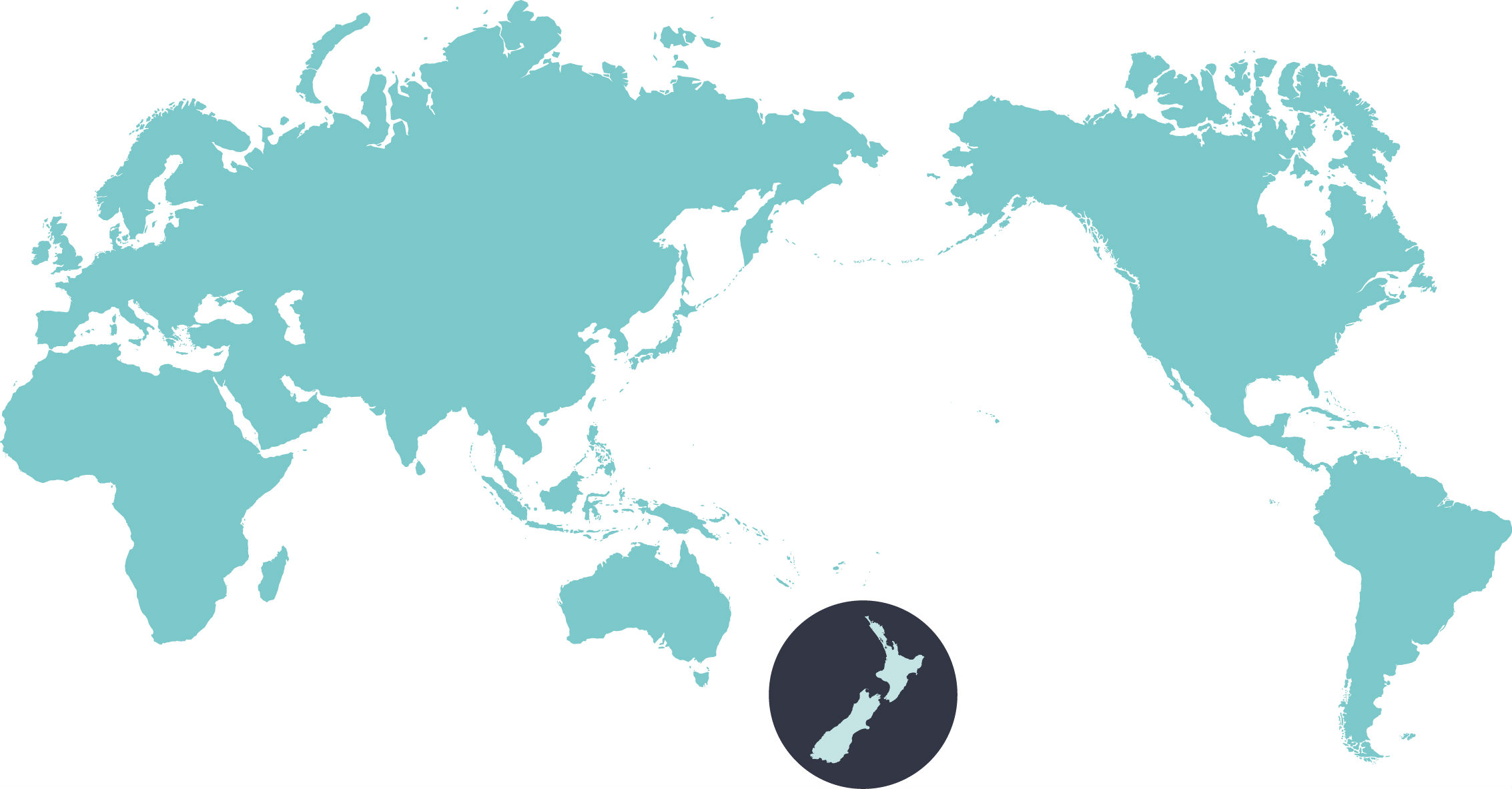 GLOBAL
Engaging with international schools as a distinct recruitment channel 
Direct contact with college counsellors in international schools is key to boosting recruitment of high-calibre students into universities.
UK
University applications rise amid Brexit uncertainty
A record number of 63,690 applicants from outside the EU are applying to study at UK universities, which is an increase of 9 per cent compared to last year.
JAPAN
Outbound short-term mobility continues growth
Short-term study abroad programmes continue to see growth in Japan with more than 105,000 students choosing one in 2017, spurred on by its government's internationalisation agenda.
US
Real estate is the new gateway to the Ivy League for international parents
Wealthy parents of international students are beginning to see buying expensive apartments in the United States as not only an investment in real estate but in their children's education.
GLOBAL
Instagram and international students: How do universities use their accounts?
Five strategies that universities are using on Instagram to successfully influence international student decisions.