27 February 2019 at 9:00 am
Around the world in five
Here's a round-up of five developments and news stories from key international education markets.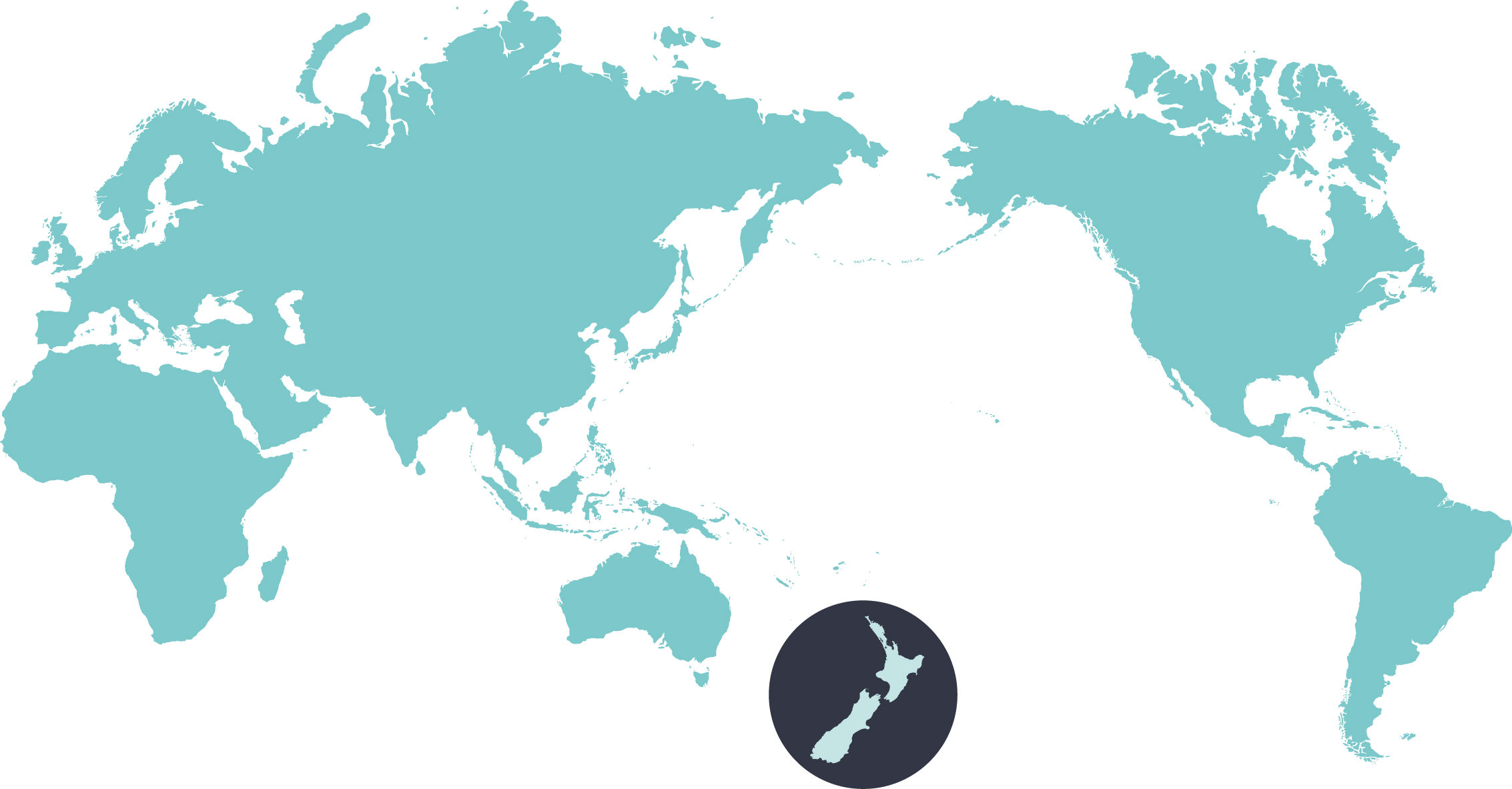 SWEDEN
Why international students are flocking to Stockholm
Sweden's culture and democratic values are appealing to international students as Stockholm shows a 20 percent increase in foreign enrolments in the last three years.
INDIA
US$20m investment to build US-India education links on its own turf
India is promoting a US-India Knowledge Exchange programme in its higher education institutions with a 20 million USD investment to combat 'losing its best minds to the West'.
NETHERLANDS
Visa creates job opportunities for highly-skilled international students
The Netherlands' Zoekjaar visa aims to actively seek highly-skilled talent by offering students from top 200 universities in the world the opportunity to live and work in the country for a year.
AUSTRALIA
International applicants thrive in engineering programmes in Australia
The number of international students in engineering courses in Australia has seen substantial growth in entry-level courses and double-digit growth in postgraduate courses according to a report by Engineers Australia.
INDONESIA
Outbound students continue to grow in destinations in the Asia Pacific region 
The number of outbound Indonesian students has grown steadily – 35 percent in 10 years – with a preference for Asia Pacific region destinations, including Malaysia, Australia and China.