Around the world in five
Here's a round-up of five developments and news stories from key international education markets.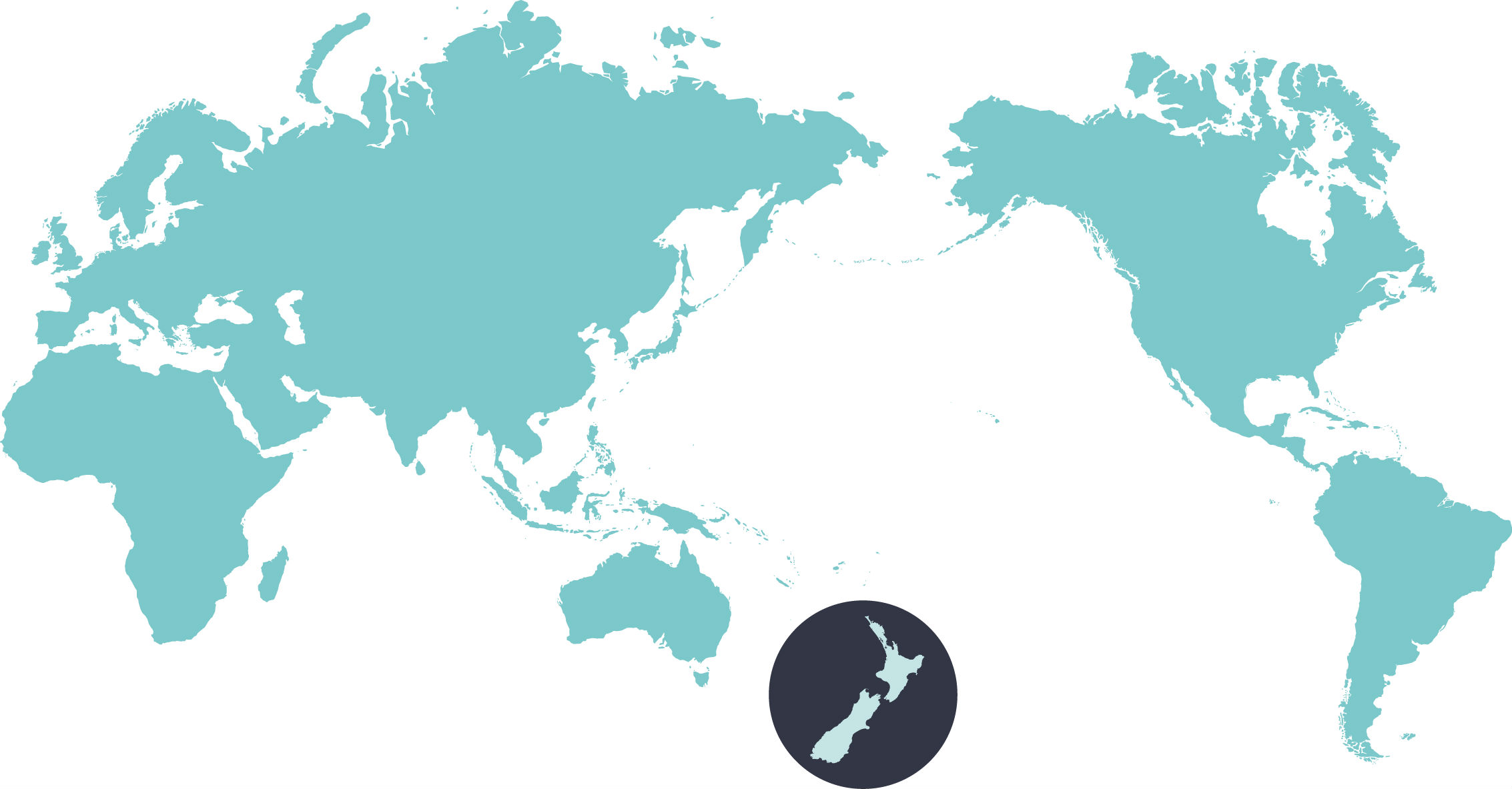 SWEDEN
Higher education sector backs plan for more international students
Stakeholders are strongly backing the government's proposal to attract more international students, including embassies that support increasing the number of offices for higher education at embassies.
UK
Migrant curbs raise doubts over bid to lure international students
Global competition and rising fees after Brexit fuel concerns in higher education.
ASIA
Times Higher Education's 2019 Asia University Rankings revealed
Times Higher Education's Asia University Rankings has given top ranking to a Chinese university first for the first time – Tsinghua University ranked ahead of last year's top-ranked National University of Singapore. Seventy-two Chinese institutions earned a spot this year, up from 63 in 2018.
SCOTLAND
Free European Union student fees to be continued
The Scottish government has guaranteed that EU students will continue to access university courses free of tuition fees in 2020/21 – in a bid to provide clarity to students and institutions.
CHINA
Belt and Road projects lead to growth in international students
Higher education for international students in China has seen growth in terms of quality and scale, as more students arrive in the country to study technology and language and culture.