Around the world in five
Here's a round-up of five developments and news stories from key international education markets.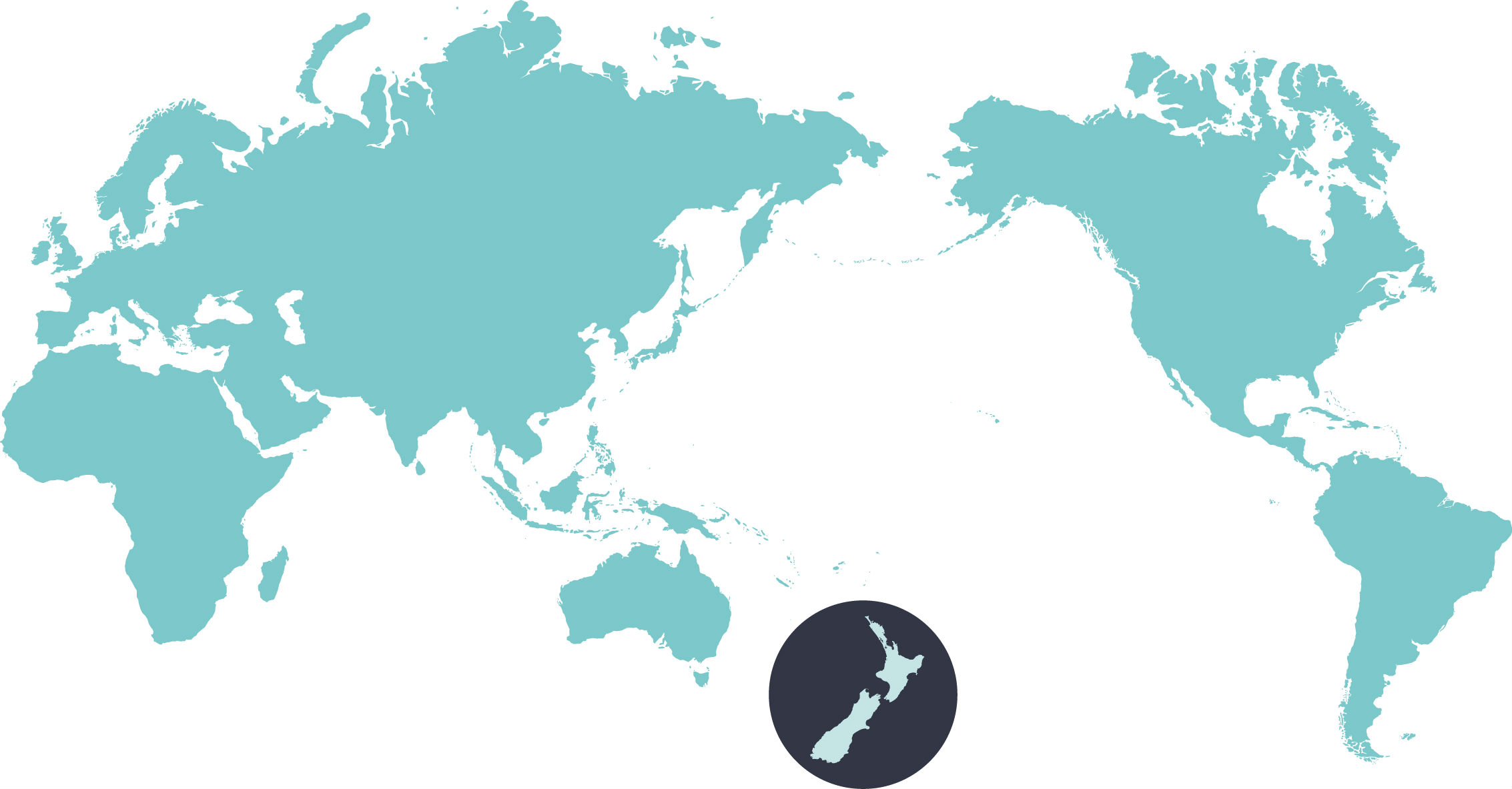 UK
Report seeks to measure "Brexit sensitivity" of prospective students
According to the QS International Student Survey 2019, at least 20,000 EU students are 'at risk' of choosing a different study destination than the UK.
JAPAN
Foreign graduates get the call to fill gap in retailing, restaurant jobs
Foreign graduates of universities in Japan with a high level of Japanese proficiency will be allowed to work at restaurants and retailers to help alleviate labour shortages.
US
More American students need to study abroad
Higher education leaders almost unanimously express support for study abroad. However, it has too often been an enrichment for privileged students than a basic educational experience available to a range of students.
CHINA
Mapping a fast-changing agent market
Research into the China agent market reveals a fast-changing fragmented landscape, which requires education providers to strategise their agent partnership efforts for maximum benefit.
EUROPE
Erasmus+ helps universities to become more innovative
Erasmus+, the European Union's student and staff study and exchange programme, makes students more successful in their personal and professional lives and helps universities to become more innovative, according to two independent studies.