Around the world in five
Here's a round-up of five developments and news stories from key international education markets.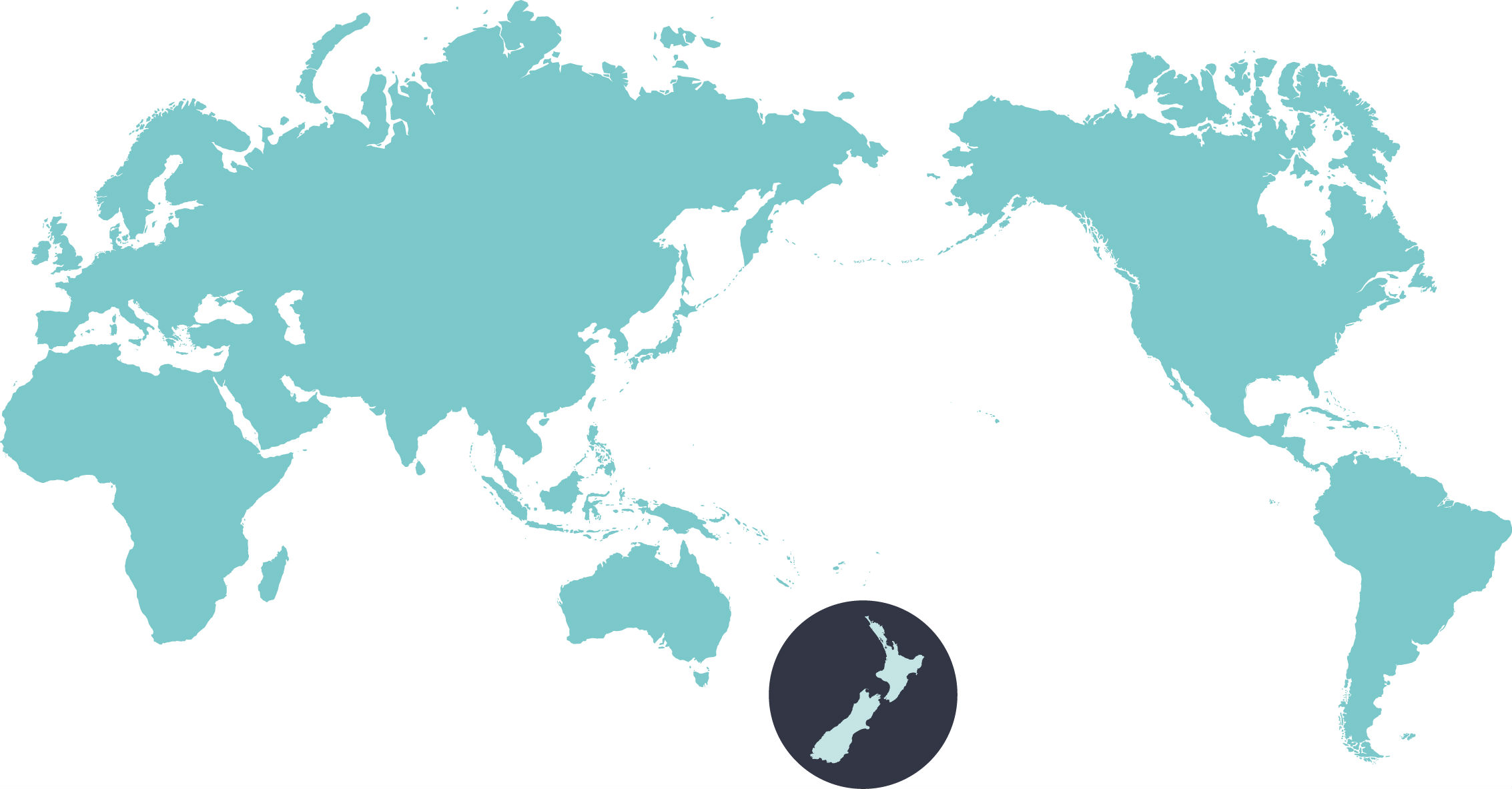 ASIA
APAIE: International education critical for Asia's diplomacy, ambitions
International education in Asia Pacific has been a critical diplomacy tool for the region – one that is becoming all the more essential given the tempestuous global political landscape. Fostering a global outlook among students and facilitating people-to-people exchange is crucial, and international education can achieve what politicians are unable to, building positive relations between people and even countries, where relations are poor.
JAPAN
Push for foreign students to stay on to work in Japan
It is now a top priority that international students attending Japanese universities stay on in the country, with the government offering new incentives such as subsidised company internships, help with finding jobs on graduation, stepped-up Japanese language courses and more streamlined processes for work visas after graduation.
GERMANY
Germany is 'best country for international students', above UK
When students think about studying in a foreign country, their destination of choice tends to be either the United Kingdom or the United States, but a new study argues that Germany is now the best option for international students in Europe. The study ranked 30 European countries according to education, costs, life and career. Germany came on top with a total score of 83.2 out of 100 – far ahead of the UK, which scored 69.8.
CANADA, AUSTRALIA
Canada, Australia woo international students
Canada and Australia have goals to attract more international students to their universities, with policies that include more relaxed visa procedures, work rules and paths to citizenship. Given the current unsettled political climate in the U.S. and the United Kingdom, Canada and Australia are emerging as attractive education destinations for prospective international students.
CHINA
China sees 11% growth of international student enrolments
The number of international students in China continues to climb, reaching 442,773 last year, and putting it on track to reach its target of hosting half a million international students by 2020. Korea was the top source country, sending just under 16% of all international enrolments. The US, accounting for 5.4% of all students, was the second-highest sending country, followed closely by Thailand.