Around the world in five
Here's a round-up of five developments and news stories from key international education markets.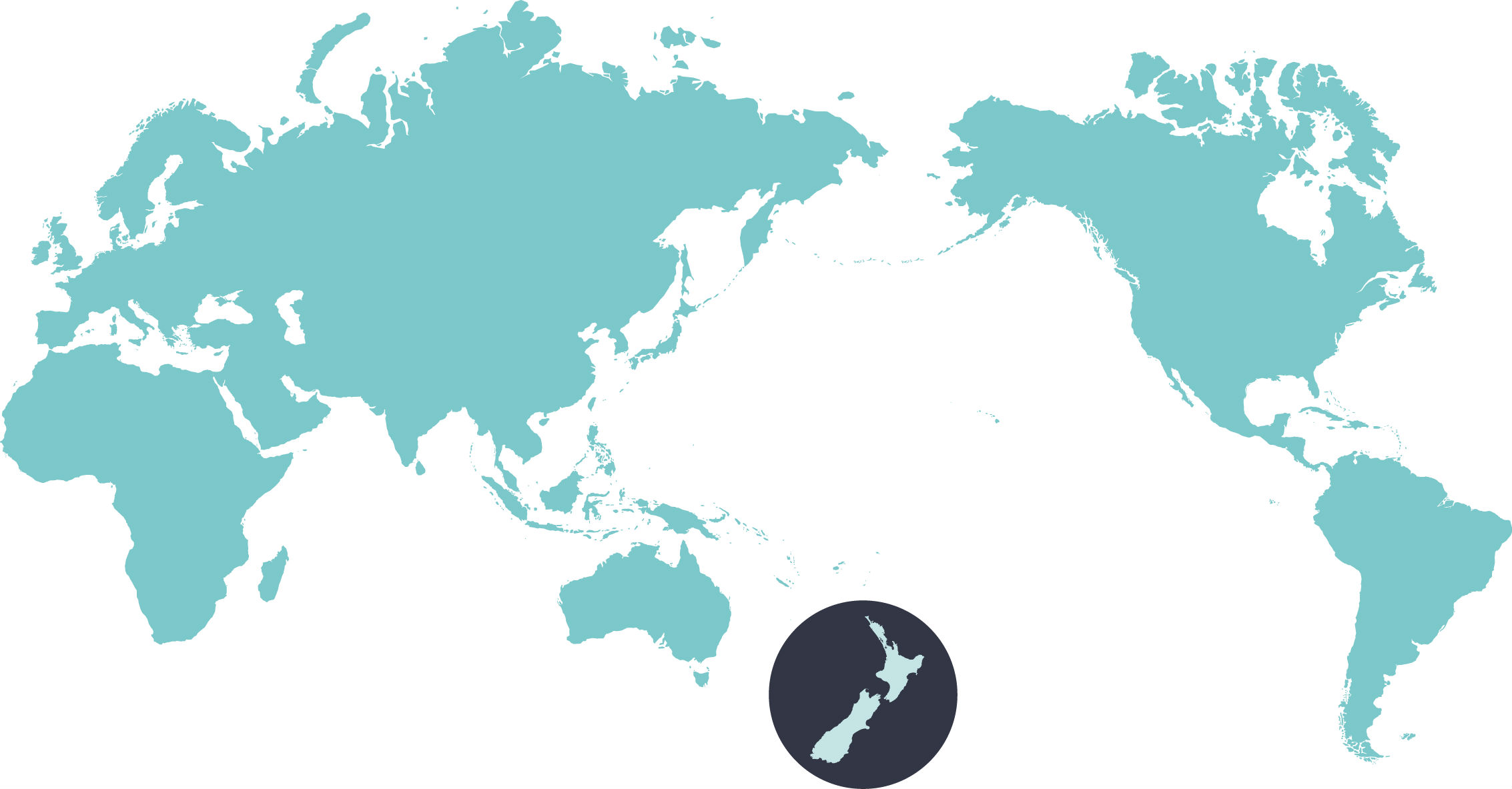 GLOBAL
Four Worlds of Work: Preparing students for the global market
According to consulting firm PwC, students will need to prepare for four possible 'worlds of work' by 2030, including scenarios such as innovation outpaces regulation, big companies are king, and social responsibility trumps corporate agenda.
GERMANY
Germany's foreign enrolment grew again in 2018
The number of international students in Germany has climbed once again, with 374,580 international students enrolled in German universities in 2018, up from 358,900 in 2017, according to an annual trends report from the German Academic Exchange Service.
UK
Chinese students' applications to UK universities up by 30%
The numbers of Chinese students applying to UK universities exceed those from Northern Ireland for the first time, with UK higher education benefitting from tensions between US and China, according to experts.
GLOBAL
In the future, will acquiring relevant skills matter more than earning a degree?
There has been a lot of talk about the need for graduates to acquire certain 'soft skills' if they are to survive in a future fuelled by technologies such as automation and robotics.
INDIA
India allocates $86.1 million to create "world class institutions"
India's finance minister Nirmala Sitharaman has proposed to allocate $86.1 million NZD to create "world-class institutions" in a bid to attract a greater number of international students. However, concerns have been raised over the "ambitious campaign".