Around the world in five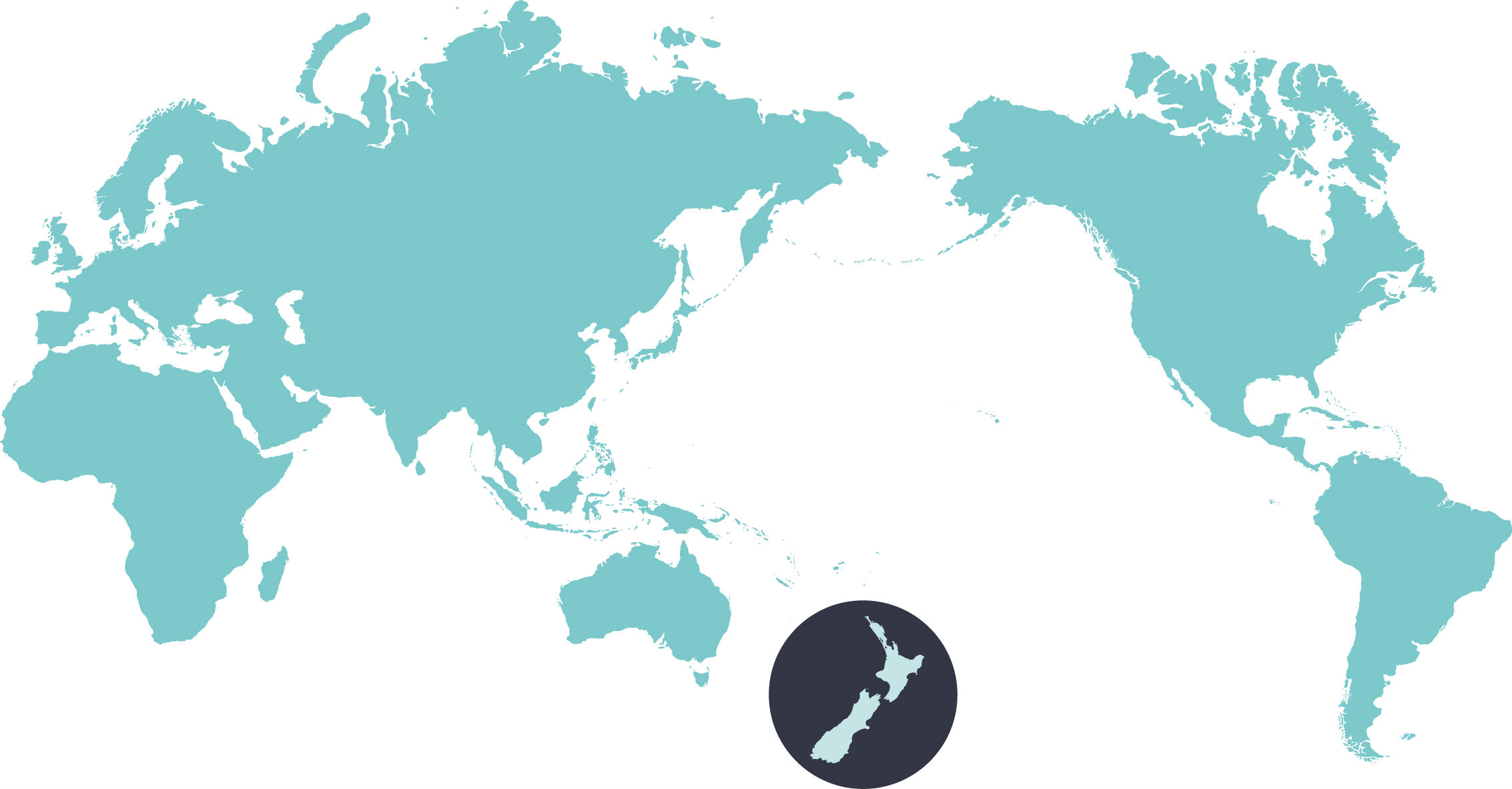 CHINA
China's push to expand vocational education
The Chinese government has allocated NZ$21.88 billion to expand China's vocational training to a new system that will see graduates emerge with qualifications in high-priority areas.
GLOBAL
Universities ride eSports wave for a stake in its future
Eleven global universities have founded the University eSports International Initiative (UeII) to collaborate on a range of eSports projects, including research, tournaments and governance.
GLOBAL
Why is it so difficult for international students to work in their host countries?
Policymakers see the benefit of retaining highly skilled international students but opinions differ on the best way to do so, with frustrating results for graduates.
 TURKEY
International students flocking to Turkey for higher education
Thanks to major investments in education, regulatory amendments and government encouragement of student integration, Turkey now hosts one percent of the world's international student population.
UNITED KINGDOM
GoXchange student app launched
A new app seeks to support international students by connecting them with peers at the same study destination.