17 October 2019 at 9:00 am
Around the World in Five
Here's a round-up of five developments and news stories from key international education markets.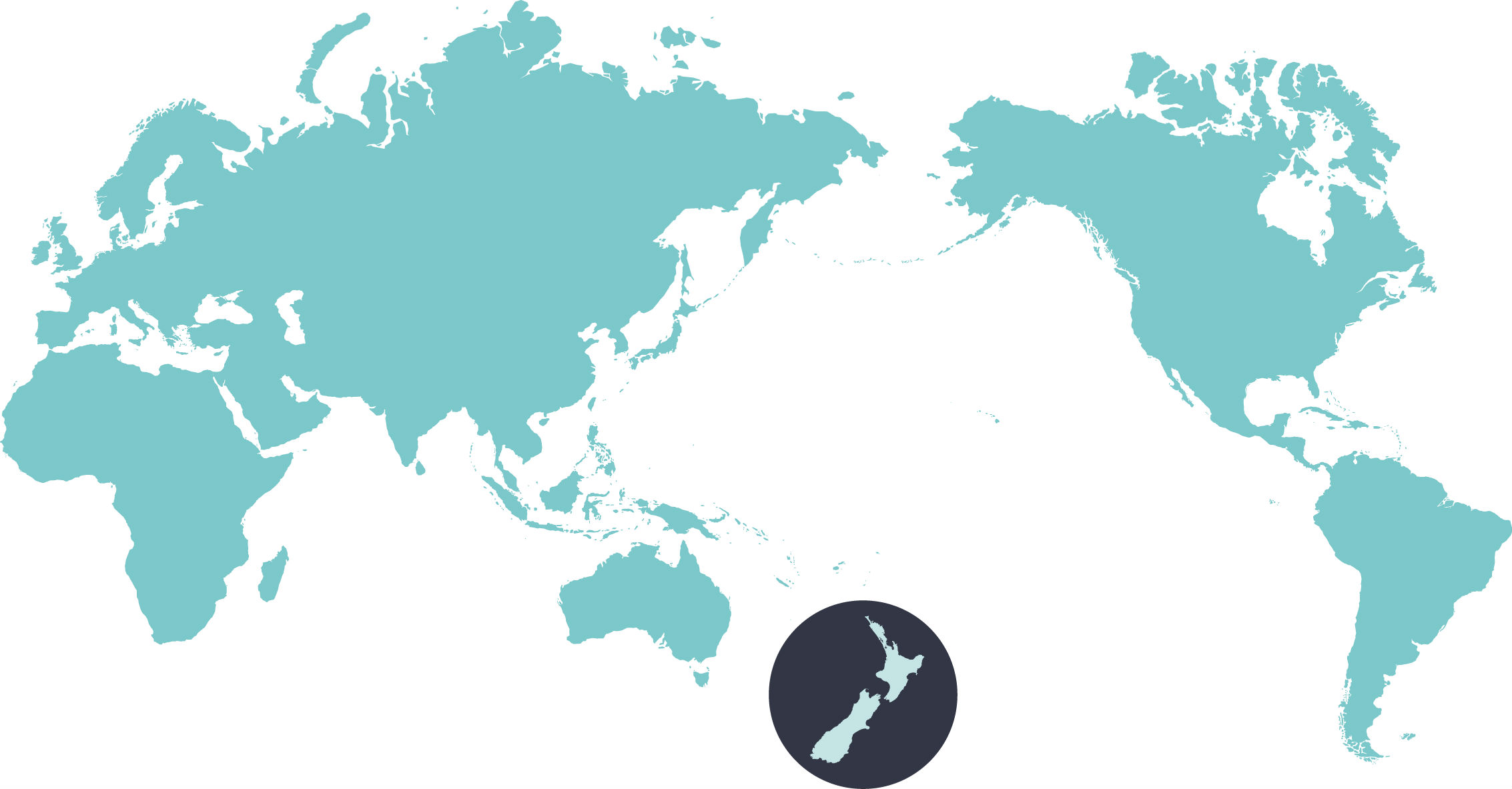 INDIA
New Zealand sees 63 percent rise in first-time visas for Indian students
An industry-oriented curriculum and a focus on a supportive educational experience has triggered an increase in Indian students choosing to study in New Zealand.
NEW ZEALAND
Scholars to study traditional health system in India
A multi-disciplinary team of senior Rongoā Māori scholars, practitioners and members of the community will undertake a six-week indigenous health and entrepreneurship programme in India, supported by the Prime Minister's Scholarships for Asia.
GLOBAL
The world's changing language landscape
It's never been more difficult - or more exciting - to choose which foreign language to study, as such a wide range are now important.
GLOBAL
International students want universities to be greener
Nearly all prospective international students looking to study in the United States, United Kingdom, Australia or Canada believe universities are not doing enough to be environmentally sustainable, according to new research.
ASIA
Asia outperforms continental Europe in top 500 universities for boosting student careers
In contrast to the QS World University Rankings, Asia's top universities were shown to outperform continental Europe's leading institutions.