9 December 2019 at 9:00 am
Around the world in five
Here's a round-up of five developments and news stories from our key international education markets.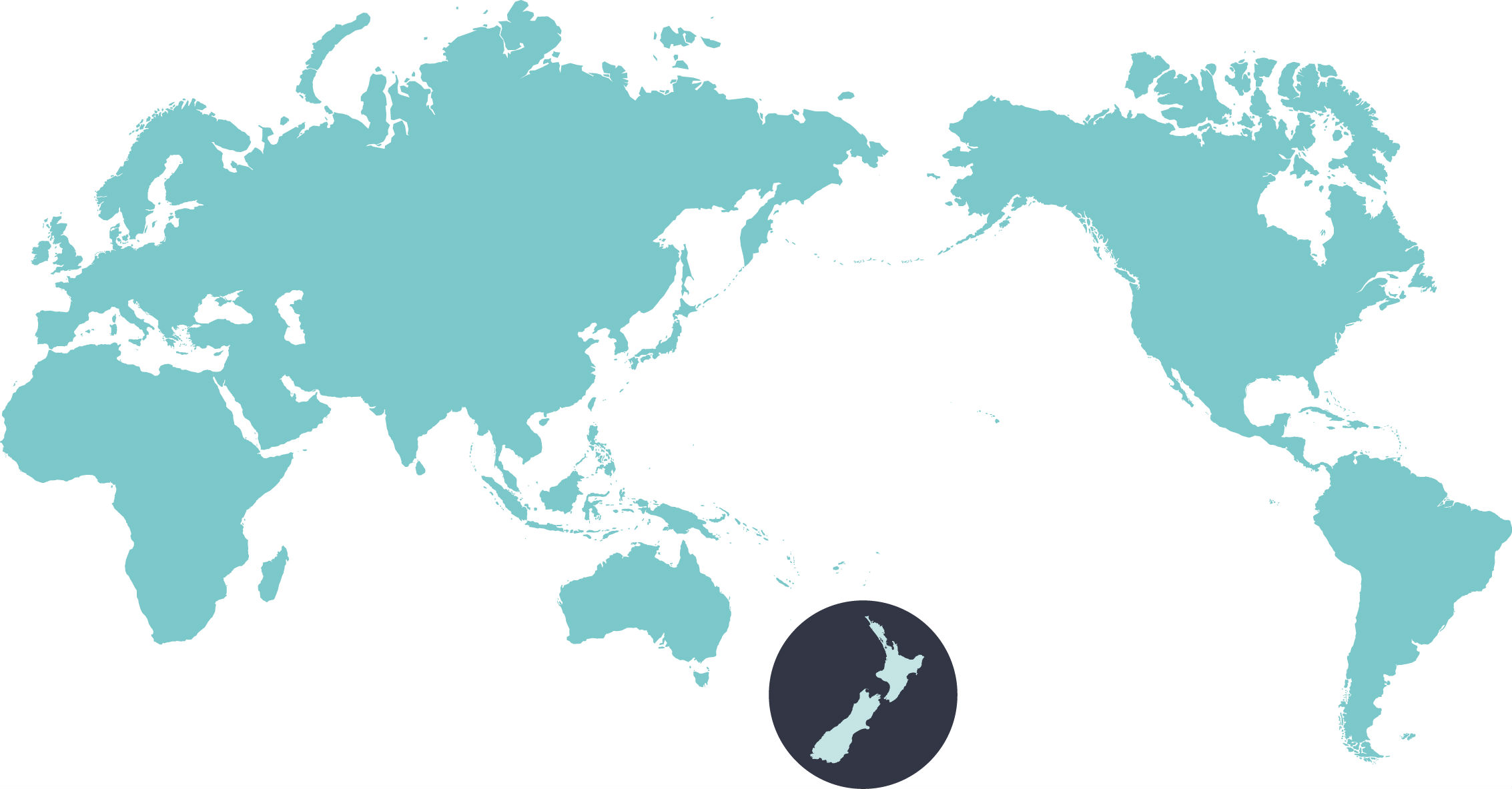 (L-R): ENZ General Manager – International Lisa Futschek, China Education Press Agency Vice President Zhenhai Lei, ENZ Chief Executive Grant McPherson, China Education Press Agency Education Counsellor Zhixue Dong. 
NEW ZEALAND
China Education Press Agency visit Education New Zealand
A delegation of journalists from the China Education Press Agency visited ENZ's Wellington office recently to learn more about our role in New Zealand's international education sector. The meeting also covered New Zealand's high-quality education offering, student wellbeing, pastoral care, ENZ's NauMai NZ information portal for international students, and the potential of the vocational education reforms in New Zealand to attract vocational students from China to New Zealand.
GLOBAL
Platform links students with creative schools
A new tech-enabled agency platform has been launched globally, allowing students to connect with creative arts and digital media institutions across destinations including Australia, Canada, the UK, the US and New Zealand.
CHINA
China unveils new push for excellence in undergraduate programmes
The Chinese government has outlined a plan to reform the quality of undergraduate teaching, courses and evaluation procedures at its universities in order to improve the employment prospects of students coming into the labour force.
AUSTRALIA
Short-term study abroad boosts prospects
More than four out of five Australian graduates participating in a survey believe short-term study abroad has had a "positive" or "extremely positive" impact on their career, according to a new report by the International Education Association of Australia.
GLOBAL
Where exactly are we with AI in higher education?
If 2019 could be defined by one term, it would be artificial intelligence. By 2030, AI is projected to contribute around US$15.7 trillion to the global economy, equal to the total output of China and India combined according to a recent PWC report.