5 February 2020 at 9:00 am
Around the world in five
Here's a round-up of five developments and news stories from key international education markets.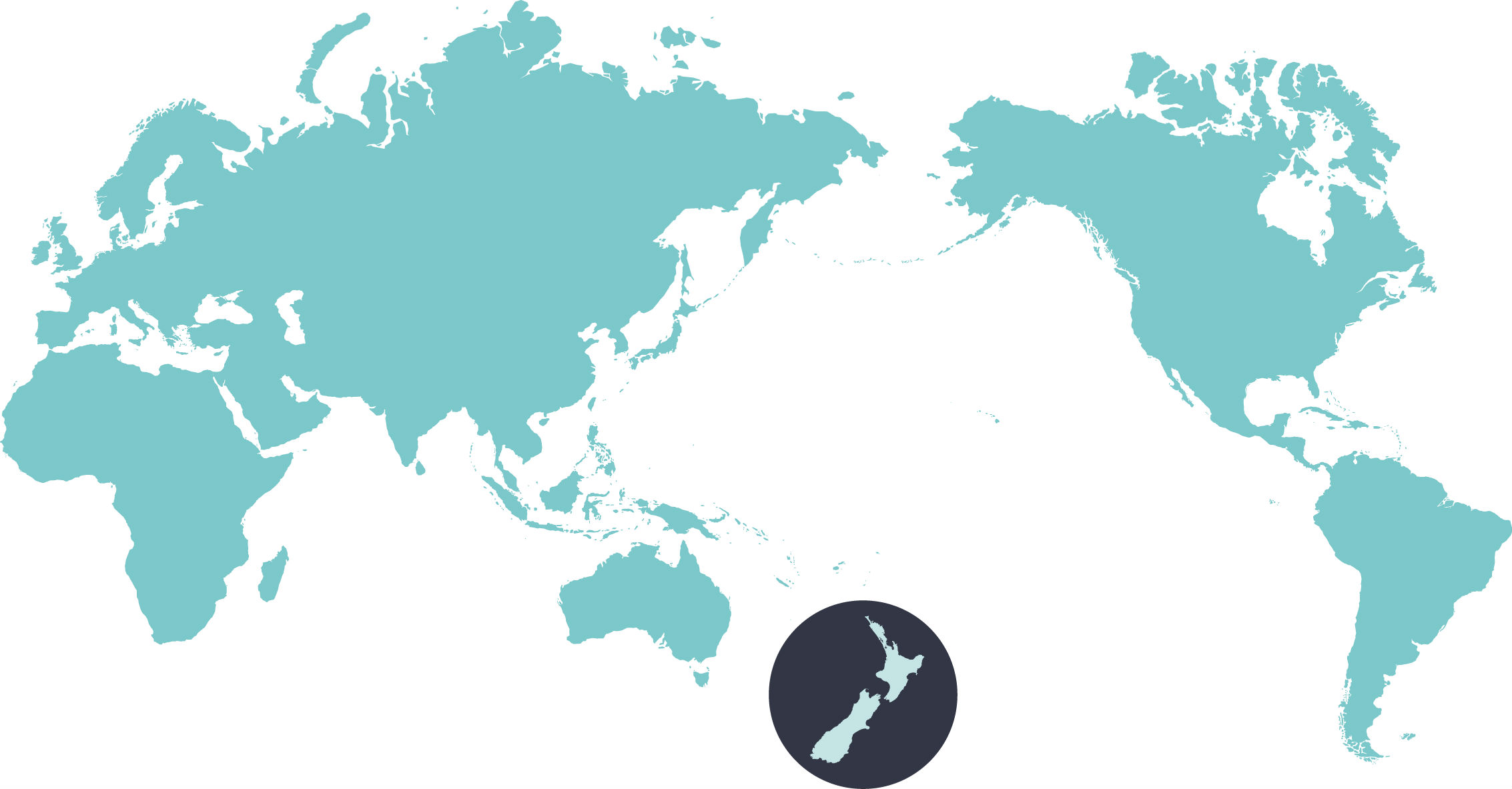 GLOBAL
Instagram's profound effect on travel destination choice
One of the biggest subject niches on Instagram is travel, and new research is showing that travel posts are dramatically affecting millennials' decision-making about the experiences they choose to have.
UNITED KINGDOM
UK government launches fast-track visa route in research shake-up
The UK government has announced a new fast-track visa scheme for researchers, with no cap on the maximum that can apply, which will launch next month.
GLOBAL
From 9/11 to Christchurch earthquakes: how unis have supported students after a crisis
Tragedies and disasters can have an emotional and cognitive impact on learning. So, how can universities support students and staff during times of collective crisis?
NORTH AMERICA
US overtakes UK as "best in world" for education
The US is perceived as the top country in the world for education, having overtaken last year's top spot holder the UK, according to a survey by U.S. News & World Report.
GLOBAL
Slower growth in new MOOC degrees but online learning is alive and well
Roughly 10 million more learners were enrolled in MOOCs in 2019 than in 2018, leading to an estimated global enrolment of 110 million and 10% year-over-growth in student numbers.