Around the world in five
Here's a round-up of five developments and news stories from key international education markets.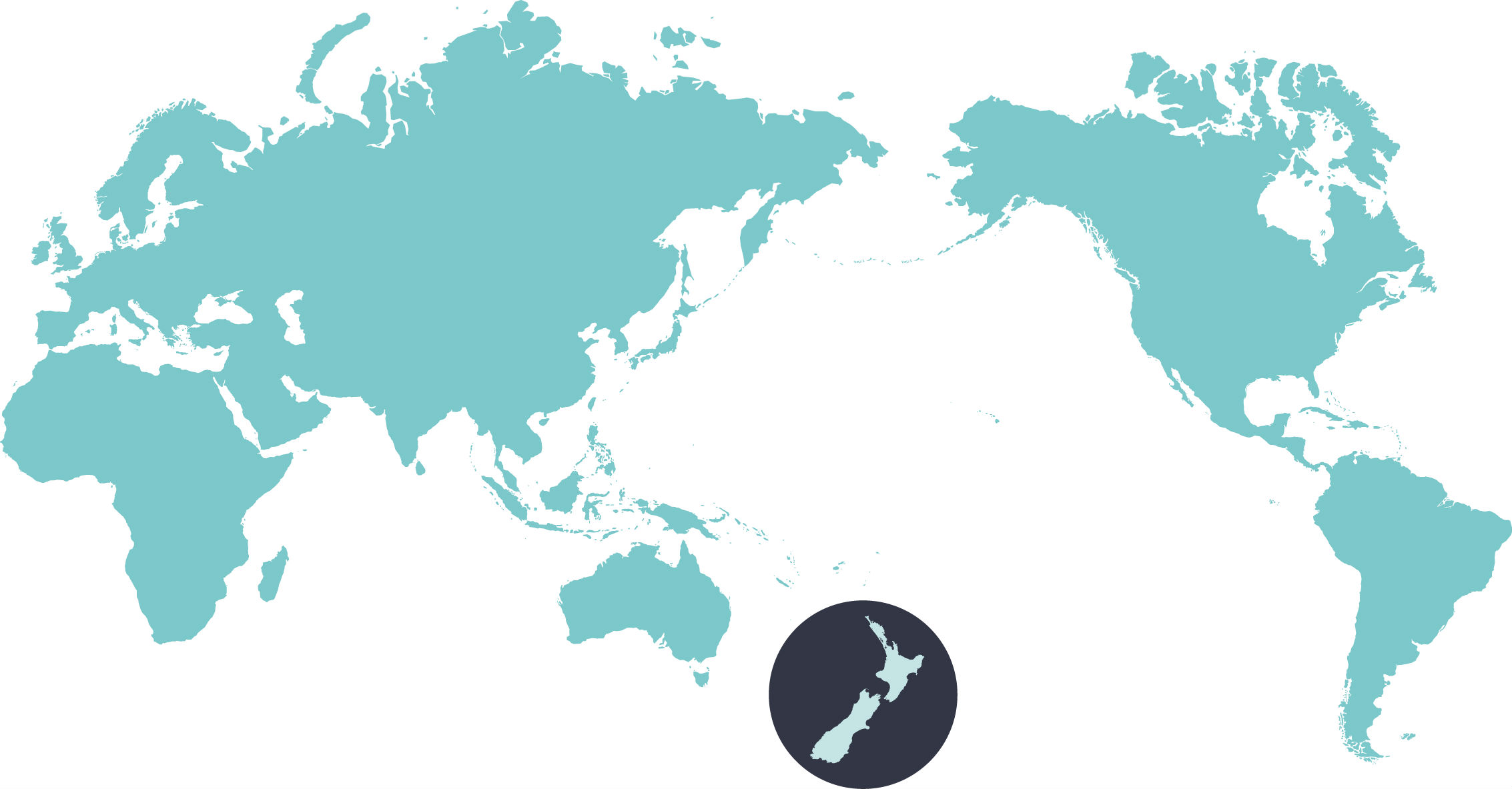 Visas and cost could dampen Australia's growth prospects 
Despite Australia's international student numbers improving, agents at the recent ICEF ANZA workshop in Cairns said ongoing concerns in Australia could hinder the growth – citing difficulties with the new Simplified Student Visa Framework, high tuition fees and an increasing cost of living. 
'Glocal' students get a chance to attend foreign universities at home 
As the competition for international students intensifies and the political climate in some Western countries becomes less welcoming, institutions are adapting and offering innovative ways of engaging with international students – including through international branch campuses (IBC). 
What Germany is doing right to edge past the competition 
Germany is comfortably poised among the top five education destinations worldwide. It is the fourth largest economy in the world, spends 9.3% of GDP on education, and its science and research reputation continues to draw inlarge numbers of international students. While this will remain Germany's strength, efforts are being made to lure a more diverse pool of students. 
Younger universities outdo old in attracting international talent 
Older schools have the upper hand in funding, teaching and research, but trail behind younger schools when it comes to internationalisation, the 2017 Times Higher Education (THE) Young University Rankings show. Newer universities do better than their older counterparts in attracting students from abroad as well as in publishing international research – a finding that researchers say reveals the priorities of these younger schools.  
UK
The millennial shift to simple, authentic, and inspiring
In an online survey of more than 2,000 British millennials (ages 16 to 24), more than eight in ten respondents feel that it is important to continuously improve themselves in both skills and wellness, with 22% of respondents saying they study languages. The report also ties the impulse to better oneself to an interest in making the world a better place.