Around the world in five
Here's a round-up of stories from our key international markets.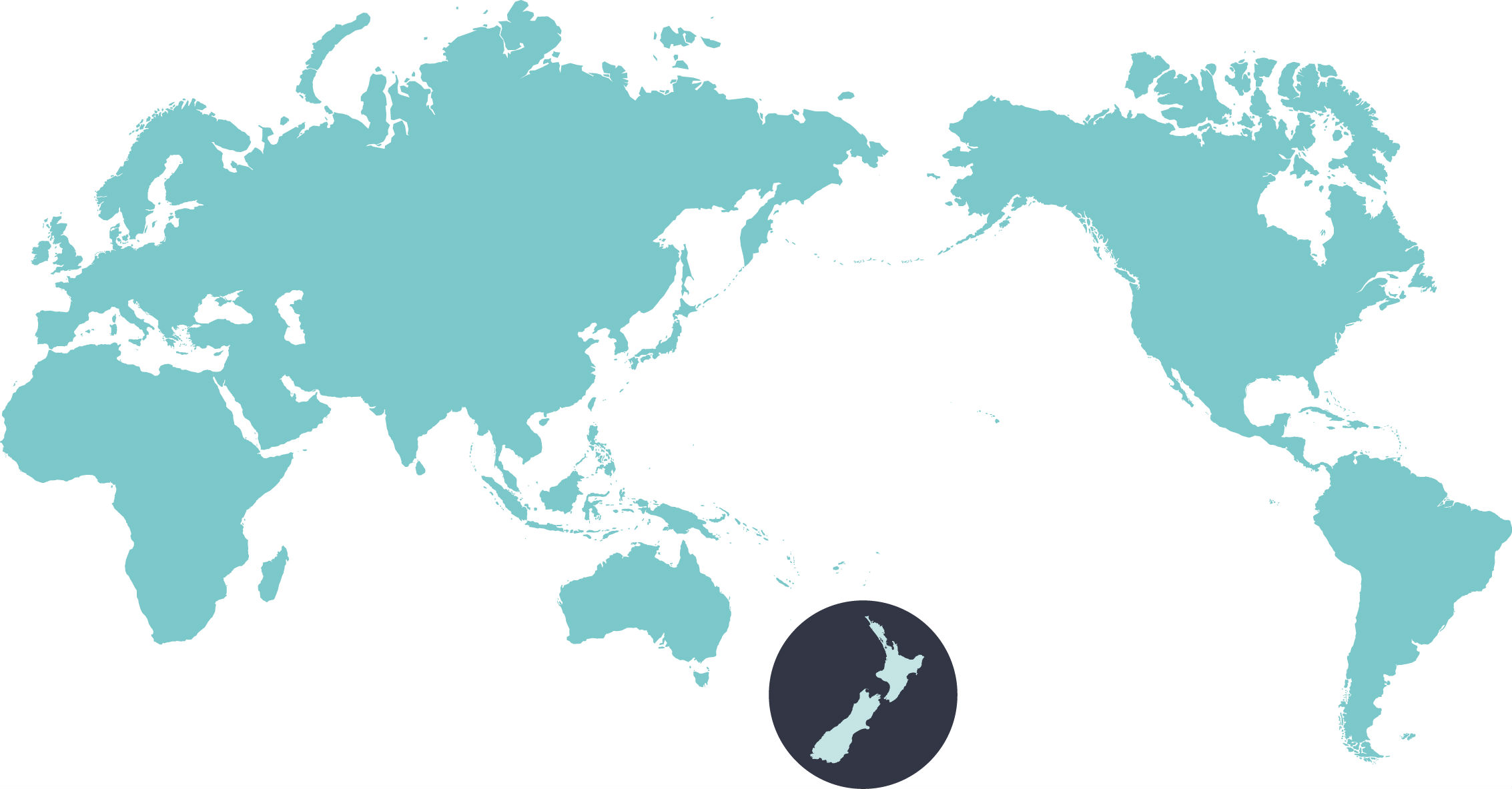 GLOBAL
New study anticipates shifts in enrolment and market share into 2021
A new study finds that the number of students saying they will cancel their study abroad plans in light of the pandemic has declined in recent months.
UNITED STATES
US vs China rivalry in edtech, and how Covid-19 is having an impact
China and the US dominate the global edtech landscape, each with eight unicorns out of 18 private companies with a valuation of over $1 billion.
GLOBAL
Agents increasingly valued by educators during the Covid-19 lockdown
In a flash survey of education providers conducted by StudyTravel Magazine in June, 42 per cent of respondents revealed that agents had become more important to their business during the Covid-19 pandemic.
SINGAPORE
Lessons from lockdown
Despite their countries experiencing very different COVID trajectories, teachers in Singapore and New Zealand faced similar challenges during their respective lockdowns. We spoke to teachers from both countries to find out how they kept calm and carried on.
GLOBAL
COVID-19 has accelerated the digital transformation of higher education
Very few people would have predicted that universities would face such a paradigm shift – with predominant virtual teaching and remote working bursting onto the scene – as a consequence to a global pandemic.