12 October 2020 at 9:00 am
Around the world in five
Here's a round-up of news stories from our key international education markets.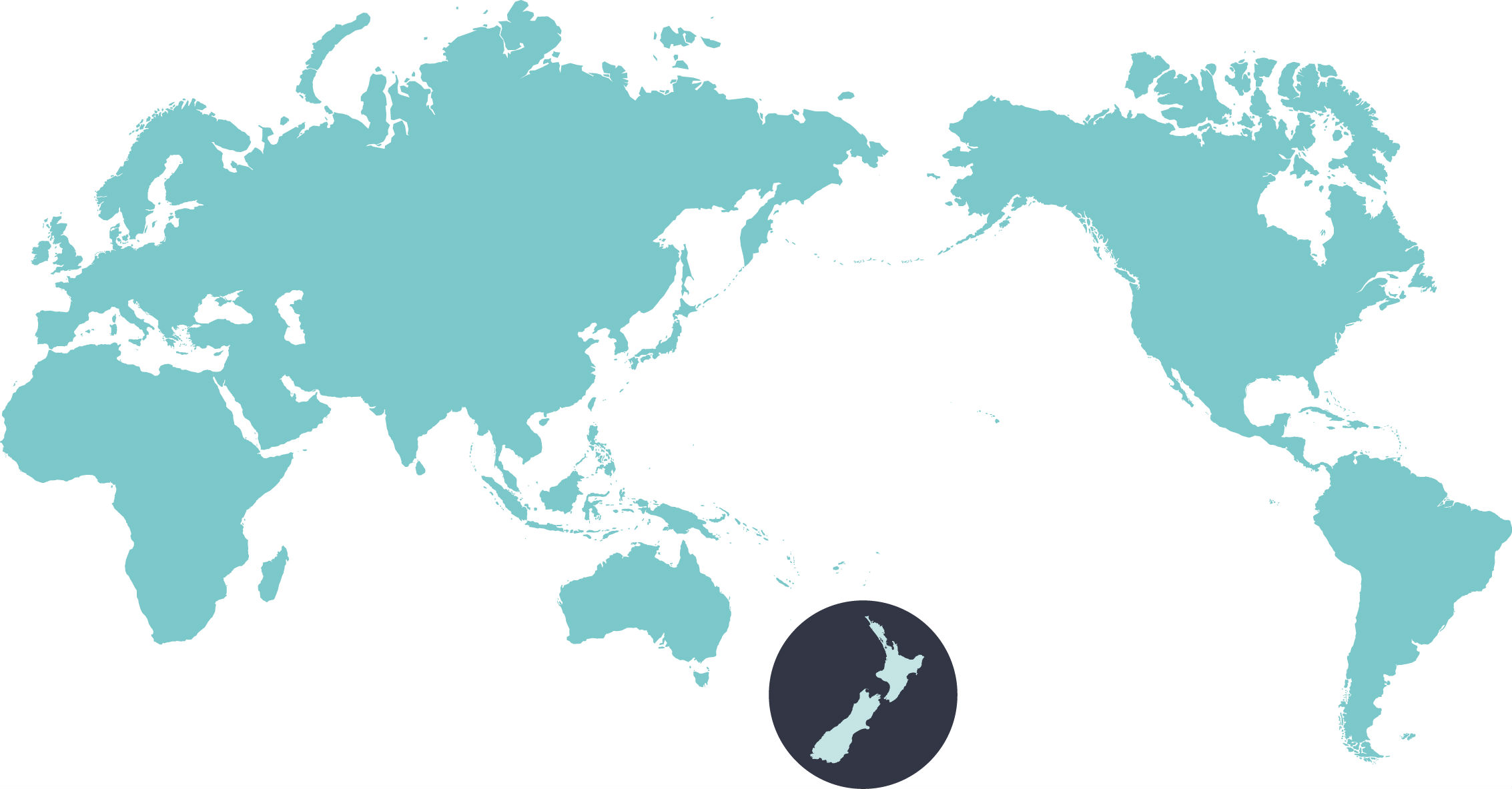 GLOBAL
Beyond Covid-19: What's Next for International Higher Ed
International education has been hit particularly hard by the pandemic. As many international students pursue their studies online this semester, study abroad and foreign exchange programs have been cancelled. In a world with little travel, closed borders, and surging infections, many are asking: what is next for international higher ed?
CANADA
Canada to open borders to international students from Oct 20
International students will be able to enter Canada from October 20 if the institution they are studying at has a Covid-19 readiness plan approved by their local provincial or territorial government, Immigration, Refugees and Citizenship Canada has announced.
GLOBAL
Fourth annual PIEoneer Award winners revealed in online ceremony
The fourth annual PIEoneers Awards was held on October 2, with the latest celebration of the international education sector held on a virtual stage for the first time due to the ongoing Covid-19 pandemic. ENZ was a sponsor of the event and was awarded Highly Commended in the Student Support category.
AUSTRALIA
Killing the golden goose: How Australia's international students are being driven away
Just 4,062 student visa applications were received in June, compared to 34,015 last year. Current international students are telling others not to come to Australia.
CHINA
China's Ministry of Education: Utilise the advantages of cooperation in running schools to solve the problems of studying abroad
To tackle these challenges, the Chinese Government responded quickly to pressing issues raised by its students.
Amongst all the interventions put forward, the expanded enrolment of Sino-foreign cooperation in running schools (hereafter referred to as joint programme or JP) attracted the greatest attention from the public.
According to the Q&A Session, Chinese students who are unable to travel overseas to pursue their study can either enrol in online learning organised by their foreign institutions (the recognition of their foreign qualification will not be affected), or the students who are enrolled with foreign universities will now have the chance to study JP at Chinese institutions.
The increased enrolment in JPs will not be included in the national unified enrolment plan, and will not take up the original enrolment quota of the higher education establishments. After completing their studies, students who meet the academic requirements will only be awarded a degree certificate from the foreign university.
If the student still would like to pursue their study overseas as soon as border restrictions are lifted, they should choose online learning by their foreign university, as indicated by China MoE.
About 90 JPs and joint institutes, including EIT, are on the list for expanded enrolment. The Master in Applied Finance programme offered by AUT and Zhejiang University of Economics and Finance is currently the only NZ programme that is on the list.