13 April 2021 at 12:14 pm
Around the world in five
Here's a round-up of stories from our key international markets.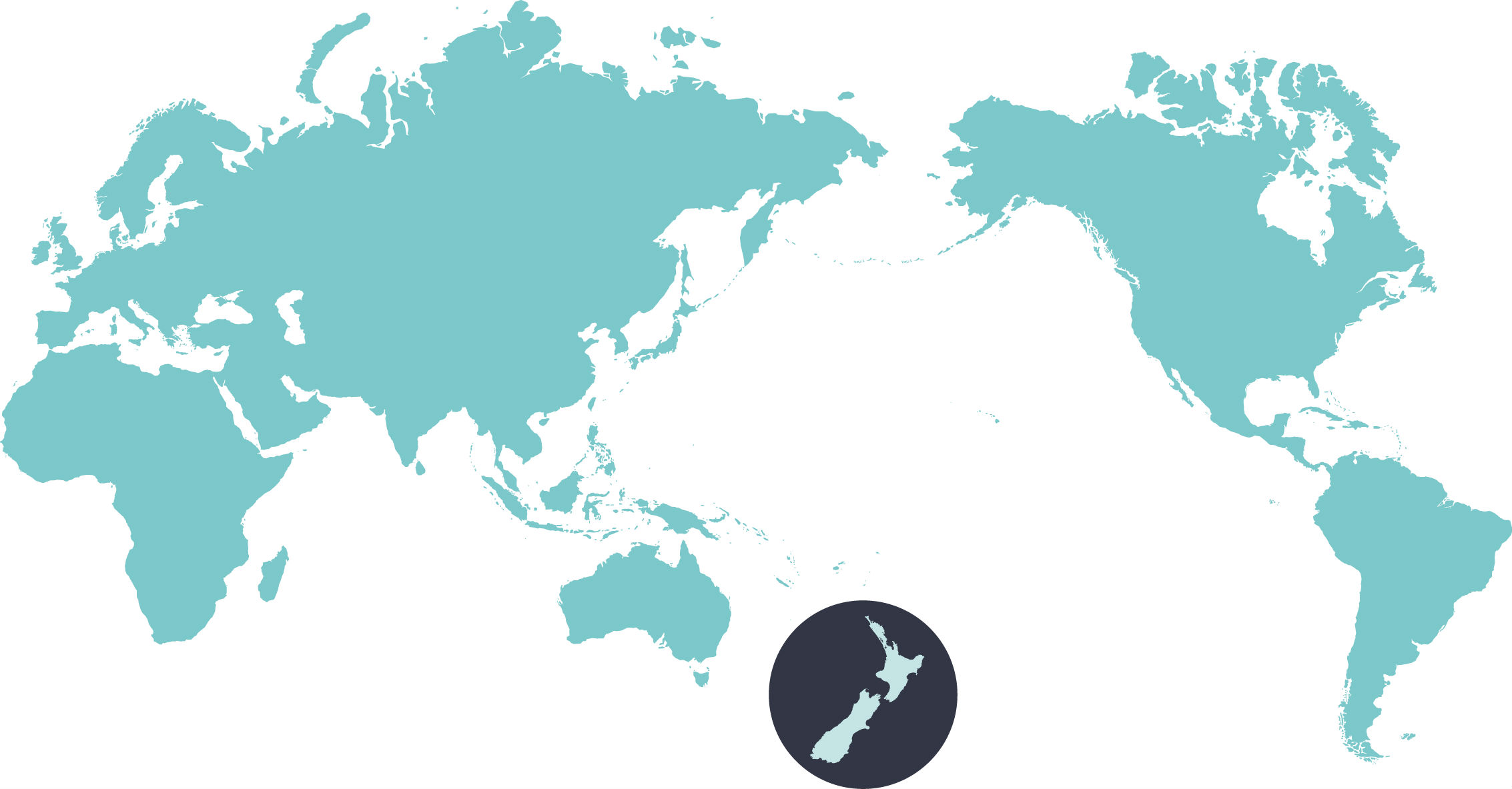 NEW ZEALAND
While You Were Away: New Zealand's Journey to a More Inclusive International Education Experience
This past year, issues of race and inequality have been thrust to the forefront of global consciousness amidst a pandemic that has made international travel – and education – more complex than ever. During this time, New Zealand has taken the chance to reflect on the role of international education in promoting equity, diversity, and inclusion.
GLOBAL
How will university campuses change post-pandemic?
In much the same way that the transition to work from home has caused corporations of all sizes to dig deep to understand the high value tasks that occur most successfully when teams gather in person, higher education may soon be shifting its campus model in response to the integration of virtual learning into its ongoing pedagogy.
GLOBAL
International student recruitment and online communications in the age of COVID
A round up of strategies and tips for adapting student communications for recruitment marketing during the pandemic.
AUSTRALIA
Australia launches International Education Strategy consultation
The Australian government is looking for input from students, educators and the higher education sector on a new strategy for international education in Australia.
CHINA
China to tighten grip on edtech industry and online learning
China's Ministry of Education announced on March 31 that education departments should limit the times at which primary and secondary school students take part in online learning to ensure they are getting enough sleep.