Around the world in five
Here's a round-up of stories from our key international markets.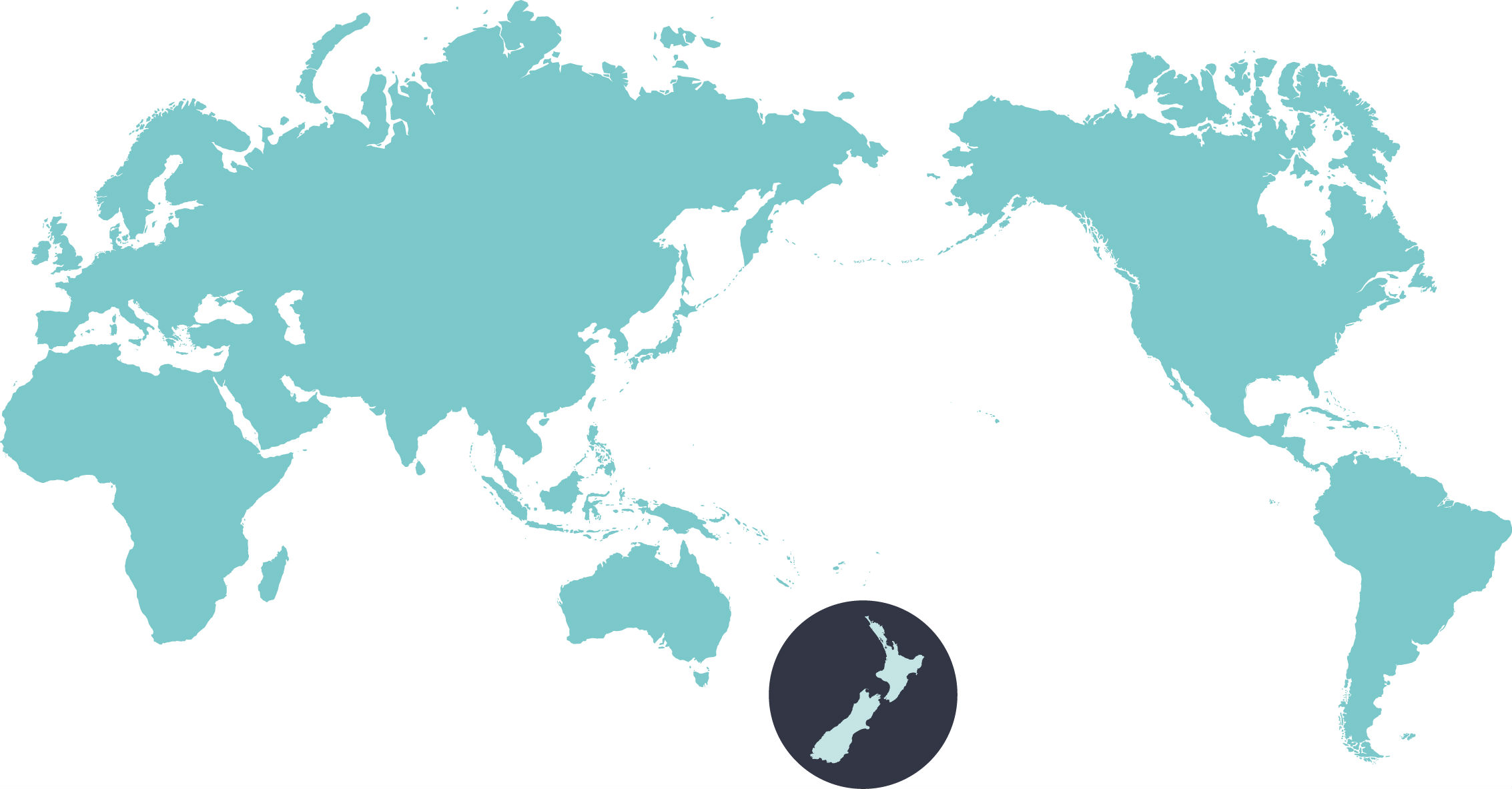 New Zealand
NZ public positive on overseas student benefits and return
The report was commissioned by Education New Zealand to gauge public opinion in the context of the Covid-19 pandemic, and was conducted by research company TRA, based on a survey of 560 people as well as qualitative co-creation sessions.
United States
US begins processing student visas for Chinese students
Visa processing for Chinese students would resume this month, with plans to handle 2,000 applications a day by mid-May.
Canada
International grad stream reaches 40,000 limit in one day
Canada's new pathway to residency for international graduates has reached its 40,000 application limit, just over one day after going live.
Global
Survey confirms that vaccination rollouts are influencing student choice
New QS global research indicates that the introduction of COVID vaccines is strengthening prospective international students' resolve to study abroad, and that many students now want to begin their studies sooner than they had planned because of vaccine availability.
Latin America
If you are from a university, join the virtual THE Latin America Universities Summit 2021 free of charge to examine how the higher education sector across the region can develop strategies to build capacity, adapt to digitisation, increase strategic impact and improve public appreciation of universities' role in progressing society as we look towards a new era post-pandemic.
Hosted in partnership with the University of São Paulo, this online summit will bring together leaders from across the region and their institutional partners around the world to set the agenda for the future of higher education in Latin America.