Around the world in five - May 2022
Our monthly roundup of international education news from key markets around the world.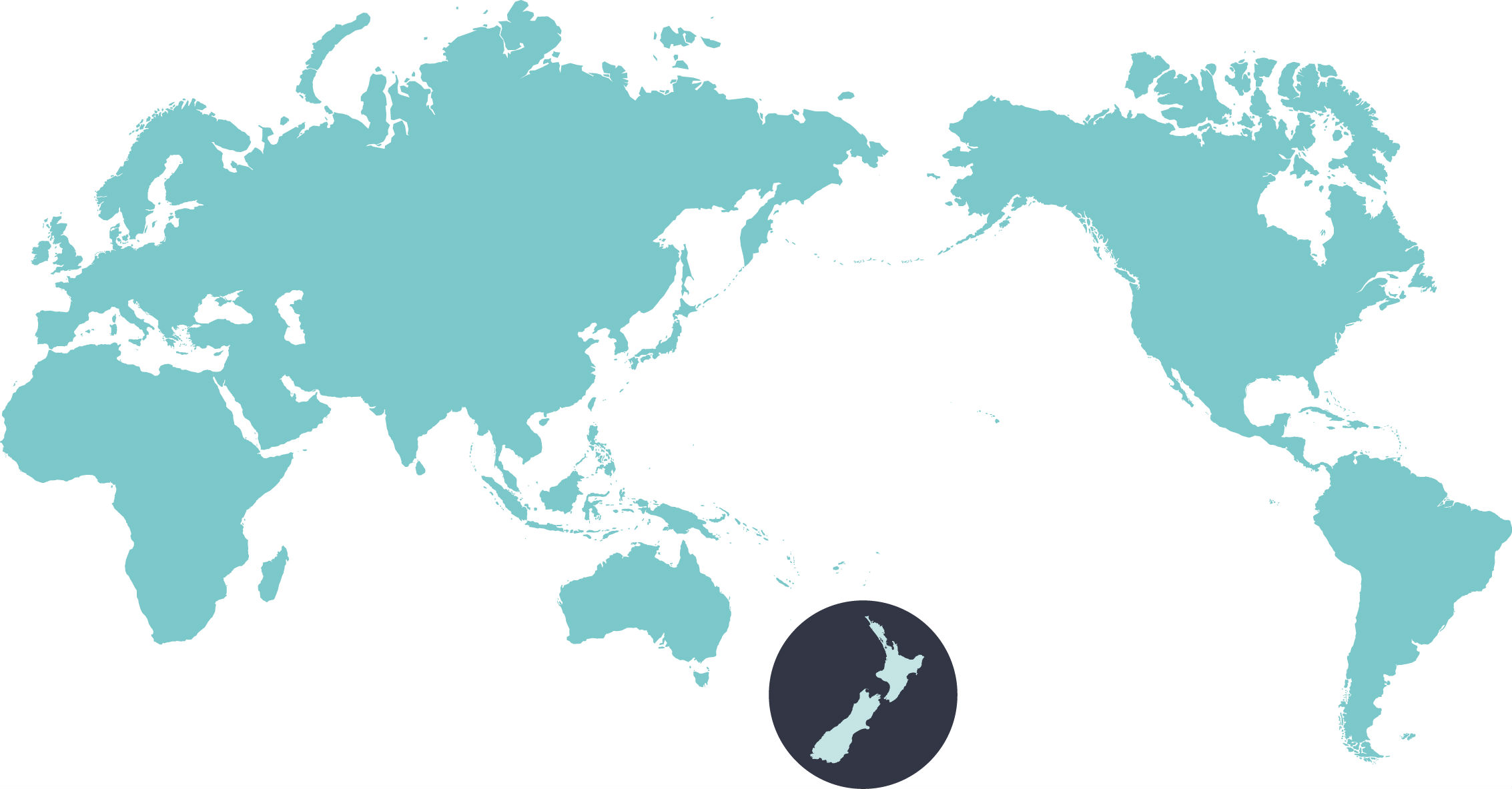 International
NZ: fully open on July 31 and post-study work reforms announced
New Zealand to continue below Year 9 recruitment as government backs down
NZ consults on new strategy and plans promotional tour of Americas
New Zealand aims for 'high value' and diversity in refreshed strategy
New Zealand international education renews outward focus
Chinese student flows tipped to peak within five years
New Zealand
Chris Hipkins wants to diversify countries international students come from
International students group respond to 'backdoor to residency' comment
Long distance life: Three students navigating the pandemic far from whānau
International student market unlikely to recover quickly, agents warn
Chile
Learn about the benefits of traveling to New Zealand with the visa to study and work
China
China: Could lockdown fatigue influence outbound student mobility?
India
India simplifies procedures for foreign institution partnerships
Thailand
Invite English teachers nationwide to participate in a free webinar "Hybrid English Teaching Techniques to Be Easy to Understand and Effective".
United States
Chris Hipkins wants to diversify the countries where international students come from
NZ consults on new strategy as gov't plans promotional tour of Americas
Viet Nam
New Zealand ready to welcome Vietnamese students back two months earlier