13 February 2023 at 10:00 am
Around the world in five  
Education news stories from our key partner countries around the world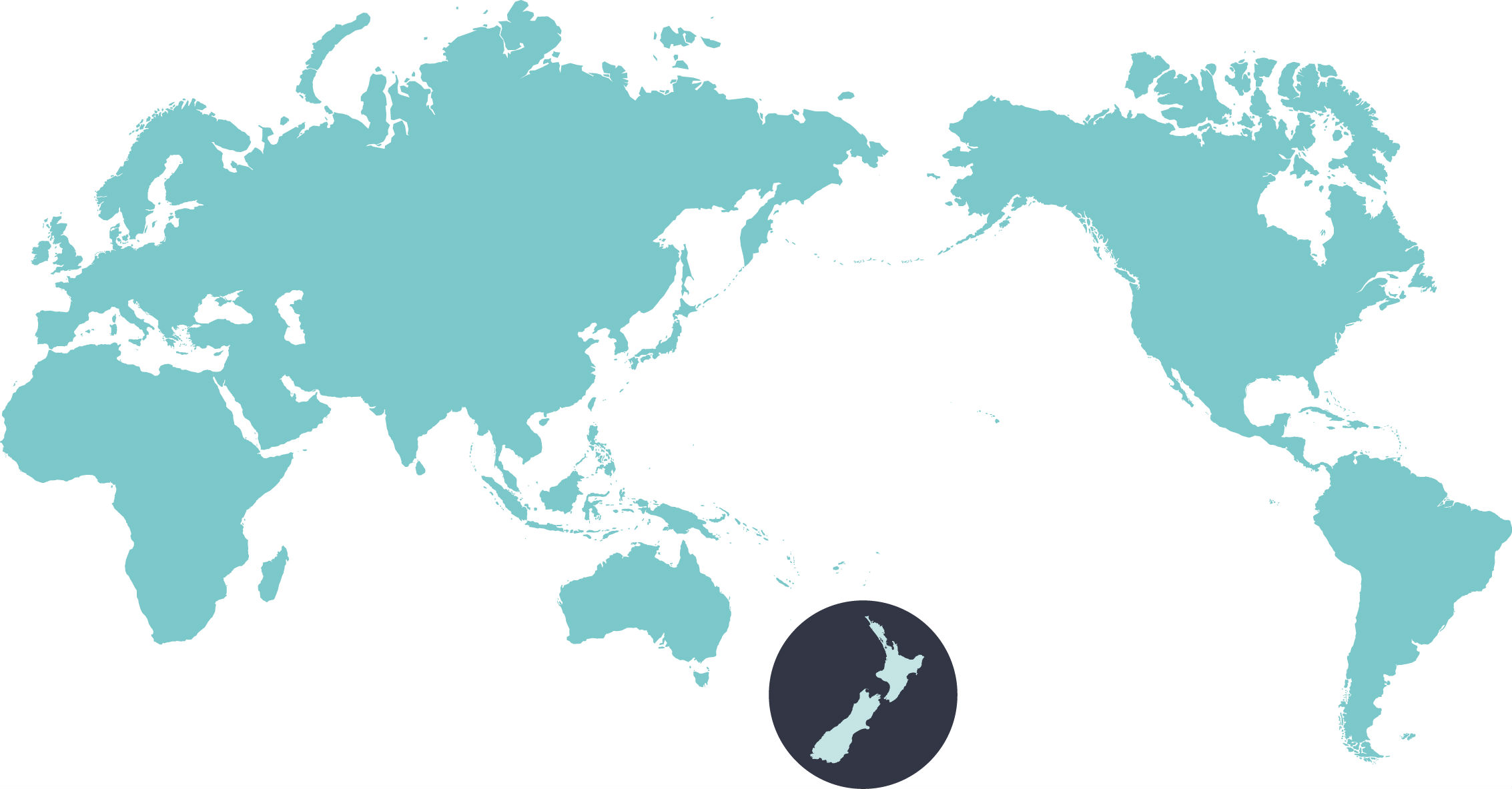 India
Foreign Minister Nanaia Mahuta off to India to promote education, trade, tourism
New Zealand Foreign Minister Hon Nanaia Mahuta is currently in India promoting New Zealand's education, trade, and tourism interests.
The United Kingdom
From celebration to despair over international students
As demand soars for international education in England, reports of changes to post study work rights for international students is causing concern for the education sector.
International
Industry leaders share their 2023 international education predictions
Education New Zealand Manapou ki te Ao Chief Executive Grant McPherson shared his 2023 goals and predictions for key international education trends alongside other leaders in the sector.
Nepal seeking to become international education hub
Nepal is vying to become a hub for international education, according to the Minister of education Shishir Khanal.
New Zealand
Chinese students rush to return to New Zealand campuses after distance study crackdown
China has reversed its temporary rule allowing foreign universities to deliver online courses to students within China, thousands of students are expected to arrive in New Zealand quickly for semester one of the year.