23 March 2023 at 10:30 am
Around the world in five
Education news stories from our key partner countries around the world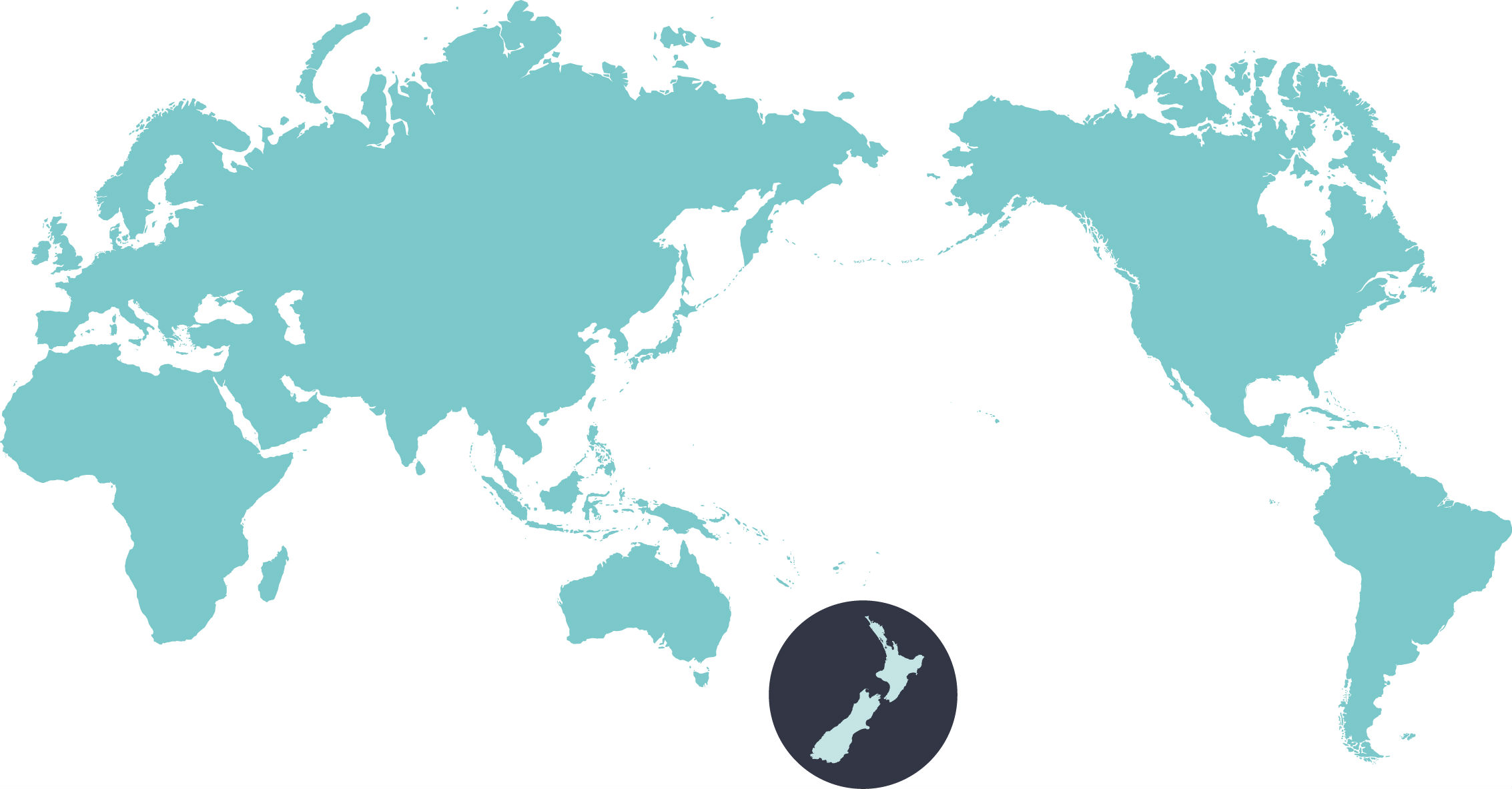 Asia
Australian TNE looks to India as countries recognise qualifications
Australia and India have signed a qualifications recognition agreement, which comes after Deakin University's announcement of plans to open a campus in India. The recognition agreement is expected to support transnational education and allow students with Indian qualifications to pursue further education in Australia and vice versa.
North America
US educators concerned over new rules on 'third-party' relationships
International educators in the USA are concerned that new Department of Education guidance and oversight of third-party relationships could have negative impact on international student recruitment.
South America
These are the best universities in Latin America in 2023
Latin America and the Caribbean (LAC) has seen a record 140 universities from 12 countries ranked in the Times Higher Education (THE) university rankings 2023, with many of the top region's universities situated in Brazil.
Europe
New poll reveals public support for international students in the UK
Results from a new poll show that the UK public is positive about the contribution that international students make to the economy, institutions and academic research.
Africa
Visa crisis is jeopardising internationalisation efforts
South African universities face challenges in their internationalisation efforts due to a visa crisis that is affecting international students and staff.